Saputara Hills: Amazing view for nature lovers
Happily snuggling the Sahyadris or the Western Ghats, Saputara is a small yet special destination in Gujarat. Reckoned to be the most popular hill station in the state, at Saputara the lush green forests and enchanting waterfalls; the beautiful sunrise and sunset and the consistent salubrious climate accentuate the beauty of the region.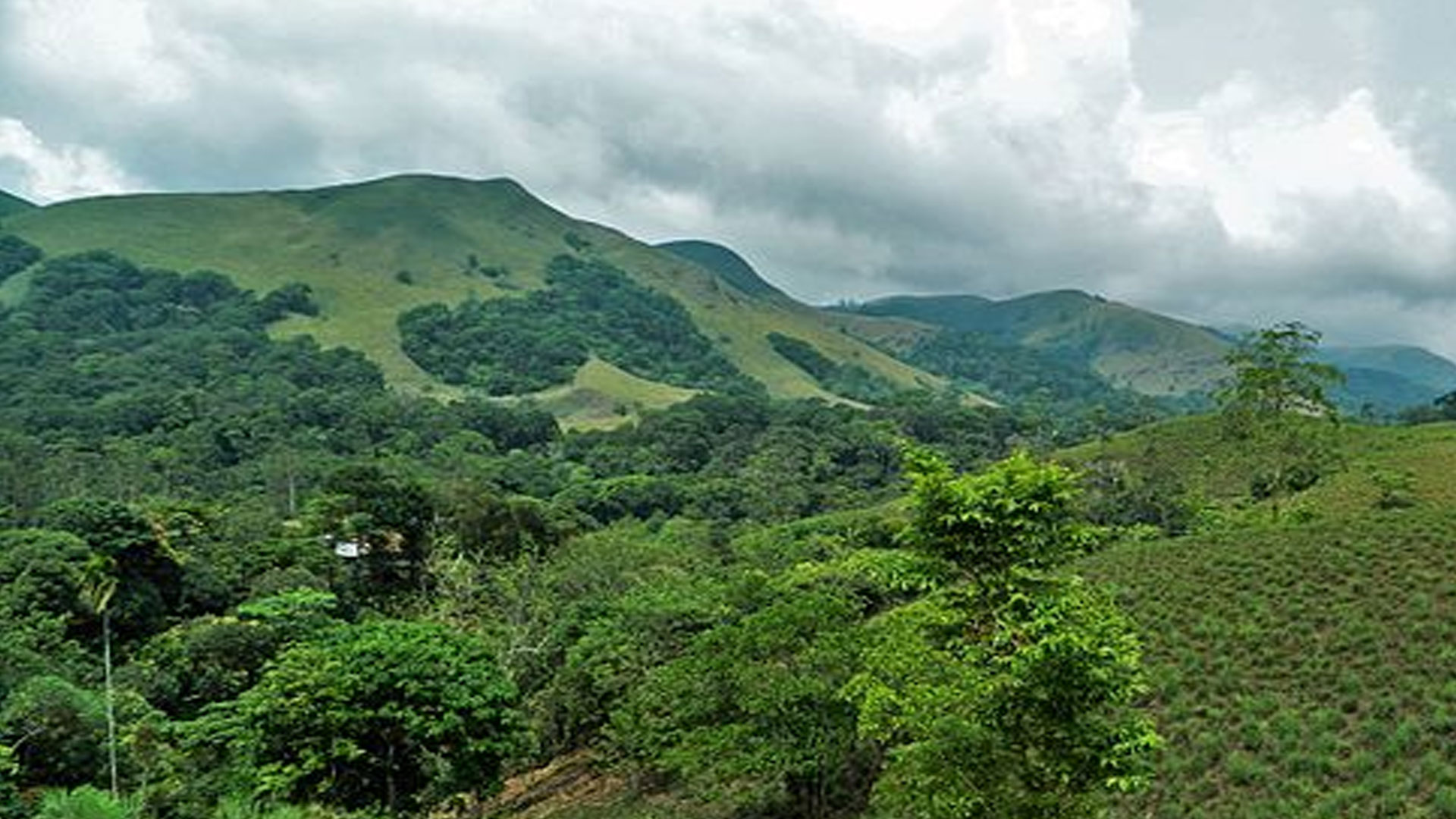 The hill station town of Saputara in the Sahyadri mountain range is one of the best Hill stations that has found in Gujarat. Which offers natural attractions, expansive vistas and cool climate is the best part of the Saputara hill station. The town is nearly 3280 ft up on the second highest plateau in the range.
A large number of tourist across the world gathered the get the glimpse of the natural beauty spread in the whole Saputara Hills region. Located in the border range of Gujarat and Maharashtra.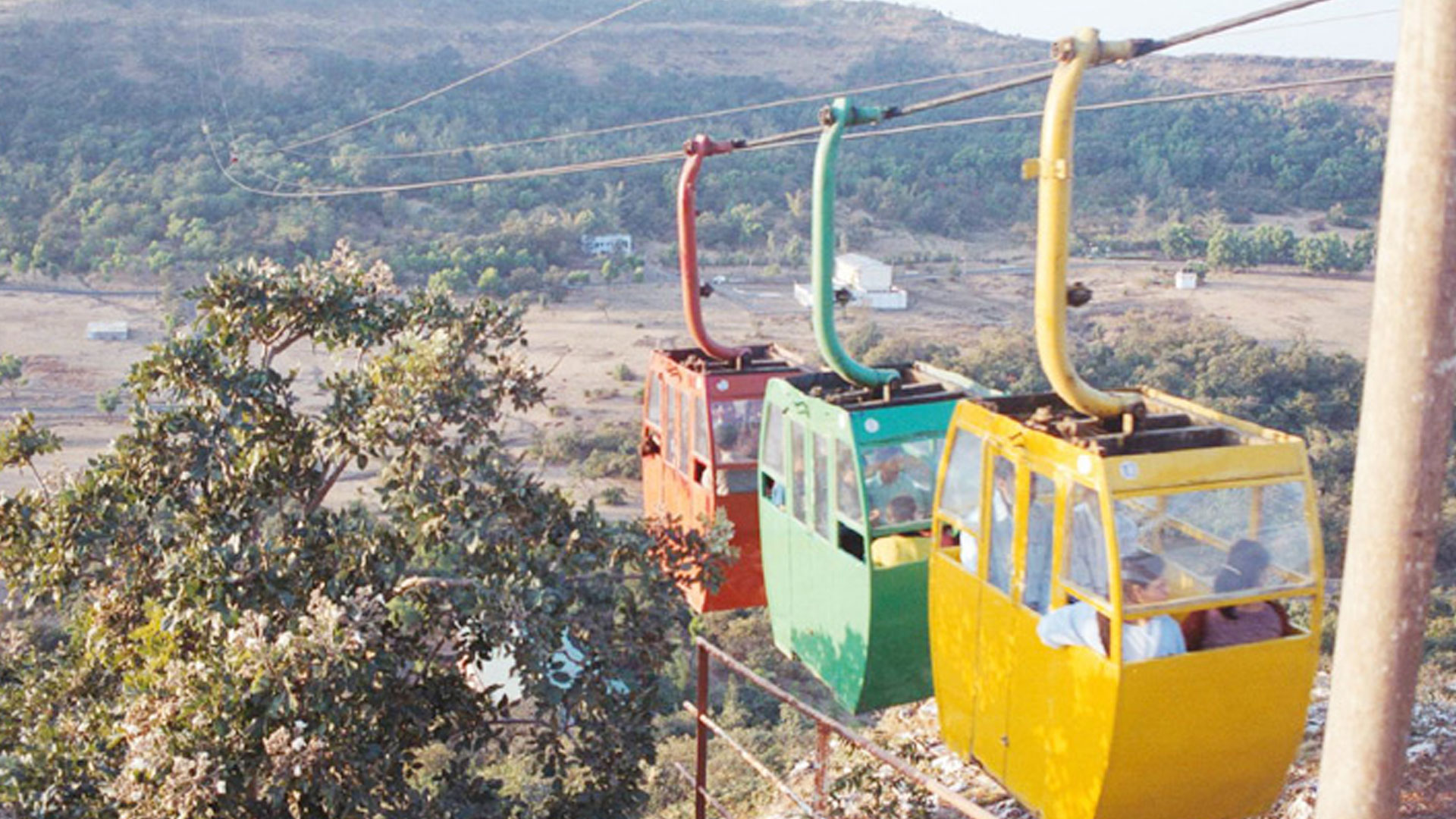 Saputara is called the "Logo Ke Aankho Ka Tara" as nature has awarded incredible beauty the place. From boat riding to 'table point,' and natural waterfall is the main center of attraction here.
Heavy traffic can be found on Saturday and Sunday across Girimathak Saputara hill station as thousands of people with their family and friends were spotted doing various activities including waterfall, boat riding, taking selfies and much more. 
Echo Point, Valley viewpoint, step garden, vansda national park, sunset point, Pandava caves are the following other tourist places in Saputara.