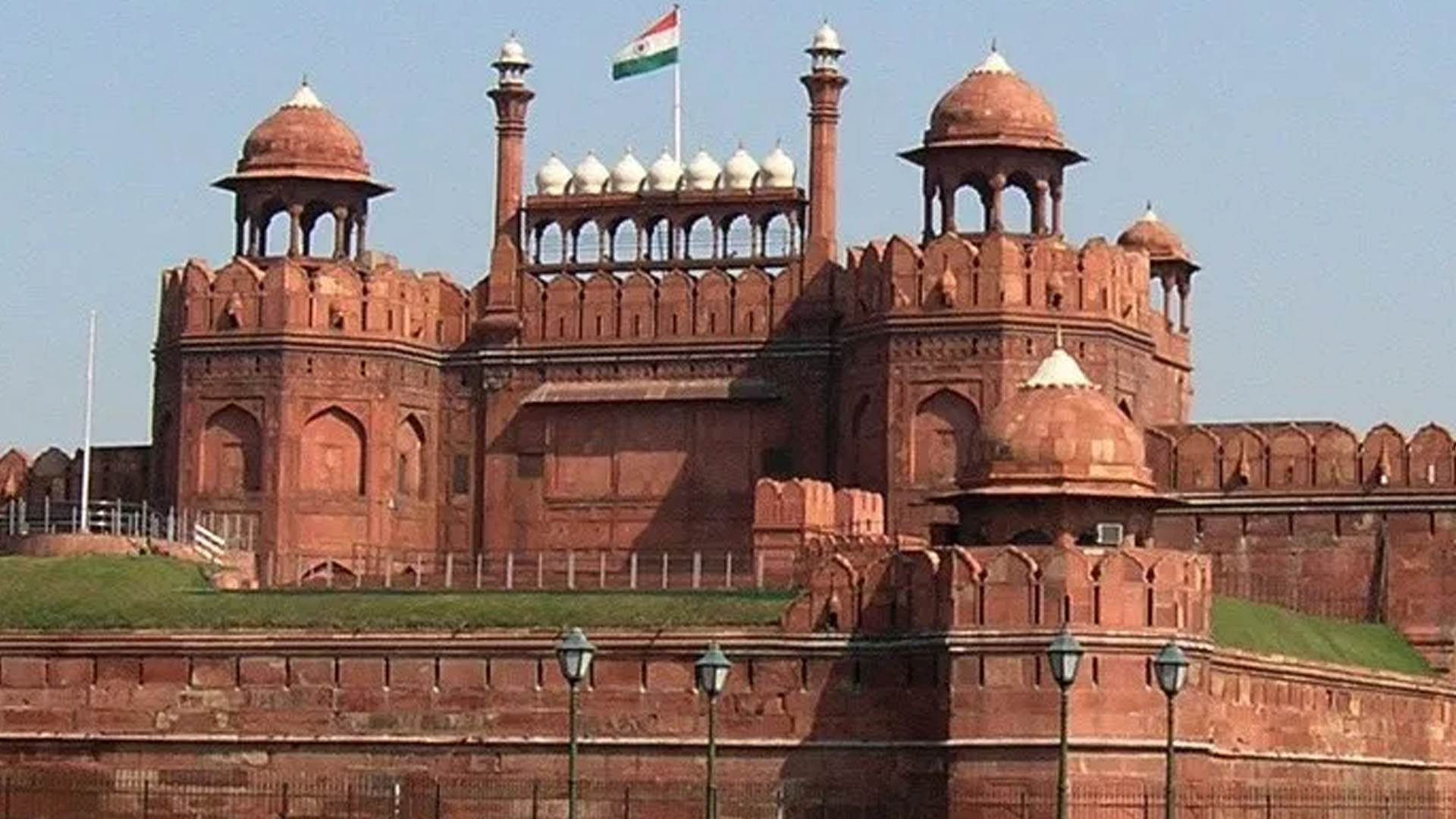 New Life To Delhi's Monuments with Safarnama App
Delhi's Monuments has beautifully been presented with the detailed history of Delhi in the Safarnama app followed with untold stories of Delhi and thus giving new life to the city. This app tells about the surrounding heritage from the location of the phone.

So far you would have seen guidebooks, bus tours, videos, pamphlets while roaming around a city but  you but have never used an app. Delhi government has found an easy way for tourists to visit Delhi by digitization. Now you can look the entire Delhi city without spending any money or guide .
This possibility came through an app named Safarnama. In this app, vast history of Delhi has been beautifully presented. Principal investigator of the project, Deborah Sattan, said that the app named Safarnama contains sufficient material of India and abroad.

Notification comes with the help of GPS
Sattan said, the project took about two years to introduce the concept of this app. The app uses the GPS location of the phone to tell about the nearby heritage buildings with a short notification when you are close to them. He said that the purpose of creating such an app is to connect people with history and heritage during the journey every day. This Android based app is available on Google Play.
Sattan said, "I wanted everyone to feel the energy of the structure and heritage of this city like myself. Keeping this in mind, I thoughthow we could reach this city with the help of technology." There are so many stories and sounds related to Delhi that are left behind to hear. This app is just a means  to reach them all. This is a new pattern of looking the history and the great philosophy. Sattan lived in Delhi for five years while completing PhD from Jawaharlal Nehru  University. During that time,she was influenced from the bottom of the heart regarding the city's energy and passion forever.