Mumbaikars now ROBOT will teach you traffic rules
Mumbaikars now will not have to worry about traffic as this robot will help pedestrians to cross roads and spread awareness about road safety. The Robot named Roadeo is developed by 12 school students has been deployed by the Thane traffic police.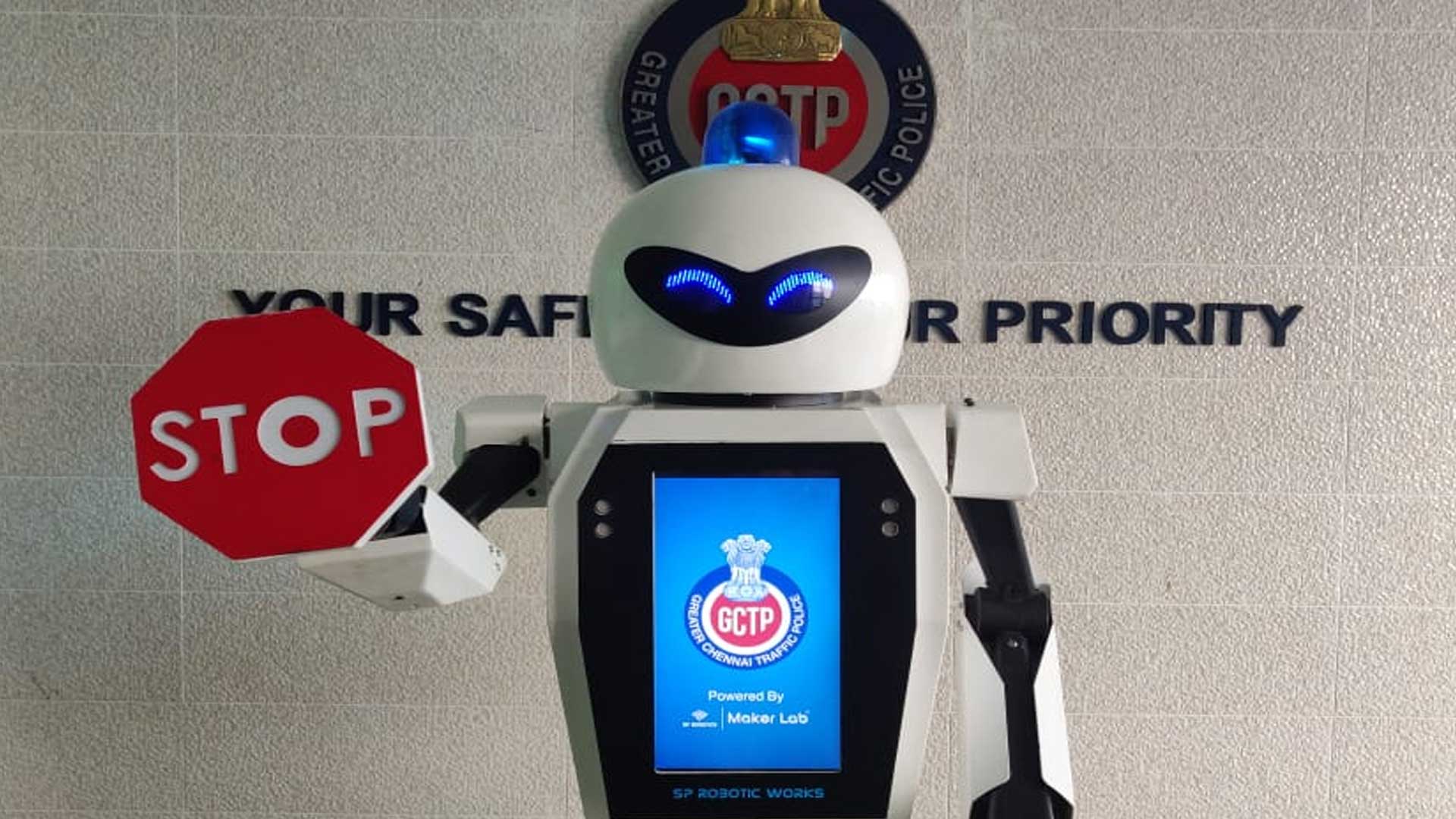 Thane traffic police have first introduced the safety robot, named Roadeo, at public places, schools and colleges during the road safety week, which started from February 4 and go on till February 10. Roadeo has been built by 12 schoolchildren, who are between the age group of 13 and 14, from Pune, Chennai and Thane cities.
The team includes five students from Thane. The students were trained at a private lab center in Thane. Professional robot makers had guided the children in preparing the various codes and developing road safety messages.
So Mumbaikars let the Robot help you!!