Mumbai hits new milestone; Ministry of Crab opens in city
For all the seafood lovers here is some good news for you. Ministry of Crab, Sri Lanka's top seafood restaurant 'Ministry Of Crab' opens in Mumbai!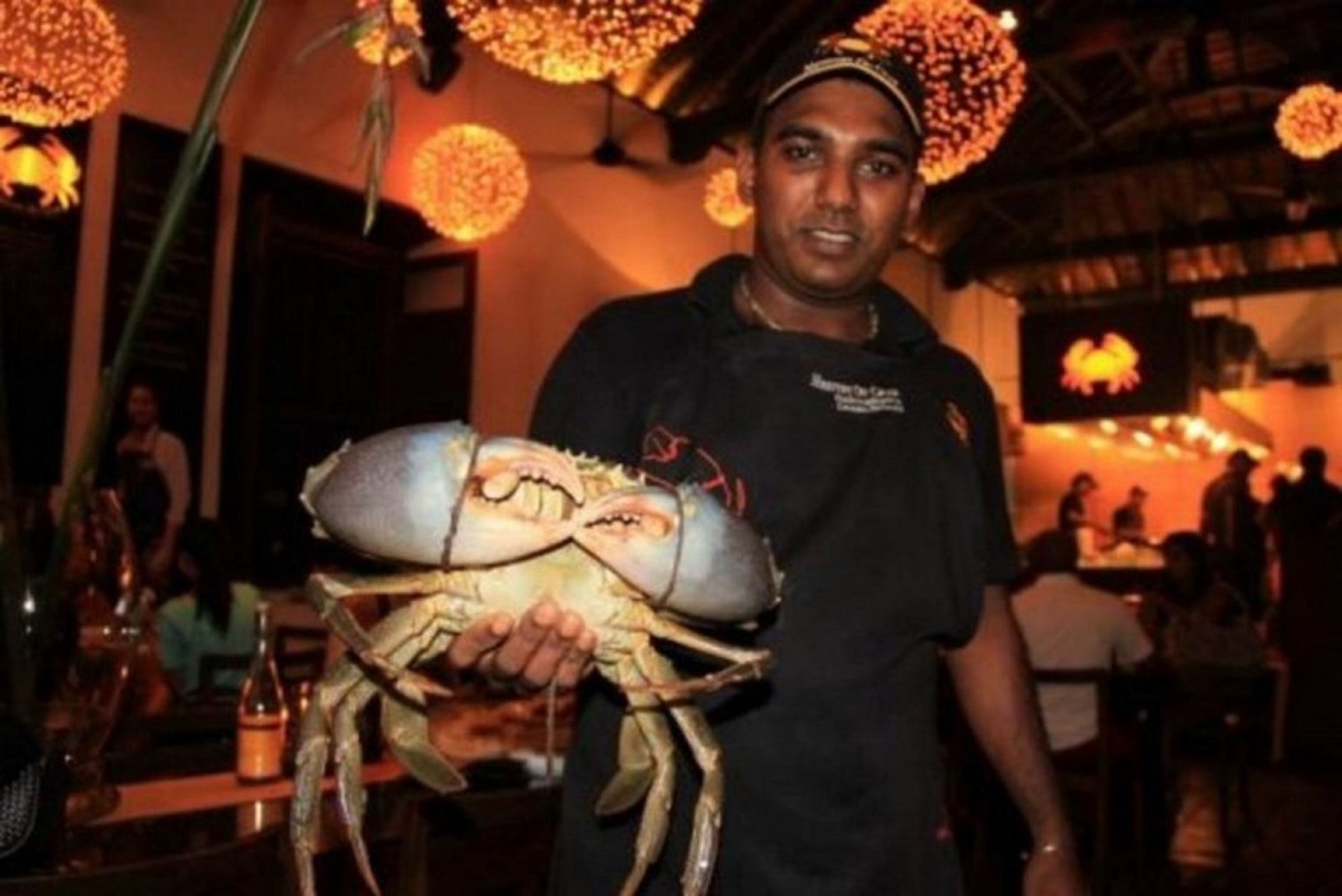 Eight-year-old Franchise is very popular in its country and now Indians Foodies have a Better chance to taste unique seafood which is mostly available in Goa at reasonable prices. The venue has a built bar and kitchen and a different way to represent their Menu.
Ministry of Crab was, in fact, the first restaurant in Sri Lanka that started the trend of serving lagoon crabs, and its popularity kept breaking records since inception. The restaurant is the brainchild of celebrated Sri Lankan cricketers Kumar Sangakkara and Mahela Jayawardene, and popular chef Dharshan Munidasa offers it the required push to make a mark in the city.

What varieties in Crabs served here?
As crab were studded Into the wall with their sizes and indicates their weight of the proportion. The restaurant has half a kilo, kilo, Medium, large, XL, Jumbo, Colossal, Omg and the biggest one "Crabzilla" which weighs almost 2kgs. Butter crab, Chili crab, Black pepper crab, and Chili garlic prawns are some of the varieties served here in Ministry of crab.
Where? Zaveri House, Khar West
For bookings, you can call +91 7710898811
Timing: 7 pm to 1 am
So Mumbaikars head over to this chain and share your experience.