Mount Abu Summer Festival 2019; The only hill station in Rajasthan to visit this summer
A two-day festival is going to be held in Mount Abu from May 17. This fest will last until May 18th. Many cultural and traditional flashes will be seen in this two-day festival. The summer festival is organized every year in the month of May and June in Mount Abu, the only hill station in Rajasthan. In this summer heat, Mount Abu is known for standing cliffs, cool lakes, picturesque backgrounds, and favorable climates. Summer Festival is a festival of folk and classical music and it gives a glimpse of the tribal life and culture of Rajasthan.
The Summer Festival, Mt.Abu is held every year during Buddha Poornima. The festival celebrates the warmth and cheerfulness of the people of the hill station, their colorful life, and vivacious nature. The hospitality of the people, their lively culture and exotic location make this festival a memorable experience during your tours to Rajasthan. This festival is one of the most popular fairs and festivals of Rajasthan.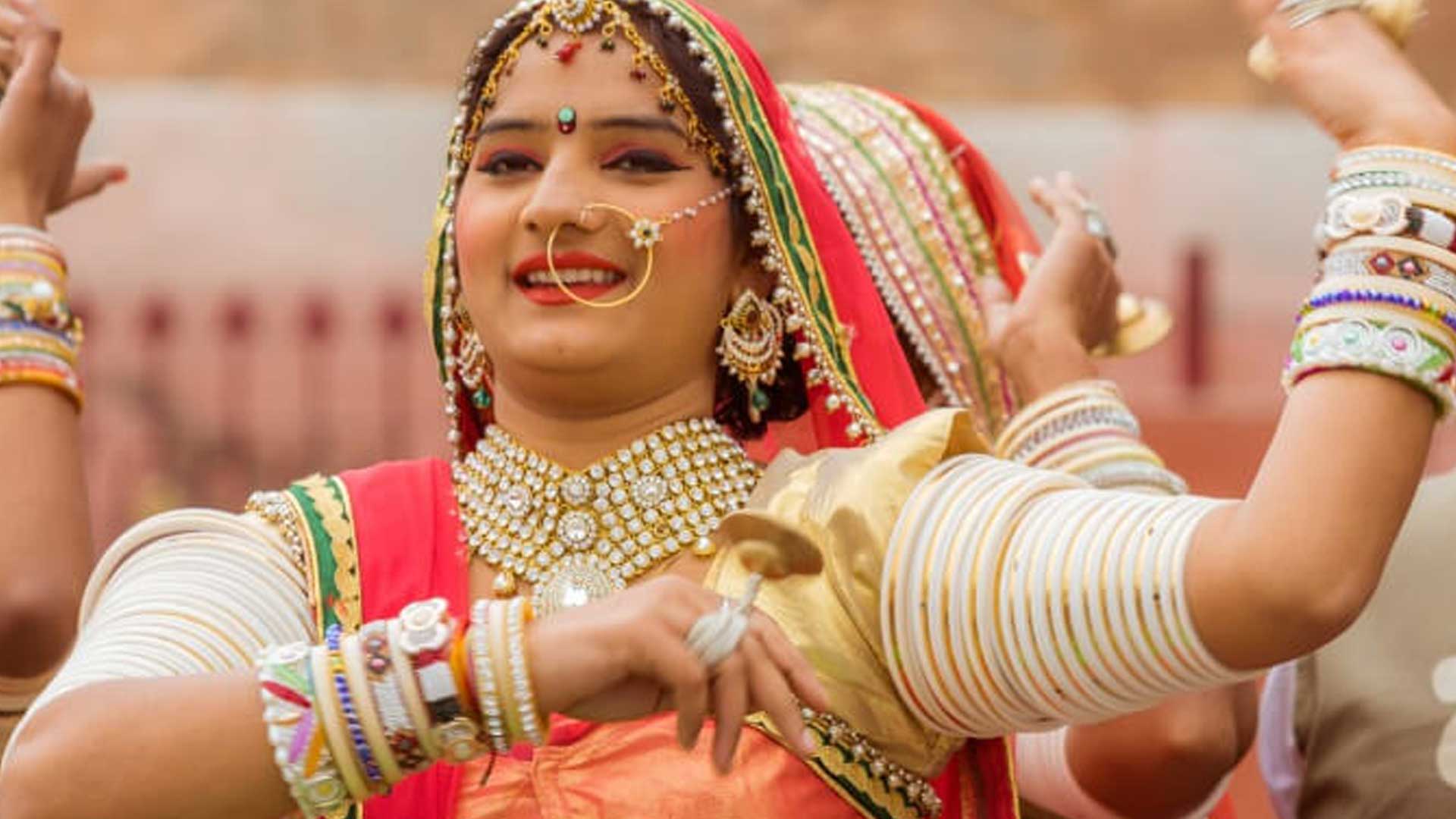 Mount Abu Summer Festival commences with the singing of a ballad which is followed by folk dances which mesmerize the spectators. The exciting boat race is organized on the Nakki Lake add variety to the festival.
The Summer festival in Mt Abu proceeds with the ceremonial procession from RTDC Hotel Shikhar and gather at the Nakki Lake Chowk where folk performances of Rajasthan & Gujarat states are mainly organized. The grand finale of the Festival displays glittering fireworks. Mt Abu Summer Festival is organized by the Rajasthan Tourism, Municipal Board, Mt.Abu & District Administration.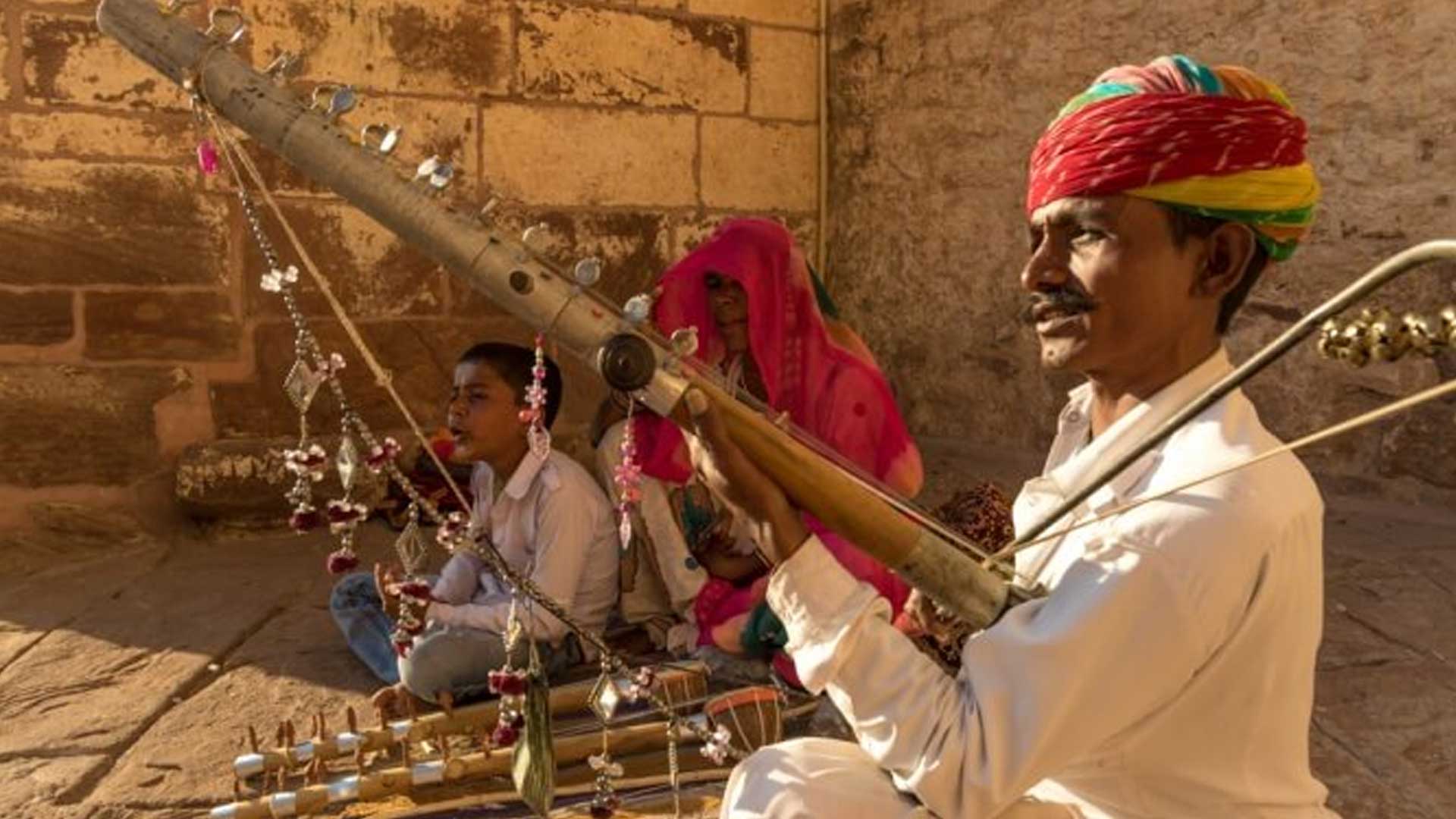 The second and third day of the festival is more attractive as various competitions are organized for the whole day. Skating Race, skater's Show, CRPF Band Show, Boat Race, Horse Race, Tug of War, Panihari Matka Race and Deepdan add more enthusiasm to the festival. Mount Abu Summar Festival is organized by Rajasthan Tourism, Municipal Board, Mount Abu, and District Administration. Shaam-E-Qawali is organized in the evening famous qawwals or singers from all over the country can be heard entertaining the audience. The Festival ends with fireworks, which is so magnificent that local people and tourists enjoy their fondness.
How to reach Mount Abu
There is a lot of facilities for Mount Abu from any part of India. You can reach the Mount Abu festival by road, rail, and air. The closest airport in Mount Abu is Udaipur, which is about 183 km away. From there the taxi can be easily reached at Mount Abu. Distance from the city of Mount Abu railway station is about 29 kilometers. But there is also a good transport facility. Taxi services are available at all times.