Most Beautiful 5 Rare Villages in India revealing paradise!
Whenever it comes to traveling, we first come to the popular tourist spots of the country and abroad.
Most Beautiful Villages in India: Usually whenever it comes to traveling, we first come to the popular tourist spots of the country and abroad. We all want to travel there. But do you know that there are some beautiful villages in the country, where nature has given its own beauty. There are such beautiful views here, which will fascinate anyone. We can definitely say that you will forget big tourist spots against the beauty of these villages. Let's know about these villages.
Kalap Village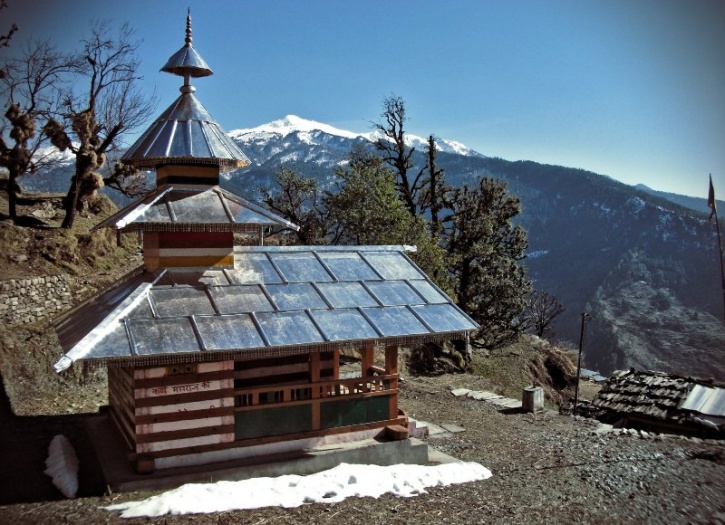 Kalp is a small village in the lap of mountains in Uttarakhand at an altitude of 7500 feet above sea level. It is really relaxing to come to this village which is full of natural beauty. Tourists coming to this village,having a population of 500 people, have all options such as forest trekking, hill rivers, fall, local Golden Temple and village walk.
Guneh Village
In all, the entire Himachal Pradesh is full of beauty treasures. Natural beauty is seen in every corner. But if we talk about the village here, then there should be Gunneh in the lap of the Himalayas. There is a lot of natural beauty here. Tourists can visit places like Monastery, China Pass, Barot Valley, Village Walk.
Mawliannong Village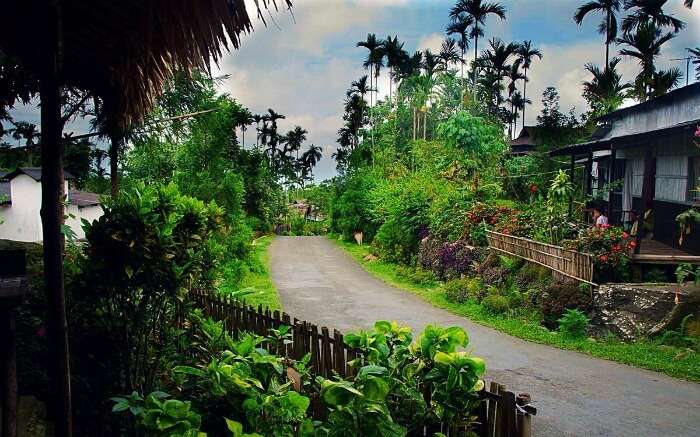 Mawliannong village in Shillong's capital, Meghalaya, has previously been included in Asia's cleanest village. The cleanliness here outperforms the city. At the same time, the natural views here can make anyone crazy. Therefore, one must also come here once in life.
Malana
Malana is another village in Himachal Pradesh. The beauty of this village also fails the best tourist. The beauty of this village is because of its snowy peaks, which remain covered with snow for years. It is also very pleasant in itself to see it.