Is 800 Euros (64k INR) be enough for One-week trip to Spain?
Visiting Spain is like dream come true moment especially in Winters. But one thing people always seek is the budget. The question is that is 800 Euros (64k INR) be enough for One-week trip to Spain?
The Answer is Yes. Here are some of the places based on the experiences of Spain Visit through which it will be clear why the trip would be under 800 Euros (64k INR);
The Mediterranean coast is paradise
Spain's long, sandy Atlantic beaches and cosy Mediterranean coves are rightly famous throughout Europe. That most get over 300 days of sun a year doesn't hurt either.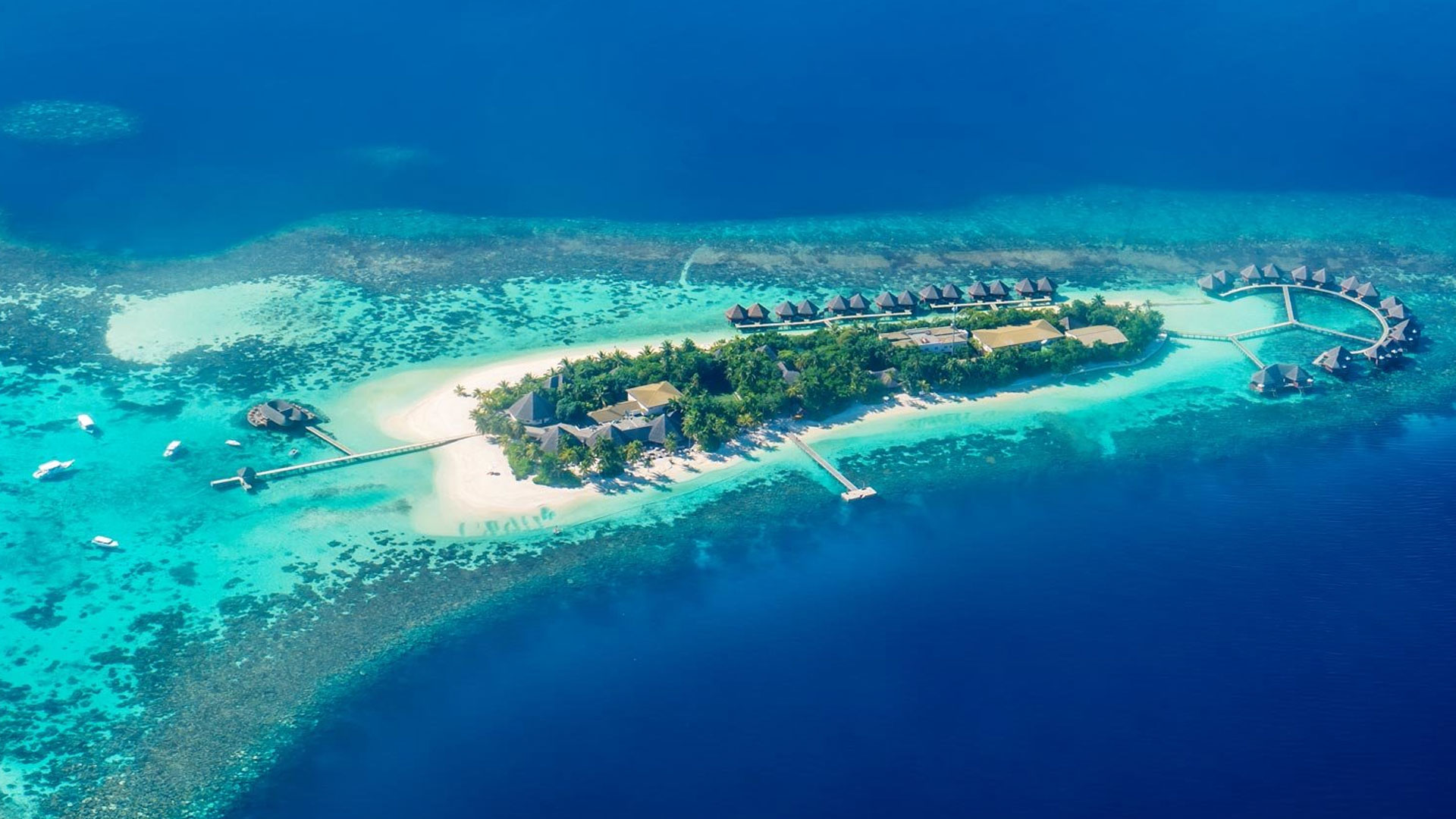 It has the best restaurant in the world
Ferran Adria's legendary elBulli was number one in its day, and now another Catalan eatery, El Celler de Can Roca, has taken the reins as 2013's best restaurant in the world.
There are Egyptian temples
Yup, there's actually an Egyptian temple smack in the centre of Madrid. The Egyptians, of course, didn't live in Spain; the Temple of Debod was actually a gift from Egypt in 1968.
The parties are legendary
Few local parties make international news, but few places throw a party like Spain. The Tomatina is an annual fave and Pamplona's Running of the Bulls drew nearly 100,000 people in 2013.
The whole place is riddled with hidden beaches
Calas (coves) are a Spanish classic. Skip the city beaches and head for the Balearic Islands and find endless gems hidden between pine forests and crystal-blue water.