This Island changes its country every month
Ever thought of countries switching every month? Like sometimes a country that becomes France and sometimes that becomes Spain? Well, but it is!!
Pheasant Island is such island that switches countries every six months. Pheasant Island Is Sometimes In France, Sometimes In Spain.
The 1.5-acre Pheasant Island is in the middle of the Bidasoa River, which is the border between France and Spain. It's the place where the 1635-1659 war between France and Spain was officially ended with the Treaty of the Pyrenees. The nationality of the island itself is the result of a compromise, but not a case of joint ownership.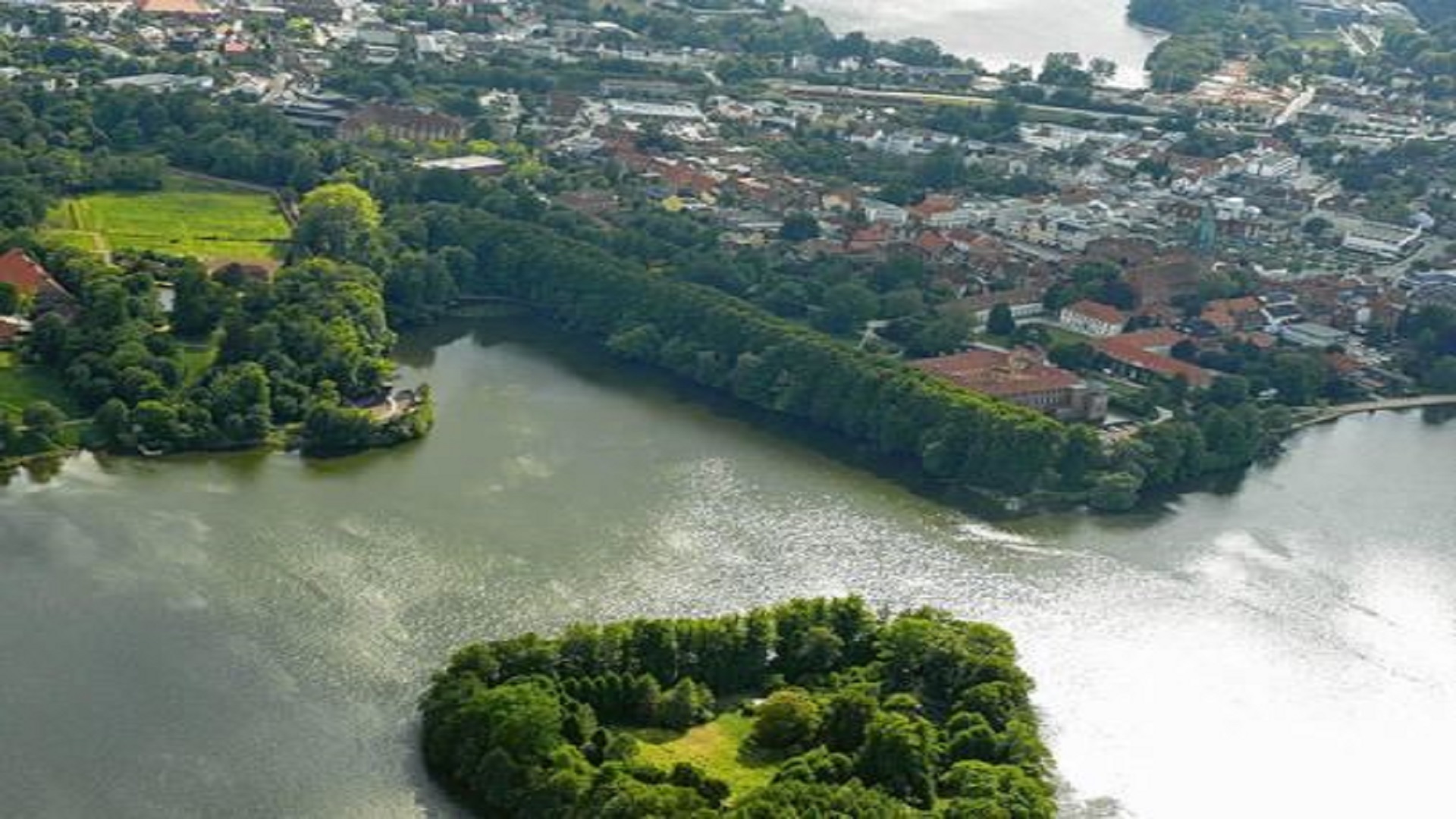 From February to August, Spain has control of Pheasant Island. From August to February, it is part of France. For over 350 years, custody has been ceremonially handed over twice a year. Read more about this peculiar arrangement at Conde Nast Traveler.
Every February, French representatives meet their counterparts on Pheasant Island to hand it over to the Spaniards; every August, they get it back.
The island is also a site of many important historical events as meetings between French and Spanish monarchs were frequently held here. It has been passed back and forth between France and Spain over 700 times, since 1659, and to this day it remains a powerful symbol of peace and neutrality.