India's first & Oldest voter is all set to participate in democracy!
Age is just a number, but for 102- year old Shyam Saran Negi age is redefined over and again. Negi is all set to vote again. He feels proud that he has voted in every general election since 1951. At the age of 102, he is very excited to vote again in the upcoming Lok Sabha Election.

Story of Shyam Negi
A resident of Kalpa village in Himachal Pradesh's Kinnaur district, Negi reached the polling station at 6:30 AM on October 25, 1951, to cast his vote. Since then, he has voted in all 16 Lok Sabha elections and 13 assembly elections.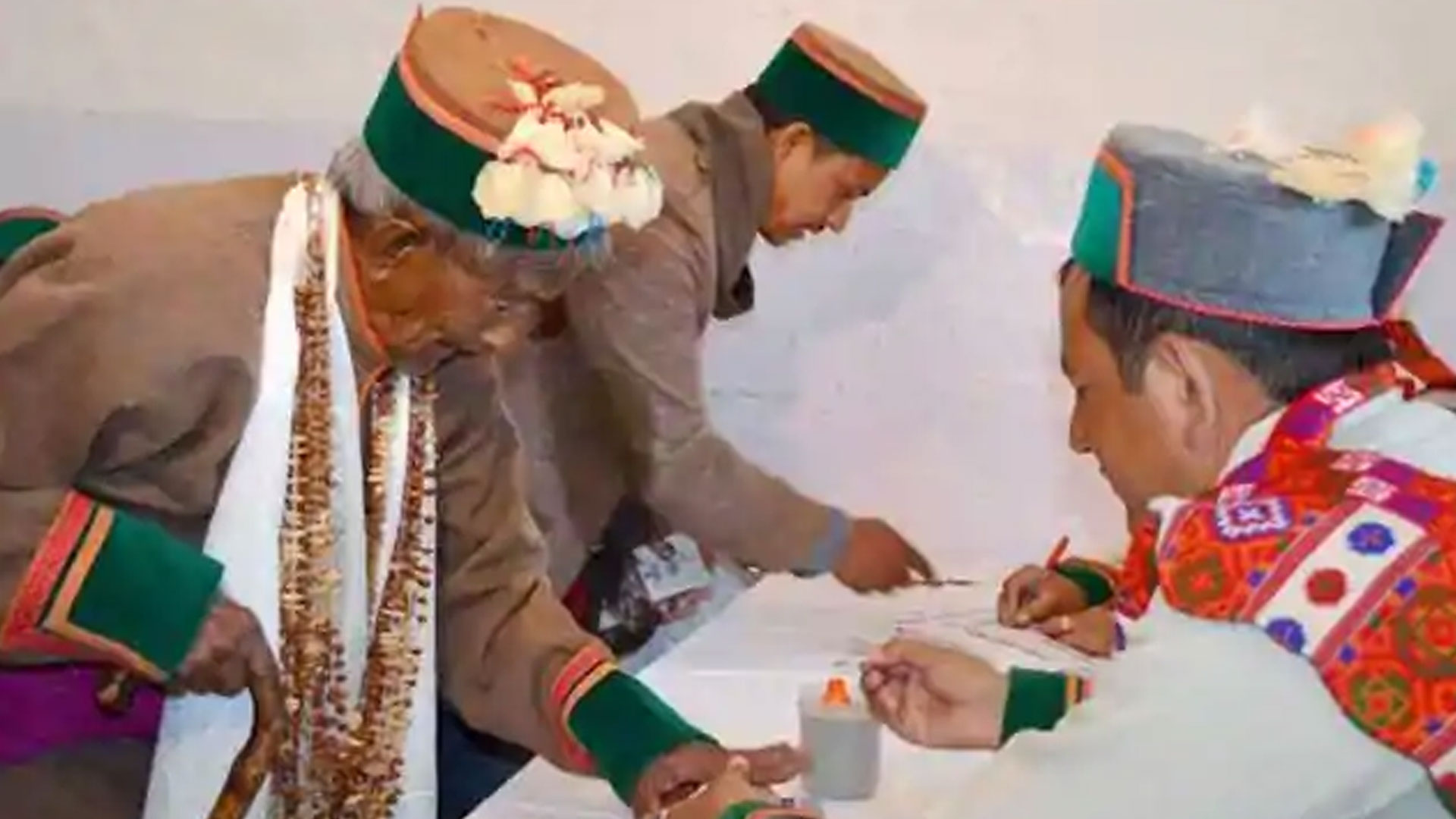 Inspired by the struggle for independence, he weaved khadi for an hour each day at the school he taught in after independence in order to contribute to make India self-sufficient. Over the years, he has become a strong proponent for democracy.
We the Goats truely salute this man!!