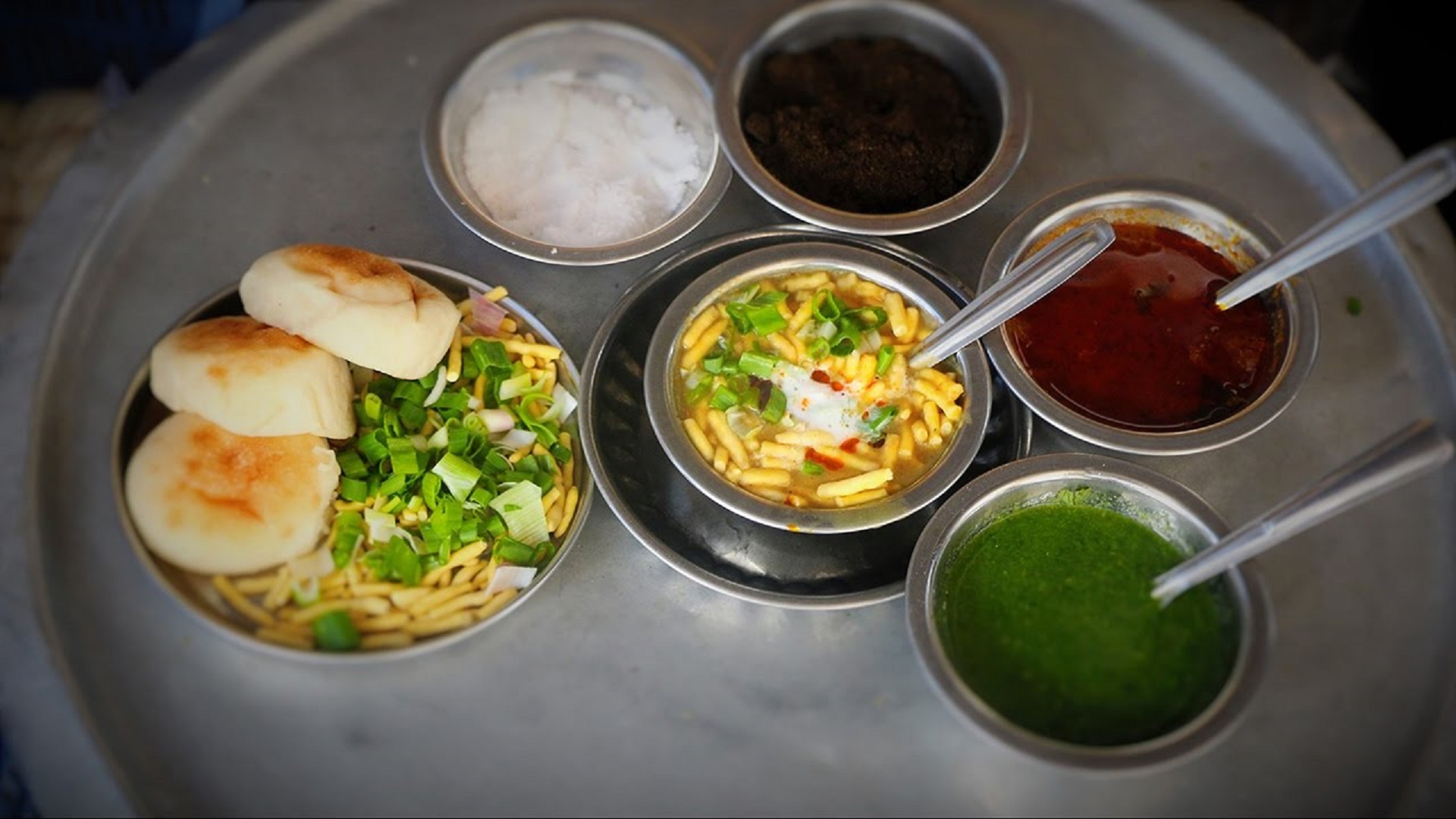 Sev Usal of Vadodara must be on every foodie's list!
Vadodra is calm, clean and has controlled traffic!! But there is something more to it. Every Barodian(citizens of Vadodara) is crazy about – SEV USAL.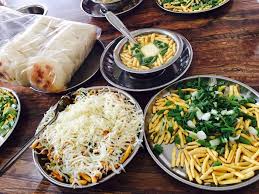 Sev Usal is a must try dish of Vadodara, it is not just famous in Vadodara but also in other parts of Gujarat.This usal is hot spicy, tangy and best found at Mahakali Sev Usal shop…It has many branches in city..
Sev Usal is yet another spicy and tempting Indian snack prepared with ragda. One can make best sev usal at home as well by just topping up ragda with boiled potatoes grated carrot, chopped onions and lots of sev. The additional garnishing of flavorful green coriander chutney, sweet and tangy date tamarind chutney and spicy garlic chutney makes this Gujarati snack a delightful and palatable experience.
Come in Gujarat and savour the taste of Sev Usal.
Picture Courtesy: Anita Mokashi