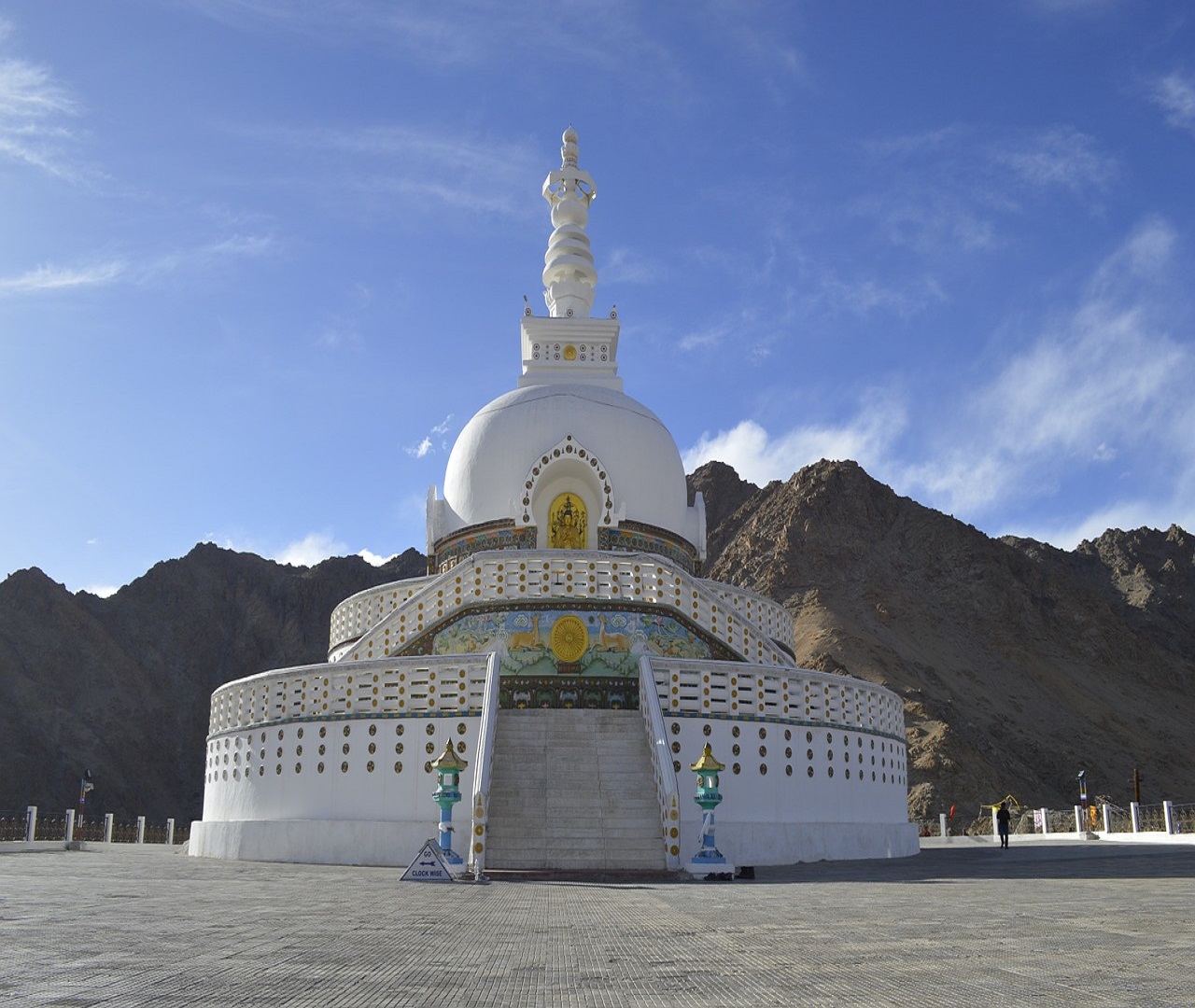 In 20 hours, one can reach direct from Delhi to Ladakh
The land of high passes, is a region in the state of Jammu and Kashmir of Northern India which is also sandwiched between the Karakoram mountain range to the north and Himalaya to the south, situated at the height of 11,400 ft. There are many tourist places like, Leh, Dress valley, Tso Moriri, the indus valley, south zangskar, rupshu, great salt lakes etc.
For that to boost tourism Indian Railways is planning for a new railway line from New Delhi to the Ladakh region. By announcing late this year, the Bilaspur-Manali-Leh line will form the world's highest railway line and will take only 20 hours from Delhi to Leh.
Well, the estimate cost of this project is Rs 83,360 crore. It will cover 30 station line which would be of 464km long and runs as fast as 75km/hr. The height road point on the railway line will be at 5360 meters above the sea level.
Earlier, Alok Kumar chief administrative office of Northern Railway said that, this will be one of the toughest projects taken by Indian Railway.