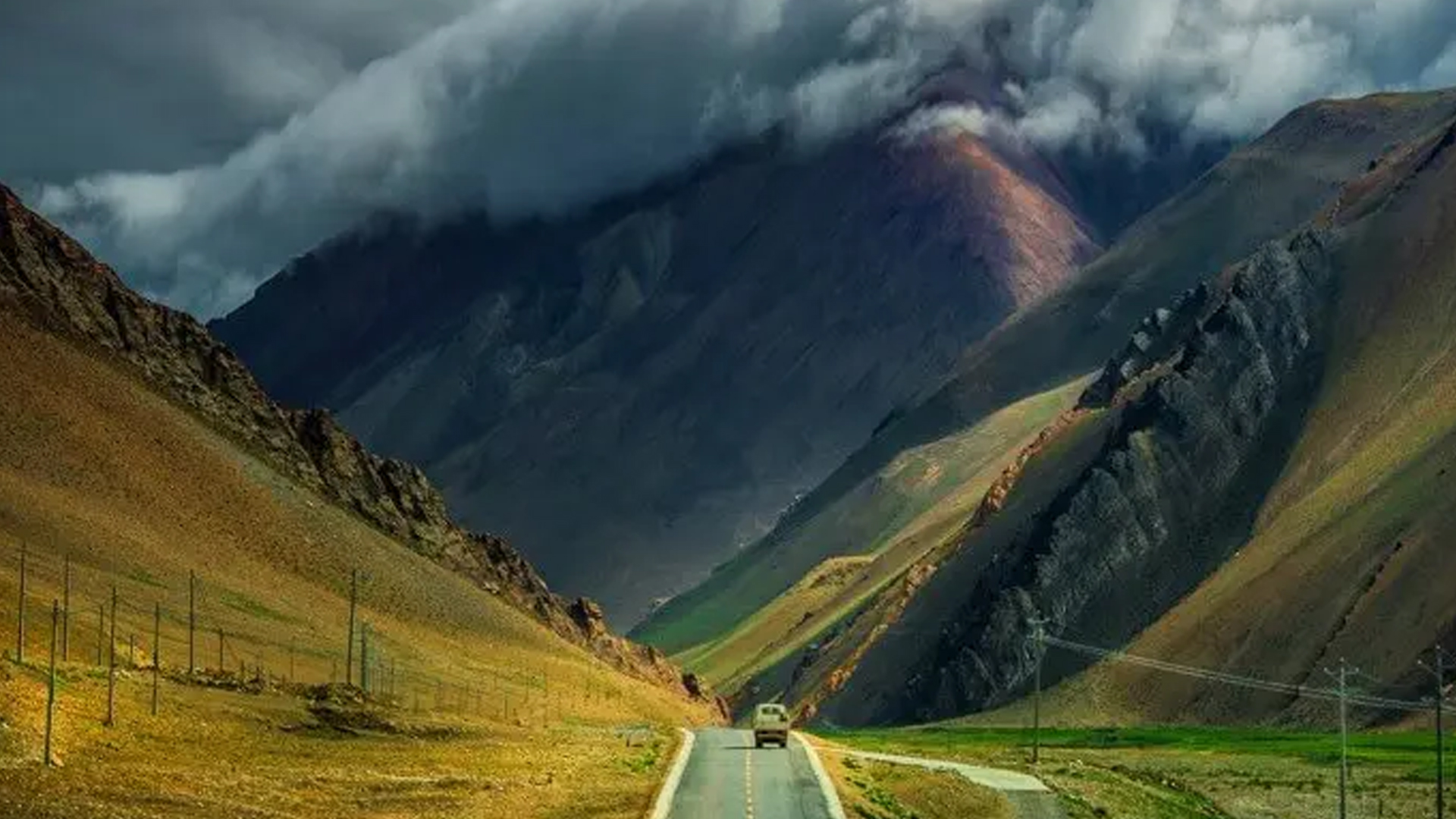 Dras is the coldest inhabited town in India
Those who complain of the weather being too cold or too chilly in their city, town or village, need to go to Dras to understand the true meaning of the word 'cold'! Many people would not know about the existence of Dras, a small town in Kargil district of Jammu and Kashmir. It is the coldest habitat in India, and the second coldest habitat on Earth, after Oymakon (a small village with a population of a few hundred in Russia).
Situated at a distance of about 55 km from the city of Kargil, Dras is located on the National Highway 1D, leading to Srinagar (en route to Kargil) and the place is stunning with a mesmerizing landscape. With a tag of being the second coldest habitat in the world, you can only imagine the lives of the people there. Also known as the 'Gateway to Ladakh', Dras will give you chills you have never experienced. The minimum temperature in Dras falls to about -40 ° C, which is higher than the brain-freezing.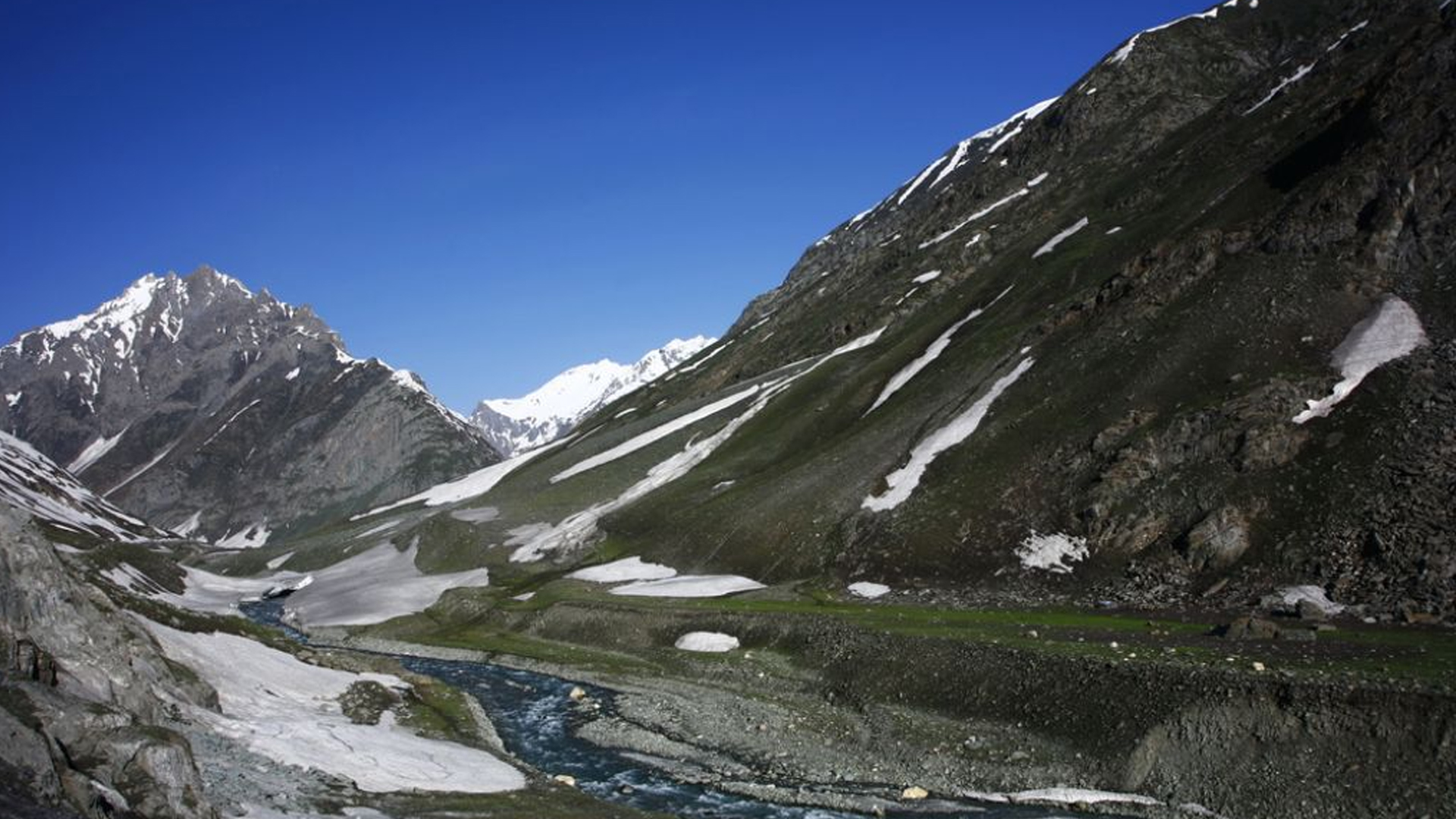 Surprisingly, there are a good number of hotels in Dras for travelers. These hotels are mainly guesthouses, as many people do not like to stay on cold nights in Dras. When it comes to places to visit in Dras, there is a war memorial dedicated to the soldiers of Kargil war. Most travelers stop at Dras en route to Kargil to feed their empty stomach and rest; Therefore you will get a fair amount of eateries and small dhabas. Not to mention, the food served is absolutely delicious and quite reasonably priced.