Food Apps to have while traveling
If you wish to bring with you for exploring of any country this list of the most effective food apps can satisfy all of your needs! You travel for thus several reasons and discovering flavors around the world is one amongst them, you can not visit an area within the world while not obtaining utterly into its culture, as well as the culinary art one. Experimenting with style and sharing pleasure may be the simplest way to socialize and meet new friends throughout your travels. Here are the food apps that could help you in any country:
Cookapp
Cookapp connects people who love to cook with those who love to eat and meet new people. For hosts, It allows both pro chefs and amateur cooks to show their best stuff by hosting events in their home for friends, tourists and neighbors alike. Basically, this App is meant for Social Connection. This application currently covers New York and Argentina but it will soon reach Europe. For tourists and solo travelers, it provides a unique and social dining experience where they get the chance to meet new people and eat great food, all at the chef's house.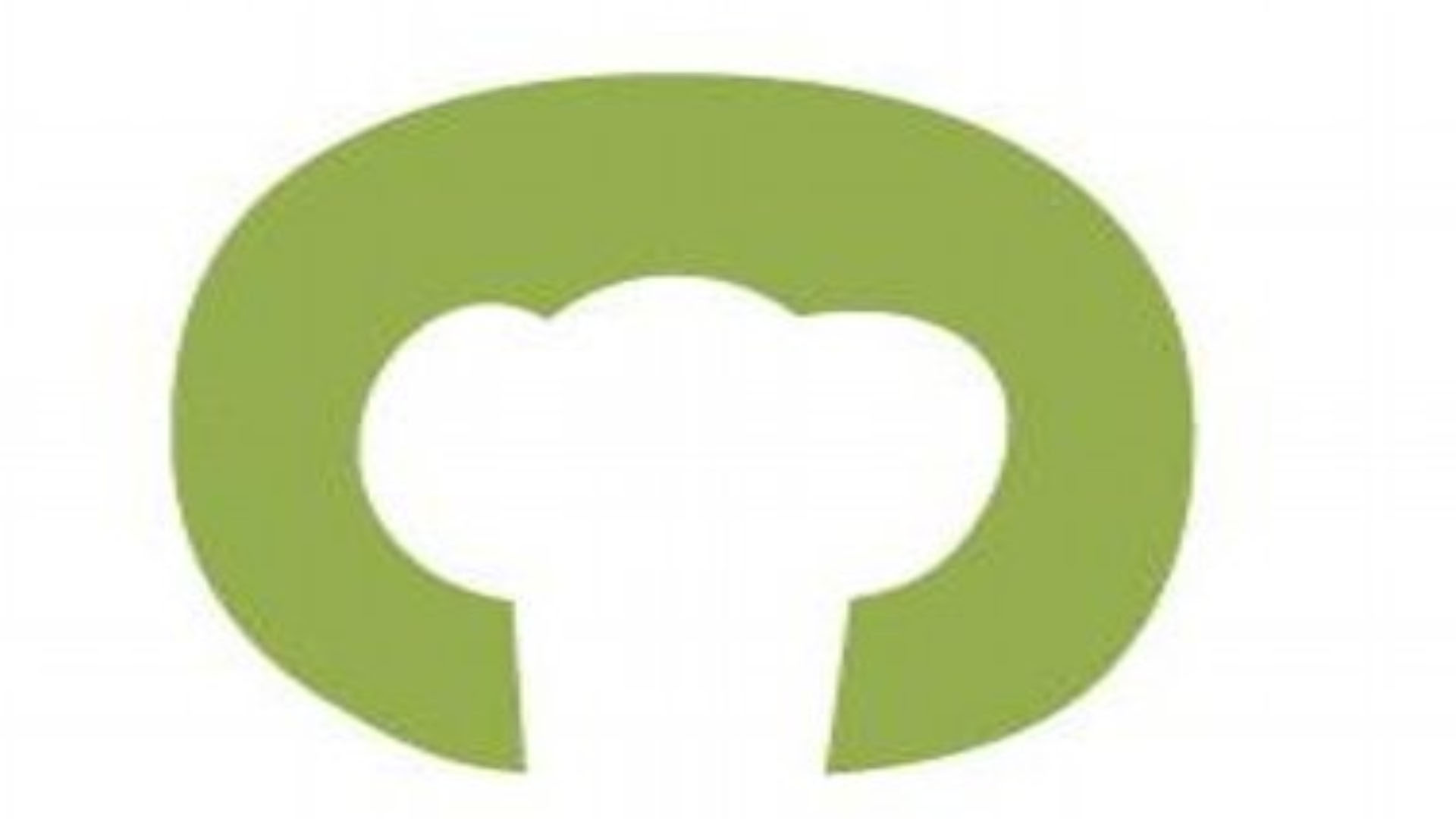 Foodspotting
This application is a boon for both eyes and for the plate as it allows you to have a look at the top dishes of each restaurant through the pictorial view. The intent is just to convince you visually to book a certain restaurant based on the pictures of the dishes, especially when we are out for an expedition.
Zomato
Previously known as Urbanspoon, Zomato is a worldwide app that is specifically designed to search for and discover new places to eat at or even order in from. You can browse through pictures, menus, and reviews of the restaurants to decide and even use their map feature to find your way. You can browse through location, cuisine, name or even pre-set collections. It is available in more than 10,000 cities, including those in India, the United States, Australia, and the United Kingdom. 
Yelp
One of the earliest and most widely-known apps for finding restaurants and other services, Yelp features restaurant reviews and tips from users to help you make a decision about your dining destination. The travelers who want to eat something very tasty or delicious then try out the places from Yelp. Many restaurants have teamed up with Open Table to offer online reservations, making booking a breeze. 
ChefsFeed
If you're looking for something a little more high class and you have the time during your trip, ChefsFeed is the app you need. Powered by chefs, this app gives recommendations on restaurants and dishes by chefs themselves.