Five Amazing Sites That Offers Freelance Travel Writing Jobs
If you love traveling and want to pen down then we have come up with five best websites. Blogging as a profession has already created a buzz in the Digital Marketing field and travel writing is not just fun but a feeling. There are numbers of quality websites that accept freelance travel writing which pays off well. If you have travel stories to tell, plenty of markets are more than willing to pay for your stories about destinations, tips and your experiences on the road. 
Backpacker
Backpacker is one of the oldest travel magazines both in print and digital format. The website covers almost all parts of North American destinations. Occasionally, the site also accepts articles featuring destinations outside North America.
Escapees Magazine
Escapees Magazine covers the stories on the self-propelled vehicle (Recreational Vehicle) manner. though the self-propelled vehicle conception is incredibly fashionable in North America. From flying hacks and hints, cruising tips and tricks, first-person travel experiences, destination reviews, and the hottest deals escape magazine and website showcases. You can earn while writing your piece for this website.
GoNomads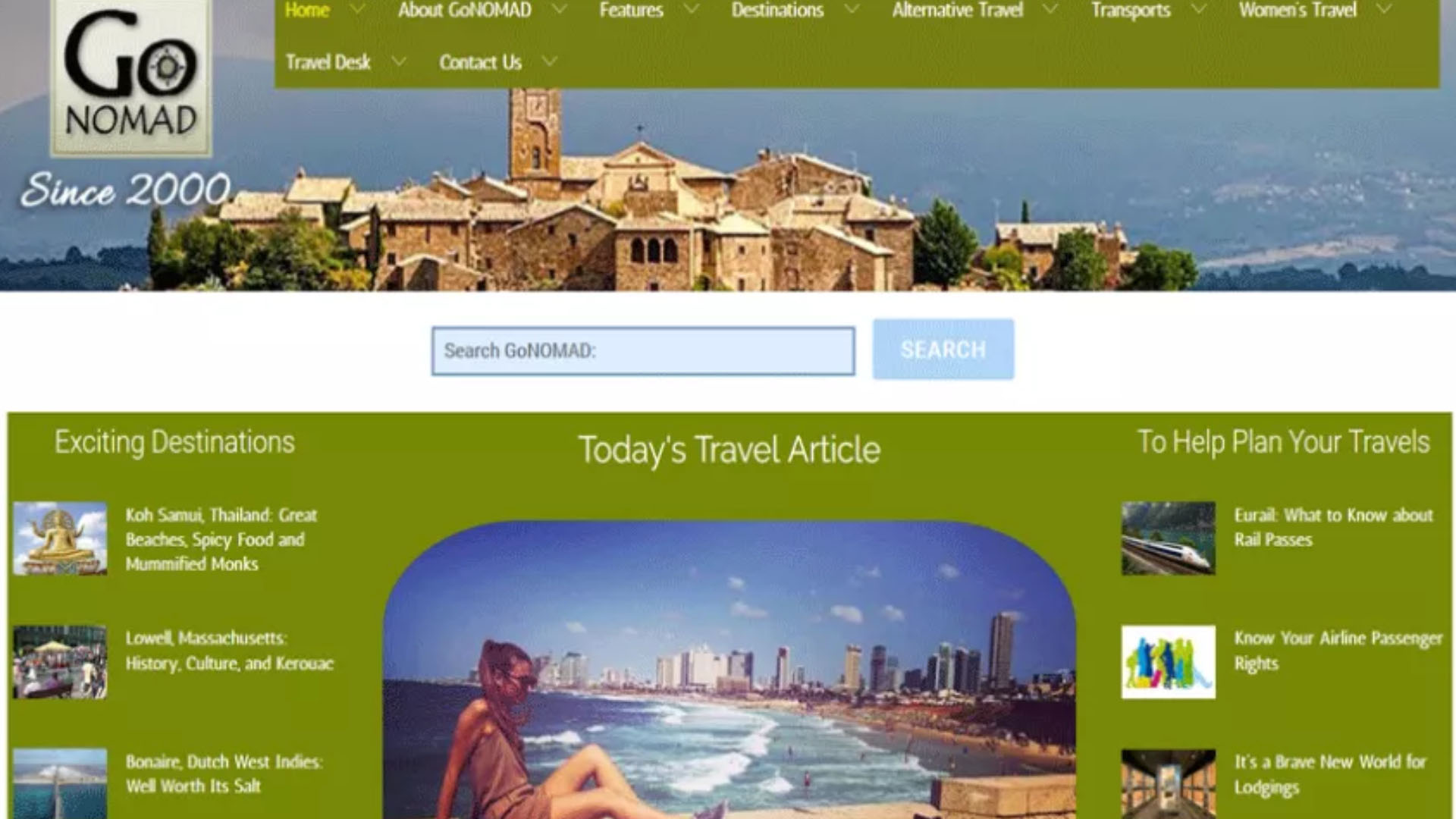 GoNomads is a traveling site which publishes the inspirational travel stories and photos from destinations around the world. The site seems to be unique and entertaining regarding travel experiences or destinations. The freelance travel articles published on the sites run in between 800 to 2000 words.
Wanderlust
This British travel magazine publishes destination features up to 2,200 words, along with shorter dispatches, special interest features, and consumer articles. Pay is typically £220 (about $325) per 1,000 words, but rates vary.
Goats on Road
Oh Yes, we the Goats on Road is also looking for original writing, photo and video contributions "that speak to the adventures, cultures, and identities of people around the world." Are you a travel blogger or has no time to create a blog, and has a skill for imparting information in a humorous and informative way? How'd you like to publish a guest post on Goats on Road? It's the big leagues, kid. You're gonna be a star! All you need to do is to send your articles on the given mail id below and then get started!!