Easy ways to Earn Money in Traveling
At times we not just feel like traveling from corner to the other, but also feel like earning through it. However, If you want to LIVE as a digital nomad, and travel wherever you want, whenever you want, then you need a real career. We have come up with the options for you too so that it can help you more in terms of getting paid and at the same time you can explore this beautiful world.
Here are some great jobs to make money while traveling the world:
Teaching English Abroad
For people who loves teaching and loves to travel as well, teaching English is one of the easiest and greatest ways to work abroad.It also offers you the ability spend a significant amount of time in a country, while (sometimes) making good money. The type of work and requirements widely varies between countries and schools. Teaching is the never lasting thing, so as the Travel.
The Salary vary widely depending on what region you're interested in and your individual background.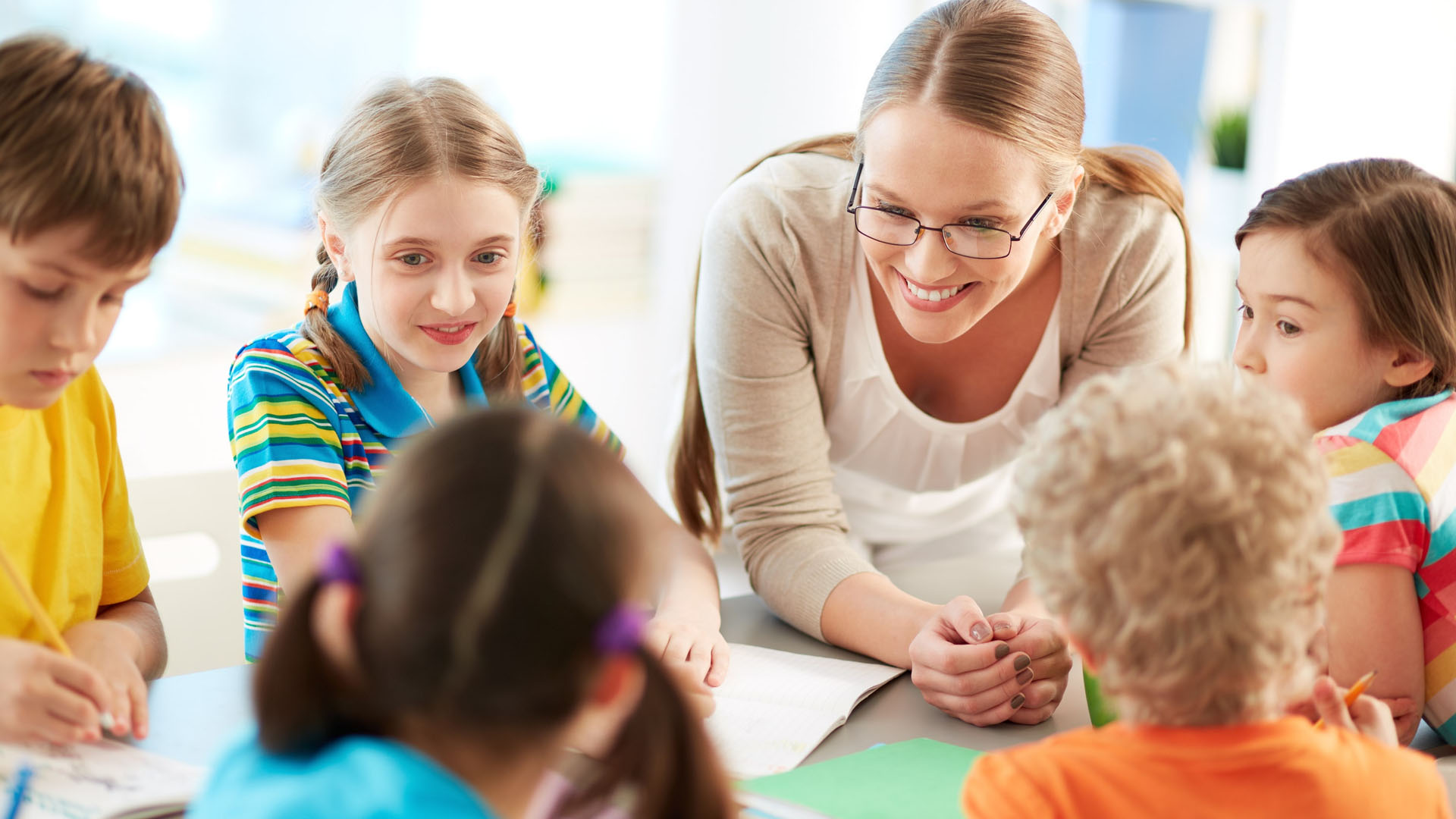 Travel Writer 
Writing for the places, unexplored or explored is the best job. You get paid and also gets a chance to explore the destinations when you become the travel writer. Travel writing is writing about places, persons, and things in other places–also writing about how to travel, when to travel, and advice on traveling–all with the reader in mind. It's about relaying your travel experiences to others so that they may emulate them or at the very least not make the same mistakes you did. And it's writing about things in your own back yard that are exotic to everyone else—a local farmer's market, historic site, restaurant, museum. You will be paid for traveling.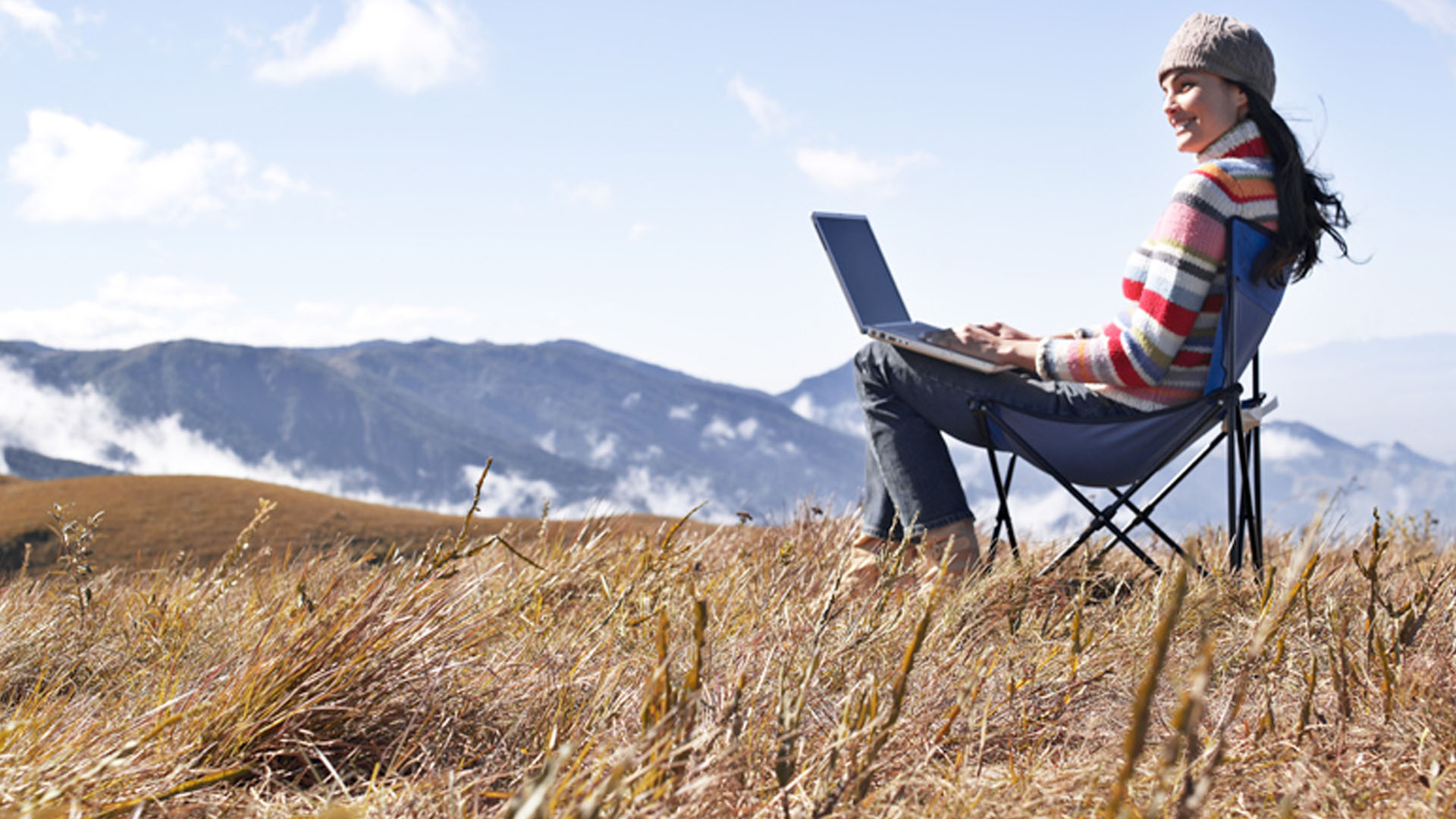 Advertising on a Travel Blog
You'll need about 2,000,000 page views per month to make enough money…and that's a TON of visitors.Once established, your travel blog itself may earn $3,000 – $5,000 / month, but if you've broadened your horizons and started working on other income streams like freelance writing, content creation, social media management and consulting services, you can double or triple this figure.

Freelance Writing/ Journalist
The key difference between a travel writer and travel journalist is that a travel writer generally writes about a place, and does so in a way that allows the reader to visualize the experience, whereas a travel journalist generally tells a story involving people that is unique to that place, and does so in a way that relays the facts. This job is extremely cool and one can easily explore the places along with getting paid. However, in order to become a travel journalist or a simple news journalist, you need to love to write. You must be articulate and skilled at communicating. And it goes without saying that you must enjoy traveling, meeting people, researching facts, and crafting a compelling story from what you learn.
It's also important to know that most media outlets have dramatically scaled back their 'staff' writer positions, and instead rely on freelance submissions for content. 
Social Media Influencer
Every person who loves Social Media anyhow loves making a page. You'll need to build up your social accounts (in particular, Instagram or YouTube) so that you have the numbers and the reach that companies are looking for. Many social media influencers are paid big money by tourism departments, travel brands, and other companies to promote them. You will often see Instagram with a particular post tagging that company, that is the social influence.
Run your own Travel & Tour Company
Establishing a travel agency is one of the easiest business. It is low cost and easy to set up. You can really start from small, like just by investing around Rs. 50,000/- and can easily earn up to Rs. 5,000/- per day. However, starting tour own Travel and Tours company can help you in earning more. The simple way is to set up a small office with Counter table, Computer, Inverter, and Printer. Initially, you can use third-party website likes MakeMyTrip, redbus, irctc etc.. to book flights, buses, and trains. Initially, you can charge a commission fee of Rs. 50/- or Rs. 100/- per booking and slowly you can become a direct agent to the number of travel agencies available.