Experience the varieties of baked heaven with Wood Fired Pizzas
On the lookout for a spacious, serene location to just spend the day, away from the bustling city life? We have a place for you to cater to all those needs of yours, Aarya Grand Hotel & Resorts has you covered.

From great gourmet like food, flavoursome Hookahs to 100+ Deluxe and Suite rooms and pool parties, Aarya Grand Hotel & Resorts has it all. Located near Gujarat High Court Sola (Kargil Petrol Pump lane), you'll find yourself in paradise without having to travel too far.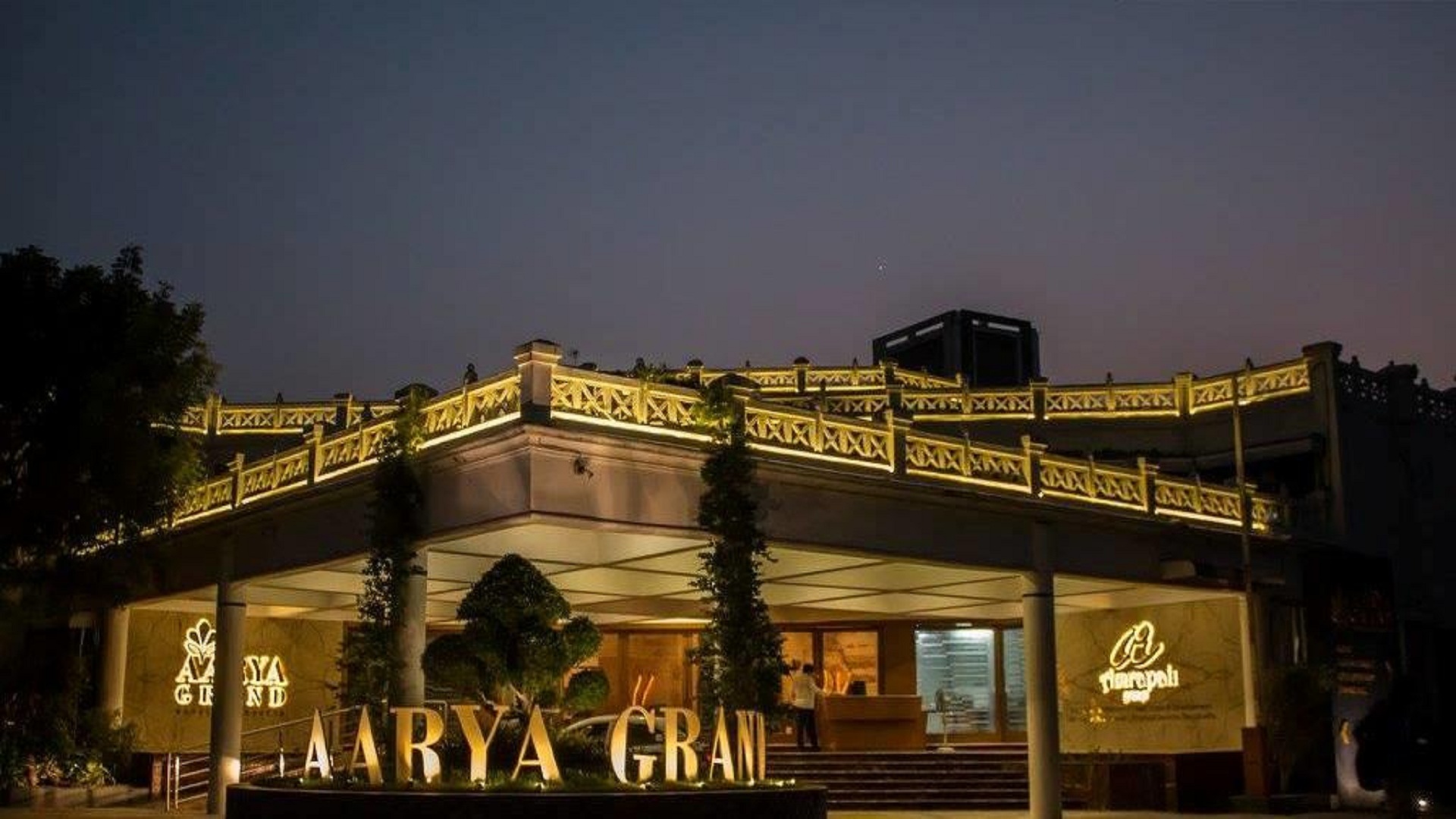 If you're looking for a more holiday approach, their 100+ suites and beautiful swimming pool is what awaits you here. It's the kind of place you could 
on, correct that, should go on for any and every occasion, or even just for a casual day out. Do tell us about your experience here.