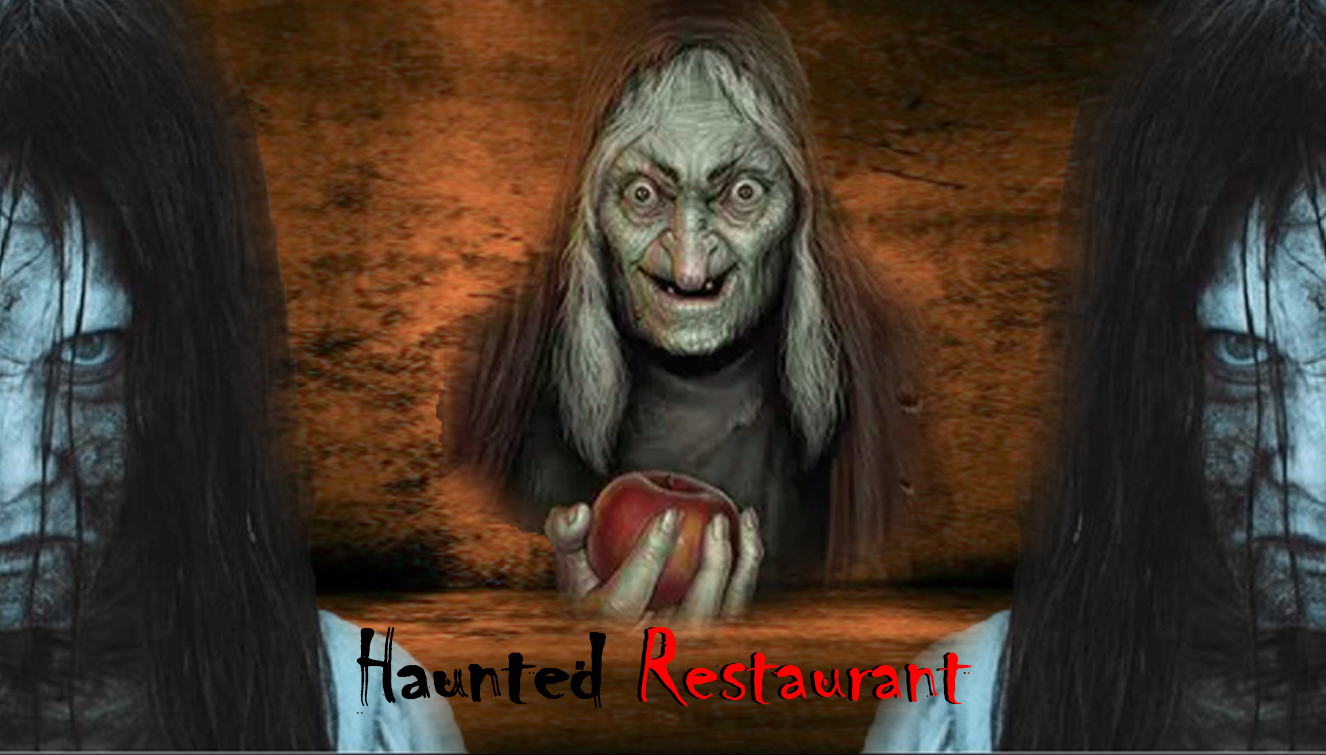 Experience the Scariest Taste of Food in Haunted Restaurant, Chennai!
Are you looking out for a restaurant that can give you thrills with its Bhootiya effect? Then Haunted is your answer!
So for all those who have been loving the ghost house the most in all the fairs and have enjoyed watching horror movies alone in the dark, Haunted is going to be fun! No prizes for guessing what Haunted is all about!
You could experience the world of skeletons and ghosts all around the corner in this restaurant and at the same time could experience the good food. Their menu is a mix of the all-time favorites – Chinese and North Indian and the food will certainly not give you the creeps! The haunted-ness is spread across two floors and there's enough of eerie everywhere, but the kinds a true, brave-hearted horror fanatic would thoroughly enjoy!
Visit at your own risk, shall we say?