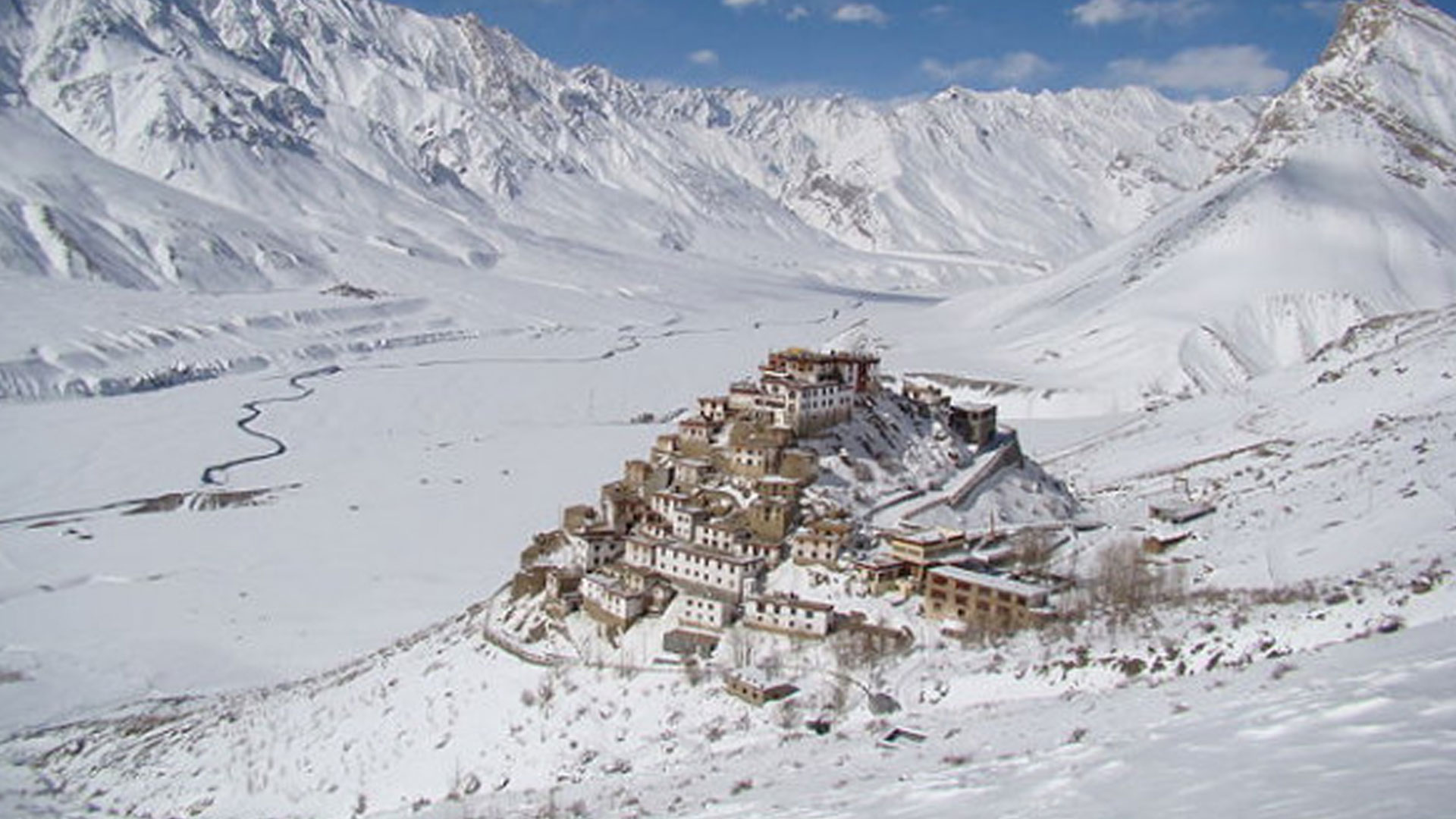 Experience the peace along with beauty in Kibber village
If you want to escape the maddening rush of the cities, one of the best places to head to in India is the Kibber Village in Spiti Valley of Himachal Pradesh.
Let us heads towards the mystic empty landscapes of India just 18km away from the bustling Kaza, is the world's highest continously inhabited village of Kibber in Spiti!
Kibber Village is unique in many ways, it is not just the highest inhabited region but also the highest motorable village in world. People at Kibber Village lead a simple yet enthusiastic life. It is a bliss to see the community life at such a serene destination. You will be charmed by the green fields as agriculture is the main occupation here.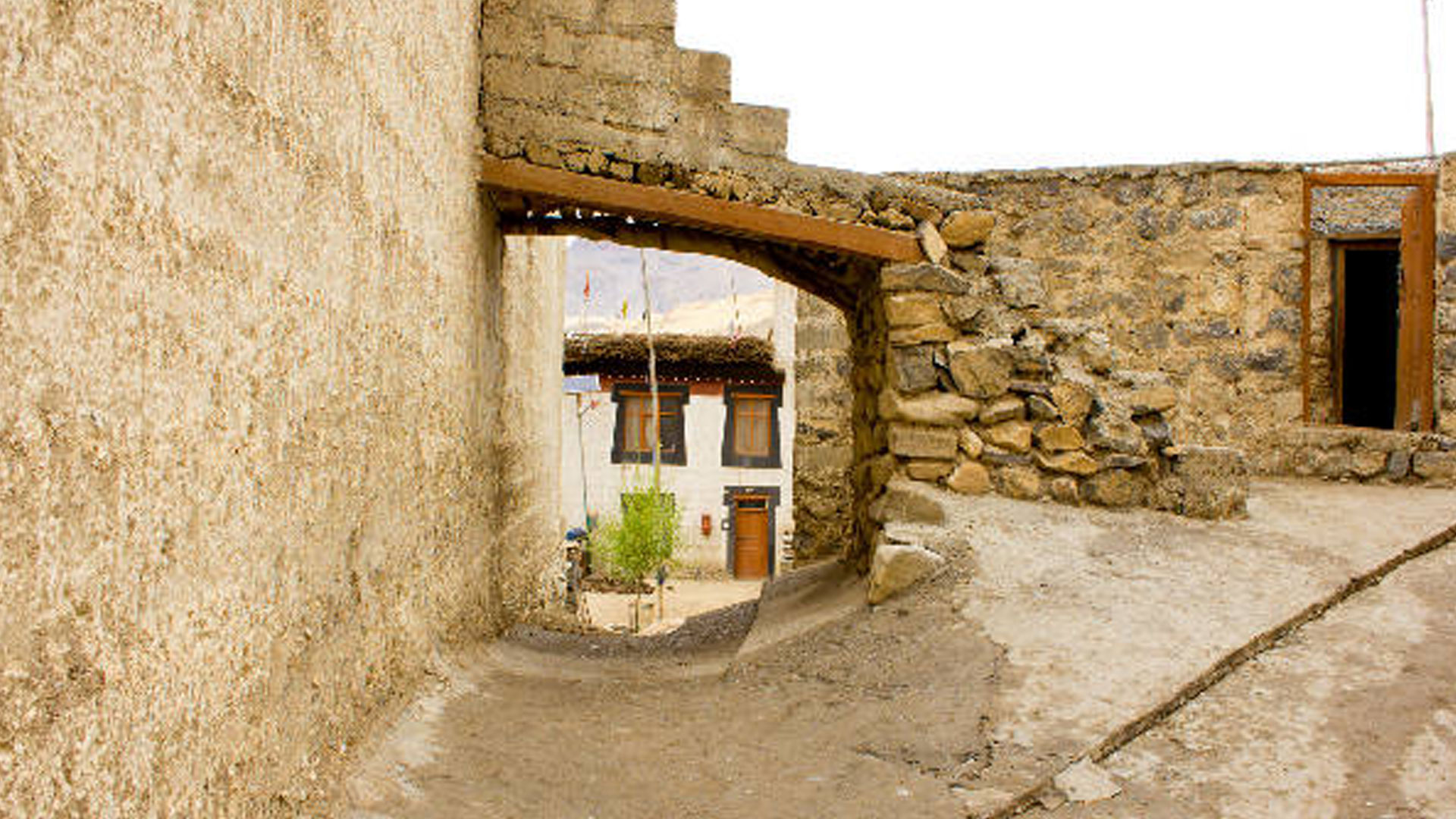 Comprising of around 80 odd houses, the quaint village is best explored by immersing in slow travel. You get to stay with locals in home-stays by default; there aren't any hotels or lodges for accommodation.
How to Reach Kibber Village
There is only one HRTC bus from Kaza to Kibber Village, it takes about one hour journey by bus. However, it is better to arrange a private cab or taxi from Kaza. Kye Monastery cannot be covered if you opt for this HRTC bus. Otherwise, Kye Monastery can be covered on the way to the village.
Other Attractions:
Kibber Wildlife Sanctuary, Spiti River, Kanamo Peak, Parang La (ancient trade route) are the other attractions near Kibber Village.
Best Time to Visit Kibber Village
Summer months are the best time to visit Spiti and Kibber. In other seasons, the climate will be very cold. May – July is the best time to visit Kibber Village.