Ever dare to visit these haunted places in Gujarat?
PS: To believe or not to believe, that is the question
Do you want an adventure trip? Than you must visit this place that makes your trip adventurous. We have all grown up discussing the existence/non-existence of ghosts and spirits.
Let's see if you are brave enough to venture into the most terrifying spots in Gujarat.
Dummas Beach
This beach is one of the most haunted beaches in the country. Located around 20 kms from Surat, it lies along the Arabian Sea and is considered to be one of the most haunted places in Gujarat. Some people believe that these ghosts have unfulfilled mortal wishes and now they roam around the beach, terrorizing visitors. Reason behind the beach is haunted as many people have reported seeing mysterious things and hearing peals of laughter. Since many of these visitors have been missing since they ventured onto the beach.
Note: It is strictly forbidden to visit at dark.
Gujarat University Campus
Gujarat University Campus which is located at Ahmedabad is also one of the haunted place in Gujarat. As per sources, woman's voice being heard and her presence being felt. Sounds of door closing and opening on their own and even chairs, tables being thrown around the room have been heard. GTU campus is a relatively safe and risk free haunted place in Gujarat.
Signature farm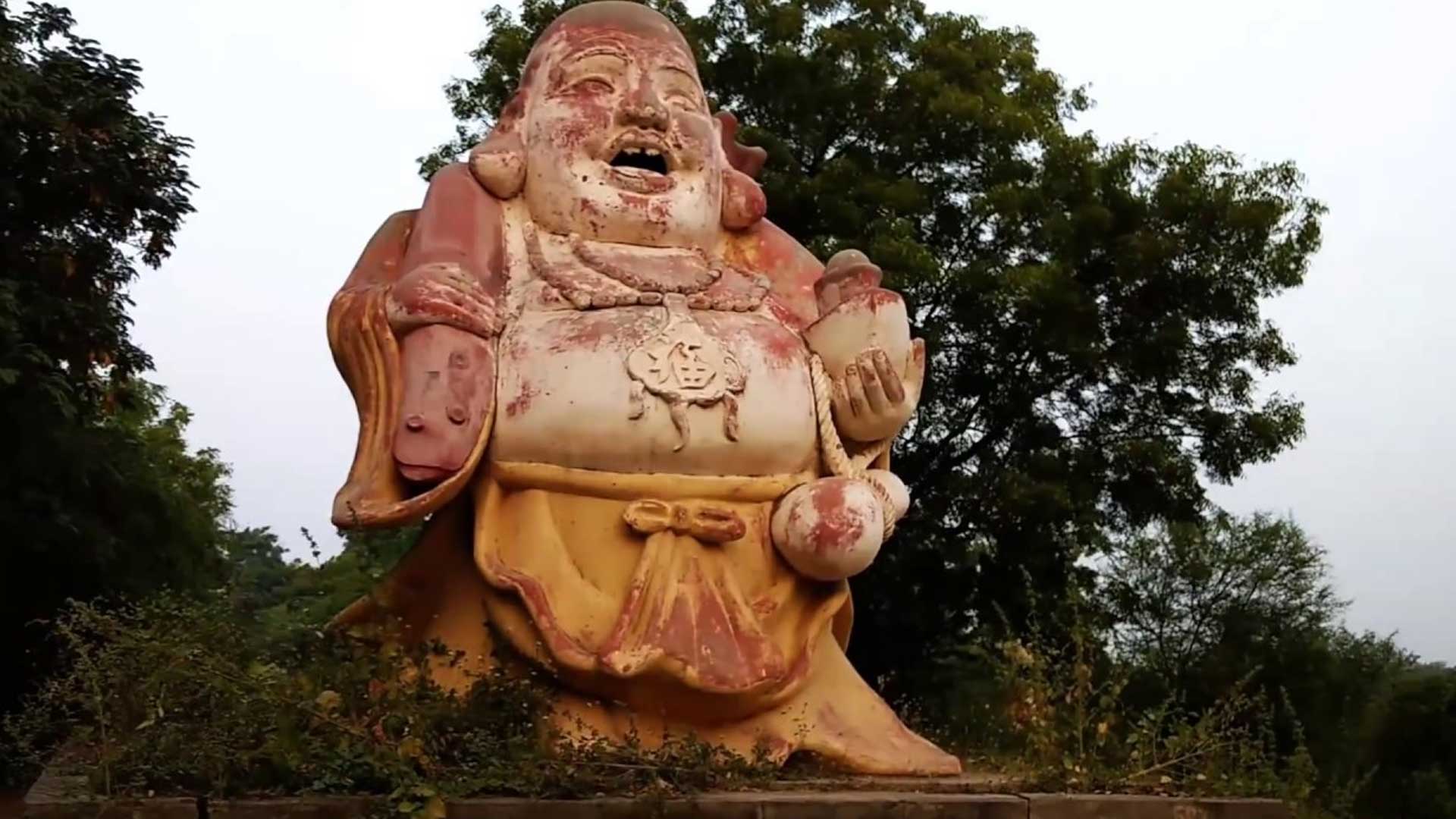 Signature farm which is situated near by Ahmedabad. As per report, this farm is very scary place to visit during day as well night time. During night some people have heard a sound of horse like they are running towards them. Some of statue and sculptures seems like they have been cut in half. Even status of Buddha and horses looks like they have been vertically cut through the middle. In short we can say scariest farm.
Haunted tree
Haunted tree is in Chandkheda. It is said that if any one goes close to the tree during night than they have haunted dreams, in the event that individual is the unfortunate one, he might as well get possessed by the ghost.
Sindhrot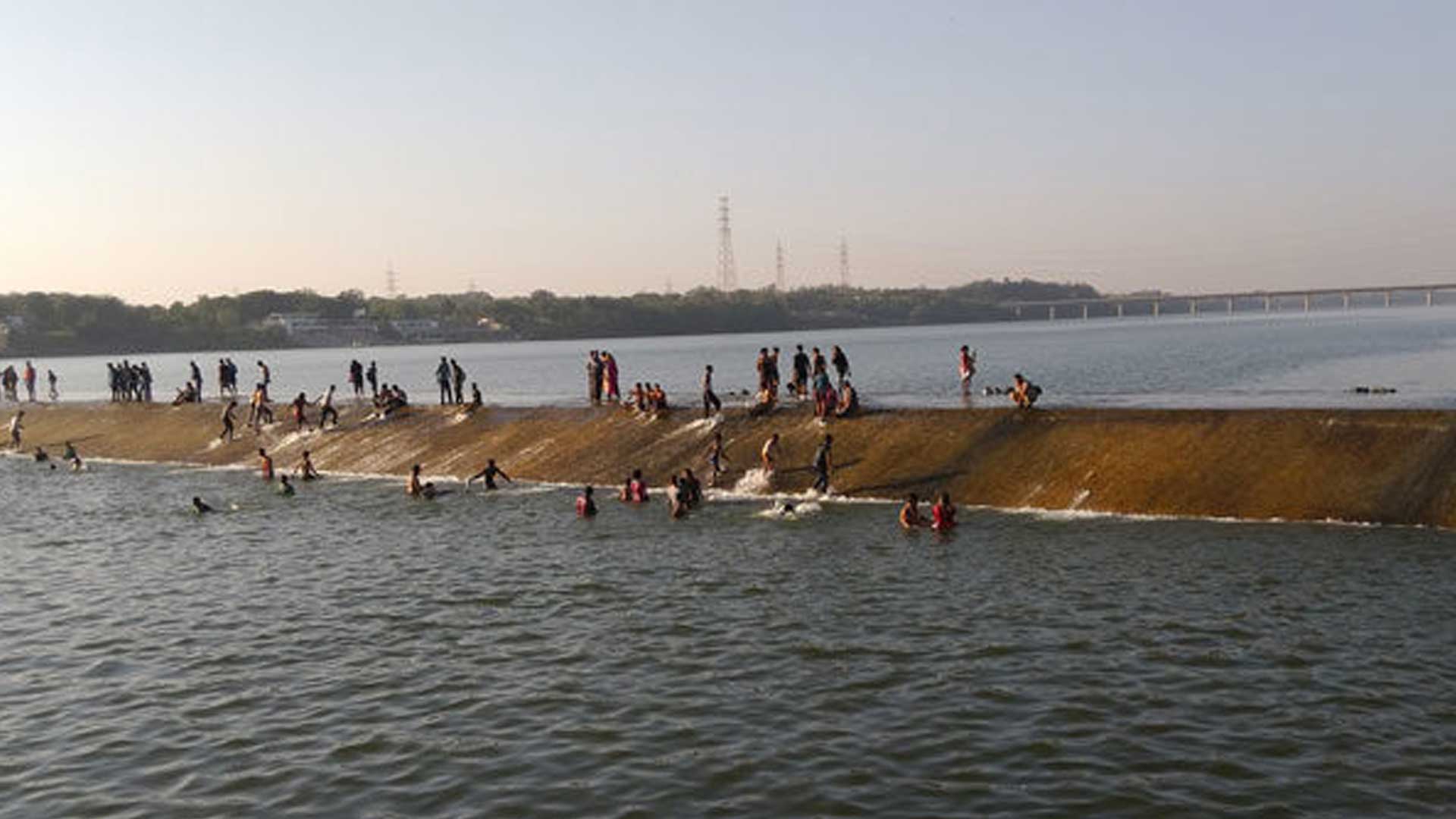 Sindhrot is located near Vadodara. Some people believe that this place is haunted. As per story, a Girl is a girl wearing a traditional Indian salwar-kameez-dupatta with a half-built face, and she asking people to go back and don't enter the village with girls.
Arham Bungalow
Previously known as Arham Farm house. This place is owned by Raju Bhai who is politician which is located nearby Ahmedabad. The name derives from a Jain spiritual term equivalent to "Om", but the farmhouse's recent history has been linked with bloodshed it is believed that spirit still roam in Bungalow.
UparKot Fort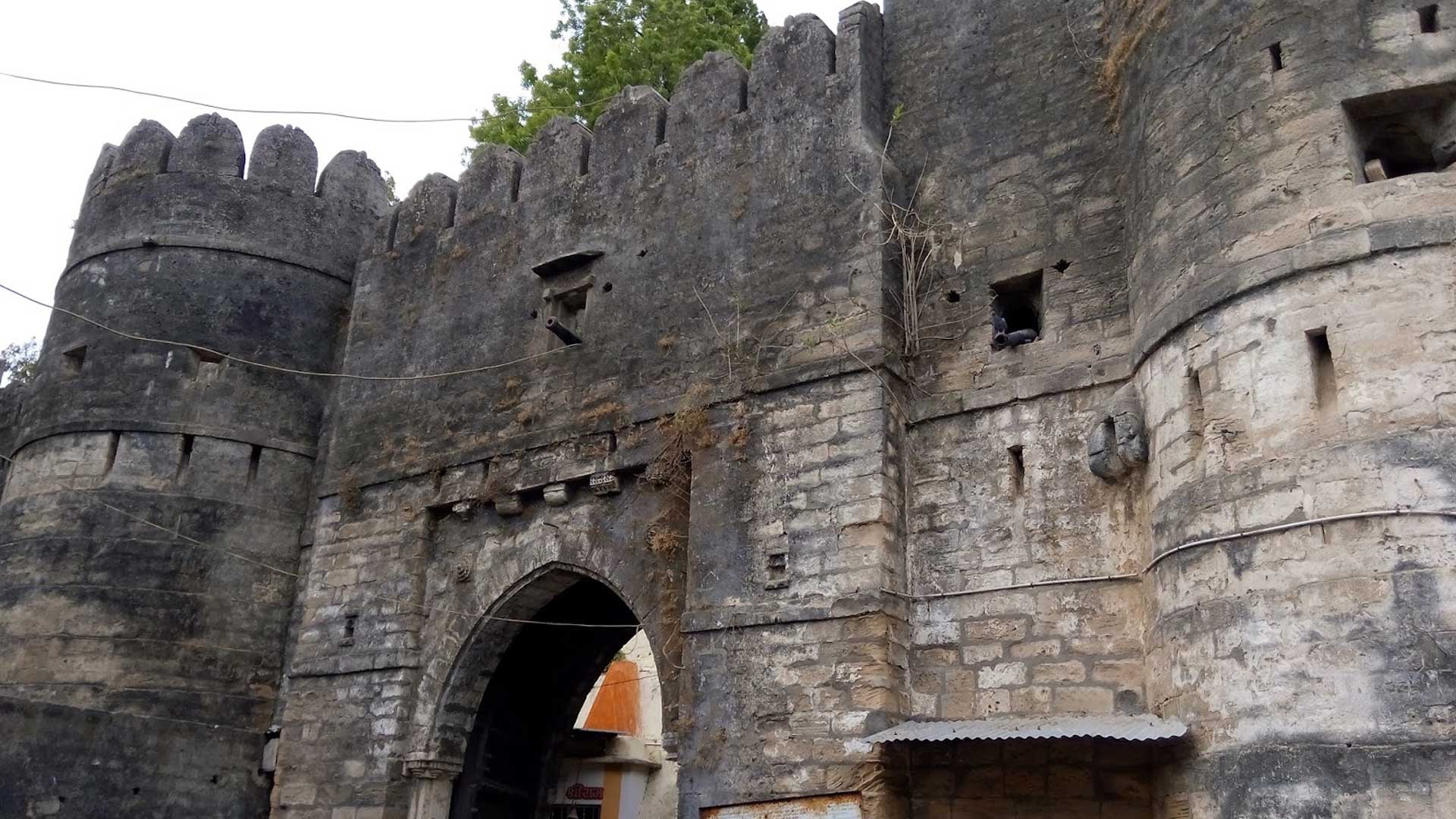 This fort is located at Junagadh. Many people have experienced paranormal activities in the fort. Local people never visit this fort after Sunset.
Avadh Palace
Avadh Palace is a mansion located in the city of Rajkot in Gujarat. As per local people it is owned by NRI people living abroad. Here people said, a girl is raped by group of people and she was burnt there. Since than this palace is haunted. No one dare to visit this place alone. Her spirit is still roaming there. This place is known as most haunted place in Rajkot.
Chhir Batti
"Kutchh nahi dekha to kuch nahi dekha", yes this is located very close to the border of India and Pakistan, the Banni grasslands are a seasonal marshy desolate wetland in the district of Kutch. Chir means "Ghost" and Batti means "light", Chhir Batti means ghost light. An unexplained red, yellow or blue color light ball of fire can be spotted on dark nights.
This light moves fast and it appears 2 to 10 feet above the ground. There are many people who have witnessed this strange supernatural phenomenon.
Haunted Police Station
This Police station is located at Mehsana. Employees working at this police station have claimed the existence of a ghost,. According to the sources, three policemen have committed suicide till date and it is a belief amongst the people working here that something bad happens to whoever works here…
Pathik Apartment
This apartment is located in Parle Point area, Surat. This apartment is also known as "Kali Building". According to sources, 'death of a security guard made residents suspicious and they refused to occupy their flats". This building is closed and no one enter the building since long time.
If you are a brave-heart and are craving some adventure, you may try to explore these places and share your experiences.