Enjoy the varieties of Charcoal Eats Biryani in Gujarat too!
To all Biryani lovers, its the time to rejoice the moment as Mumbai's biggest brand Charcoal Eats is going to serve you in Gujarat too.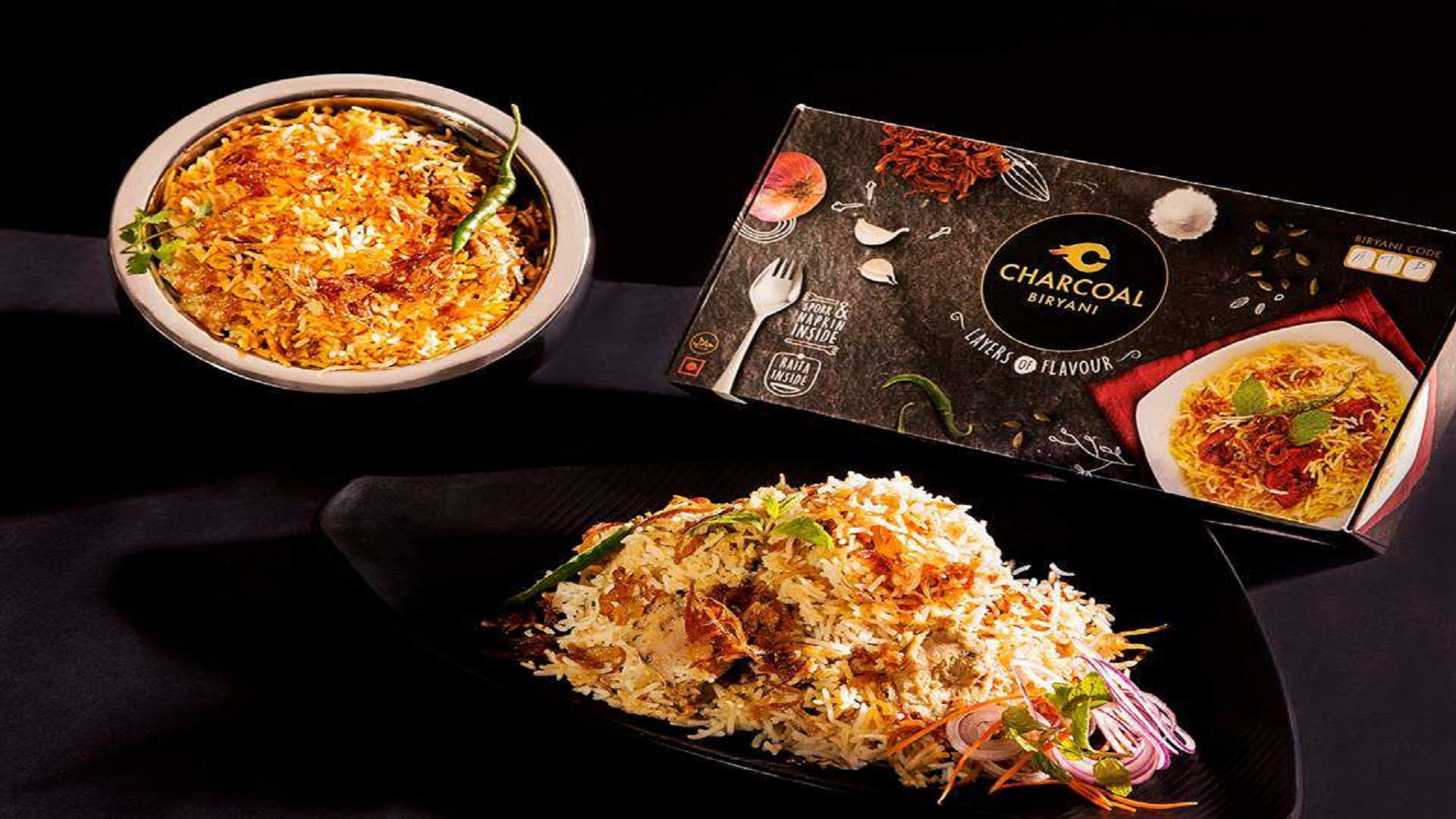 The fast-growing destination for on-the-go Indian foo, Charcoal Eats, today announced its entry into Gujarat. The company is kicking off with four outlets (one dine-in and two expresses in Ahmedabad, and one dine-in in Gandhinagar). While Satellite and Drive-in are express outlets, Motera and Gandhinagar Infocity have dine-ins.
The company has plans to open 6 more outlets in Ahmedabad to ensure easy access to its delicious modern Indian flavors for all Amdabadis across the city. With the new addition, Charcoal Eats now has 50 outlets across 15 Indian cities. The company plans to scale up its presence to 300 on-the-go outlets across 20 cities in the next 12 months.  
While, Co-founder & CPO of Charcoal Eats Mohammed Bohol said that – "It has been an exciting journey for us taking our modern Indian flavors across the country, one city at a time. We are thrilled to be in Gujarat, starting with Ahmedabad, an important business and commercial destination. The city is famous for its rich and vibrant food culture and we are excited to serve our unique menu to Amdavadis across the city.
He further added that "We are planning to launch 25 more outlets across key markets in Gujarat in the next 12 months. Our franchisees are our partners in our success and we are committed to a win-win association with each partnCharcoal Eats started with 6 biryani variants and today serves over 50 different all-day food options across snack and meal times, that include Biryanis, Starters, Curries, Rise Bowls, Rolls, Pav Wows, Loaded Fries, Beverages & Desserts. Charcoal Eats prepares its food in the best-in-class, modern, hygienic impact of these measures can be seen in the company's high repeat rate.
Moreover, it was launched in September 2015, Charcoal Eats currently has 50 outlets across 15 Indian cities.