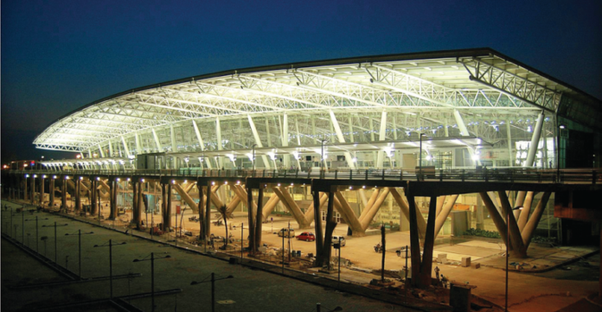 Chennai Airport to get new look soon
Chennai airport has been very busy in terms of passengers and aircraft movement and reason is a large number of tourist heading towards the 'Gateway to South India'.
But, finally, the government has decided to makeover the airport enhance the passenger and aircraft movement.
The Chennai Airport will soon have various infrastructural facilities like solar panels, expanding the domestic and international terminals, and construction of multi-level car parking.
So, get ready to make more relaxed and comfortable journey right in your favourite destination across Chennai.