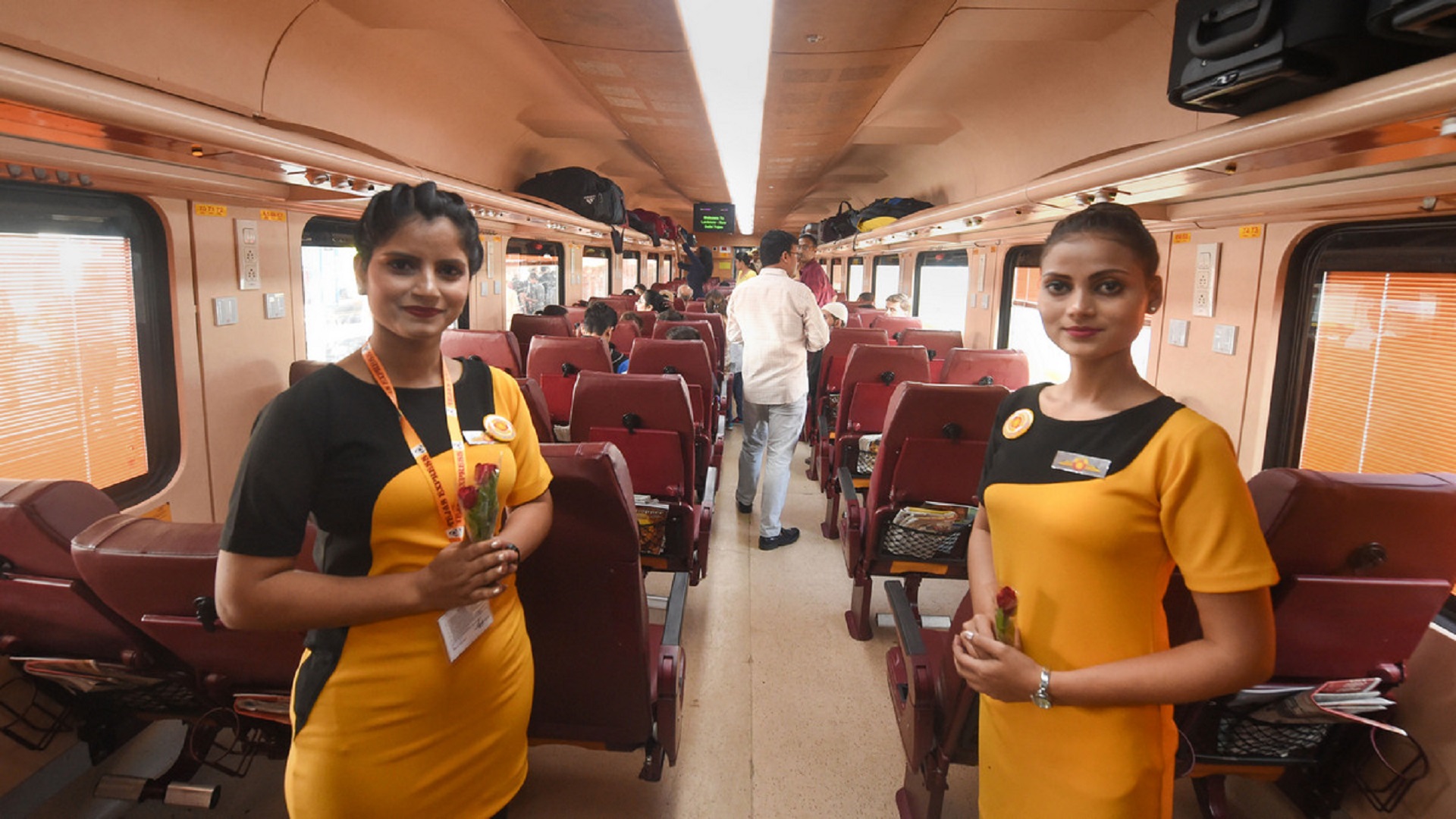 Biodegradable water bottles served to passengers in Tejas Express
Packaged drinking water in biodegradable bottles is now being served to passengers of Delhi-Lucknow Tejas Express. As around 1500 such biodegradable bottles were manufactured in-house by Indian Railway Catering Tourism and Corporation sector at its Nangloi plant.
New Delhi: Very first privately-operated train (New Delhi-Lucknow-Delhi) Tejas Express of Indian Railways, has started its commercial run on Saturday (5/10/19). Well it has already started serving packaged drinking water in biodegradable bottles to it's passengers. As per reports received, around 1,500 such biodegradable bottles were manufactured in-house by IRCTC at its Nangloi plant which are now being distributed on-board the Delhi-Lucknow-Delhi train each day.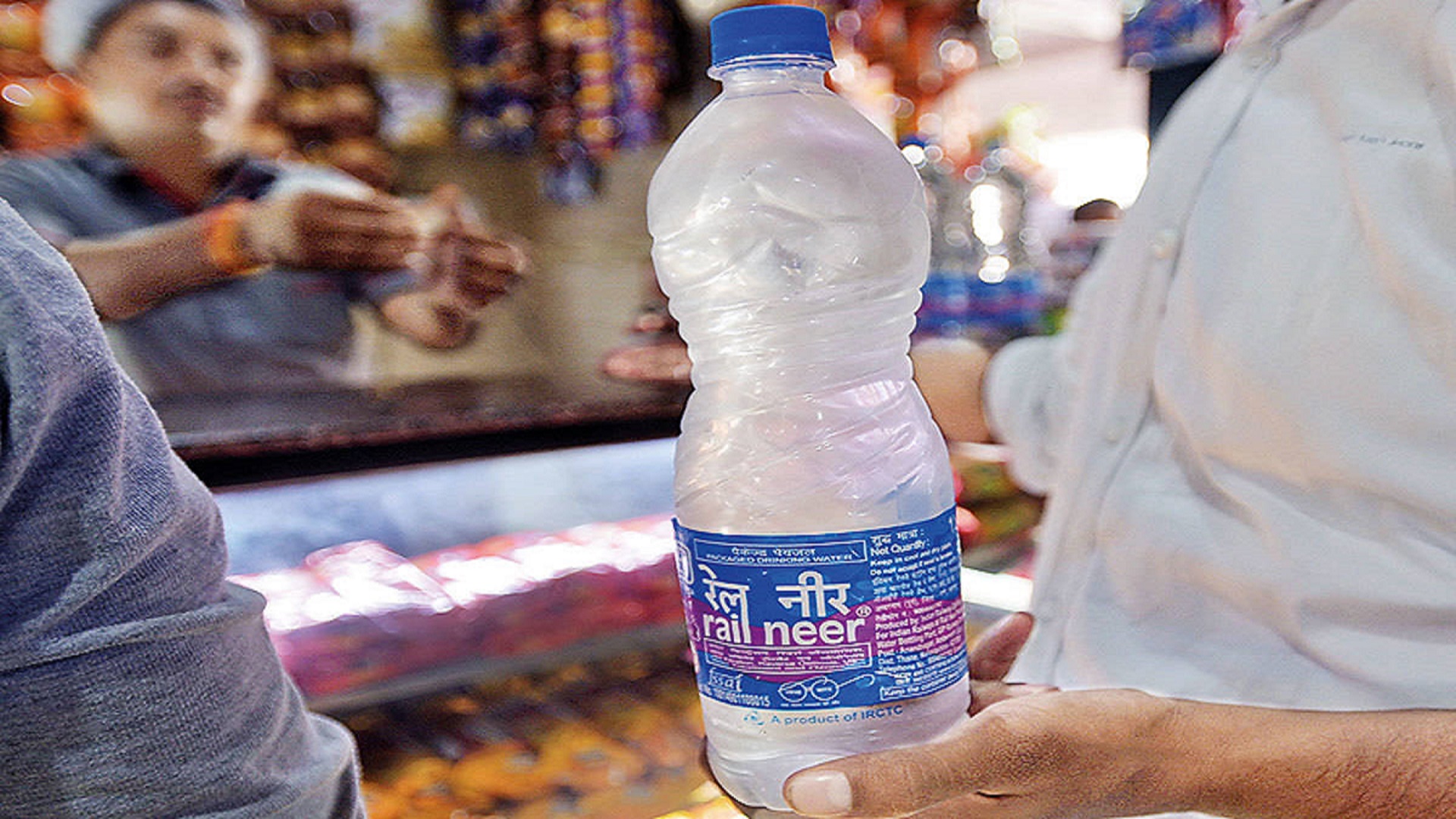 As per reliable sources, cited by the national daily, the plan is to set plants across the country so that the packaged drinking water is served and sold only in biodegradable plastic bottles across the railway network.
It is worthwhile to note that compared to a normal plastic bottle, biodegradable bottle costs around 15 paise more in manufacturing.The estimated disposal of the biodegradable version will be decomposed approximately within 12 months or one year. 
IRCTC's chief regional manager, Ashwini Srivastava, in Lucknow, said that 'trials' were conducted at the Indian Institute of Packaging in Mumbai before the authorities decided to use biodegradable bottles on board the Tejas Express.
The passengers traveling by New Delhi-Lucknow Tejas Express, will be offered some refreshment after boarding the train like Shatabdi Express etc. The passengers will have two options for immediate refreshments. Option 1 will be tea/coffee with cookies in AC chair car and premium cookies in executive class, while option 2 includes pre-packaged nimbu pani with cookies in chair car and flavored lassi in executive class.