10 Things to do in the month of June in India
Well, June is here so are you ready for travelling ?? If Ok, so it is that part of the year when the sweltering summer will take a toll over the entire Indian Peninsula. And most schools and colleges will be closed down to offer respite to students and teachers in India; and families and groups shall escape to hill stations in order to find some relief from the scorching sun. Well, at this point, let us just be grateful to India's diversity as it stores a good amount of entertainment for you during the vile summer season. This is why, right before you come to the usual "oh my god it is so hot!" mood, there is a destination/activity in India in your head to prevent you from all your anguish. And in case you are not a 'Man/woman with a plan,' here is our list of things to do and places to see in June in India that can really help you get going this summer break.
From religious festivals to grand feasts to competitions; and from sacred journeys to adventure escapades; you can engage yourself so much while you find the perfect getaway during this peak summer season with one of our ideas here:
Camping and Camel Ride in Nubra Valley (Hunder), Ladakh
Alpine Treks in Himalaya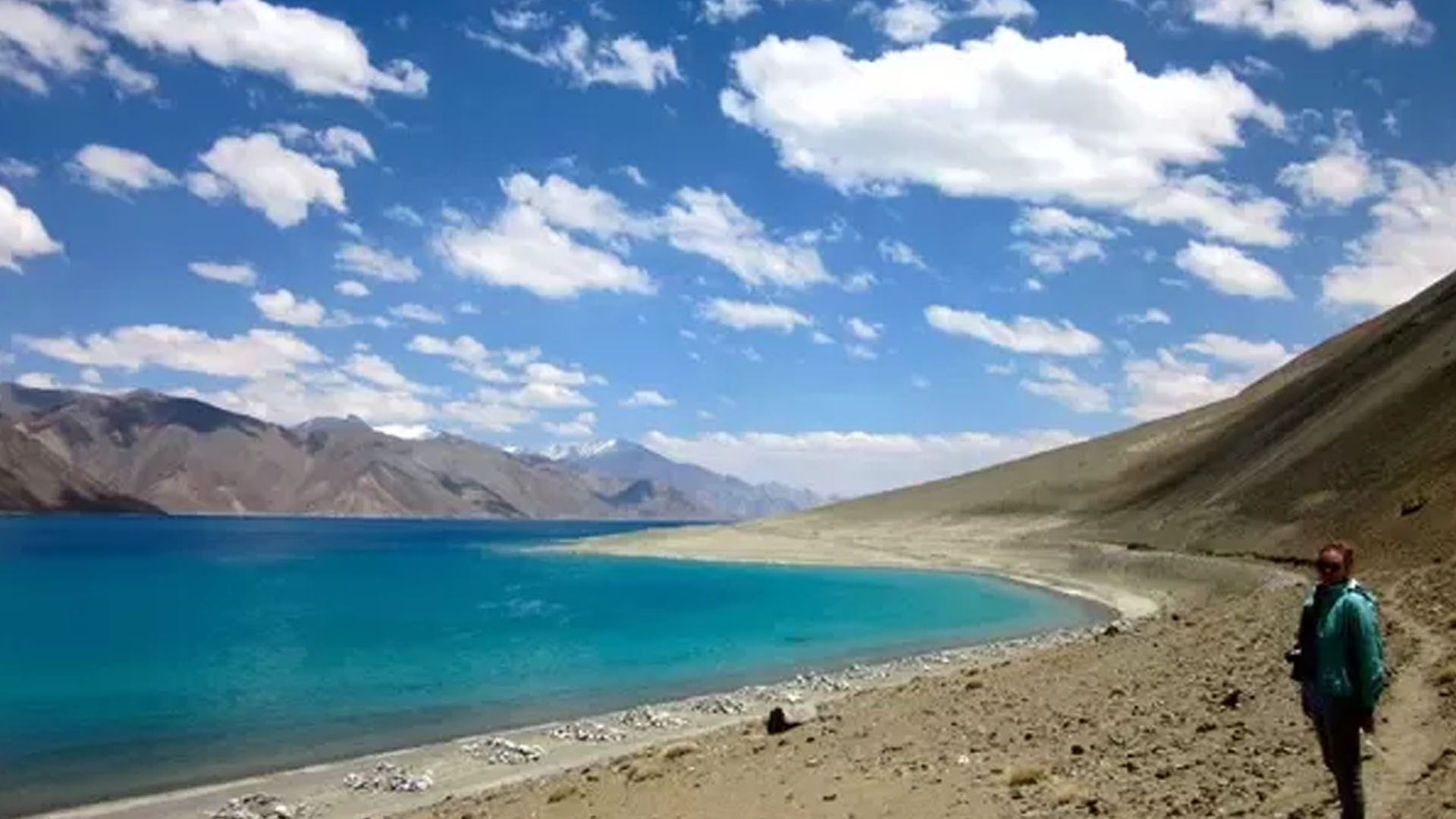 Motor Biking in Himalayas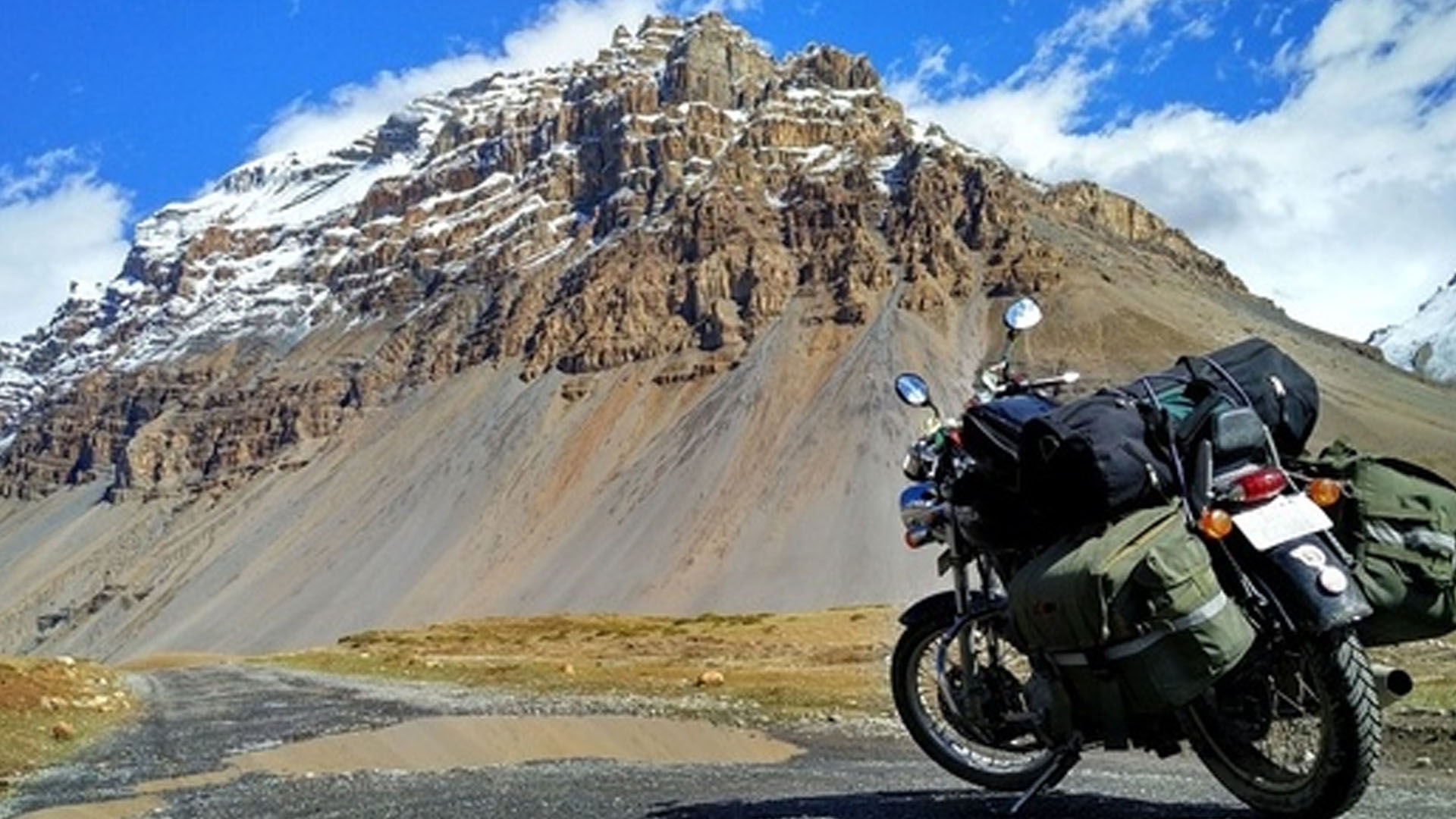 Surfing in Goa
Go for the hill stations
Shimla Summer Festival
Sindhu Darshan Festival
Ganga Dussehra Festival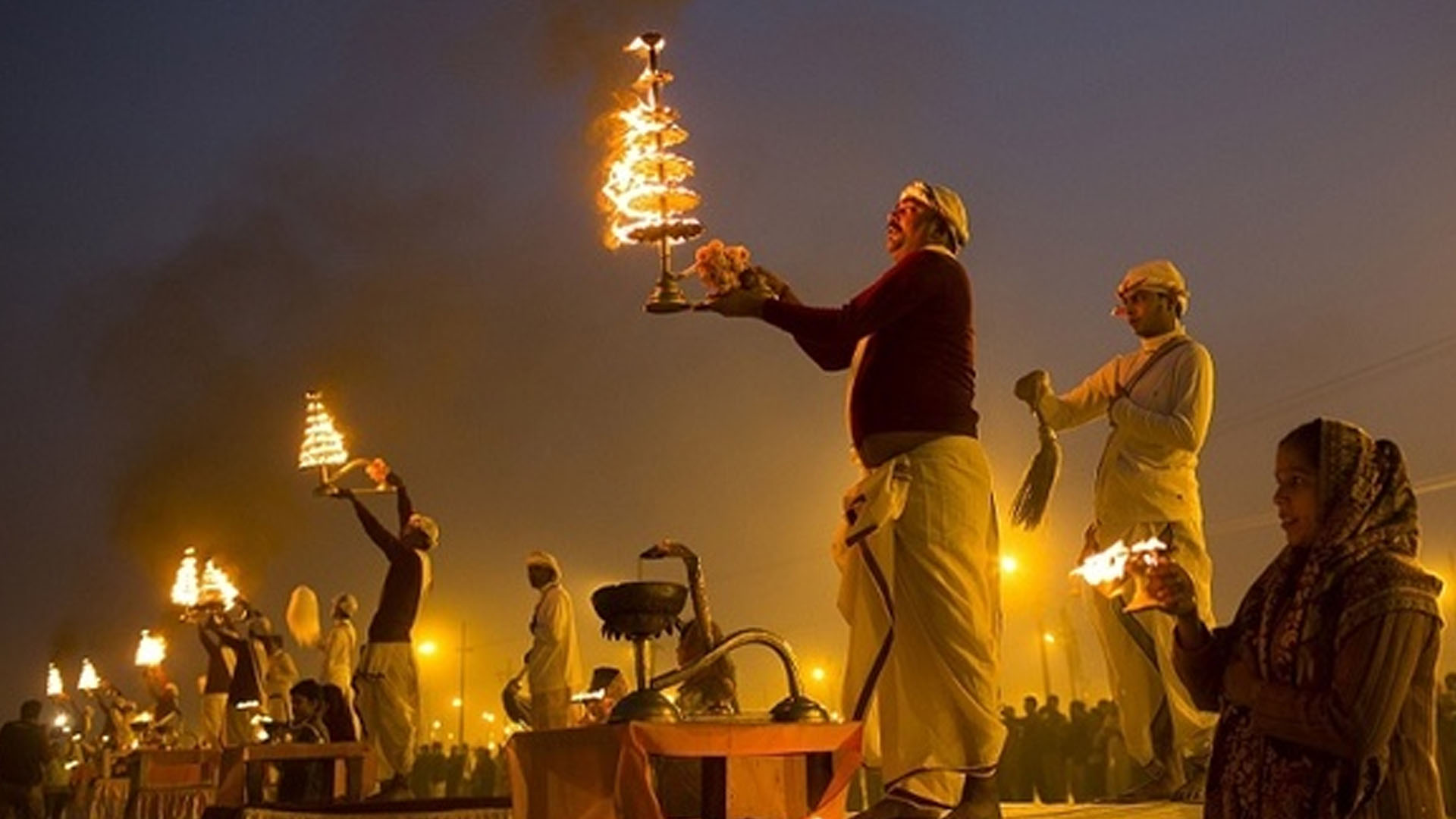 Sao Joao Feast Goa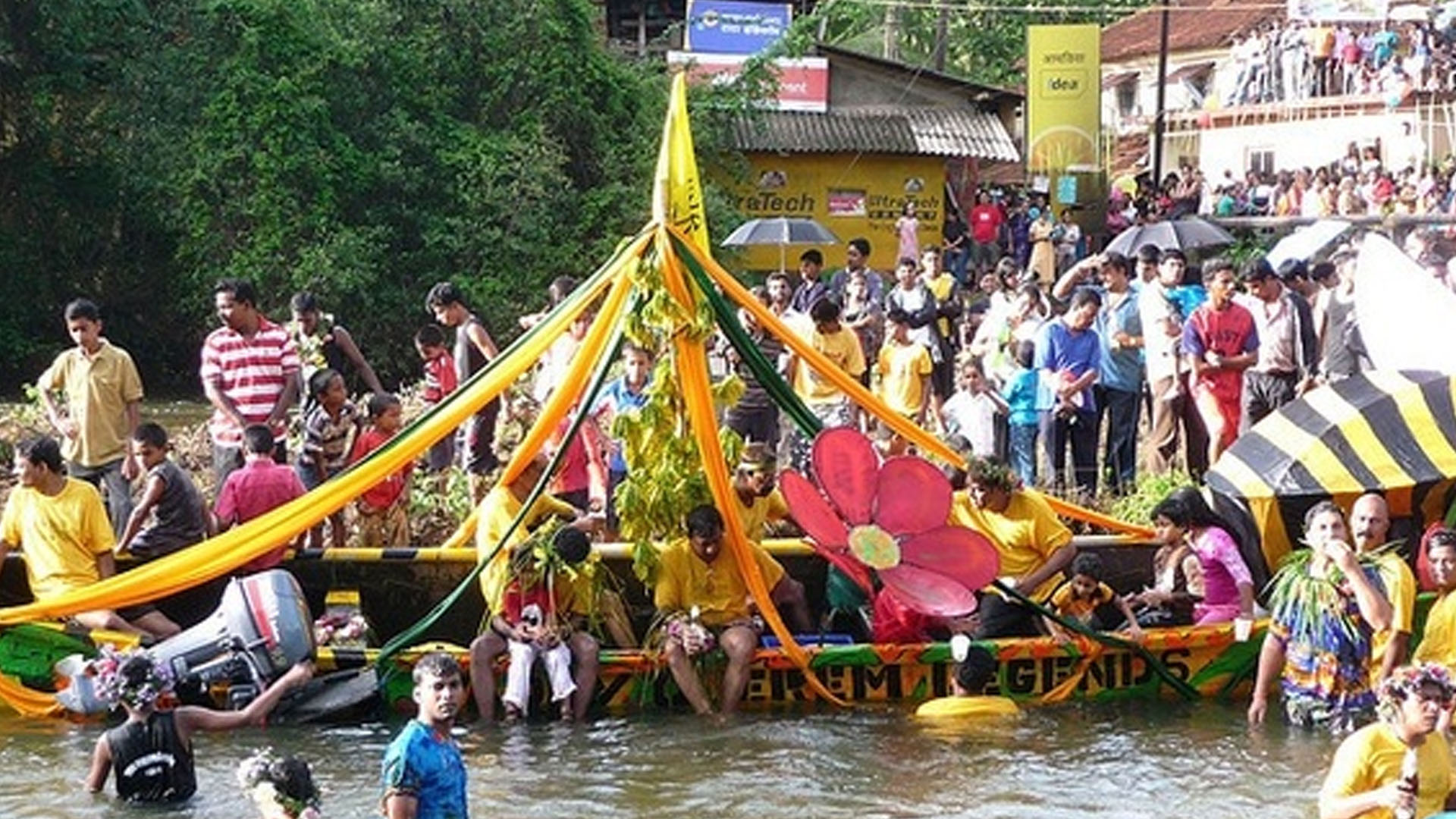 Hemis Festival Ladakh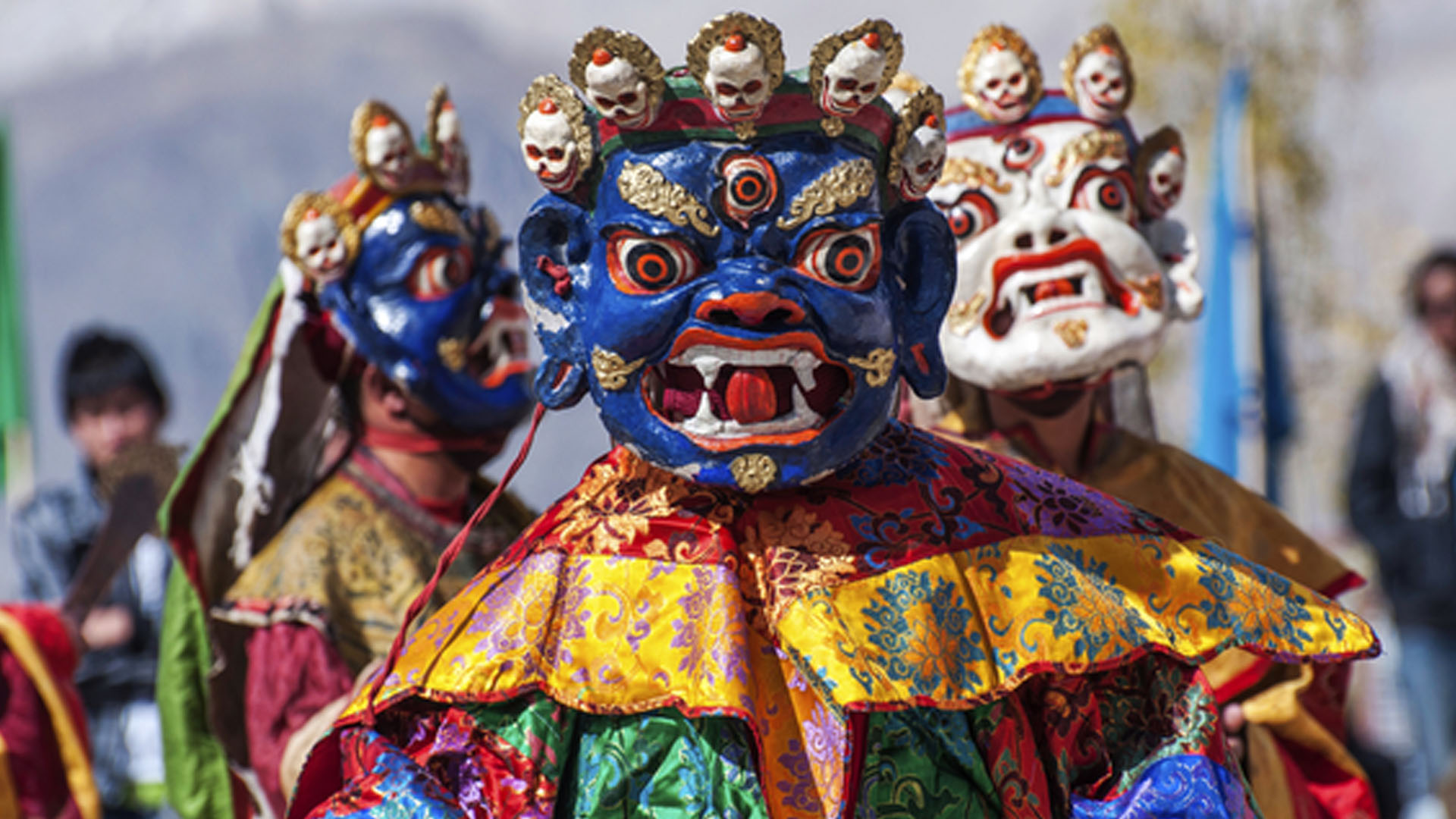 So, here you go, you have all the ideas and information that you require to plan a good holiday for yourself in June. Give summer a break this year and allow yourself a vacation of your kind- search, plan and set out. Remember 'Summer' is the best time to savour different flavours of India. So, Go Explore!!