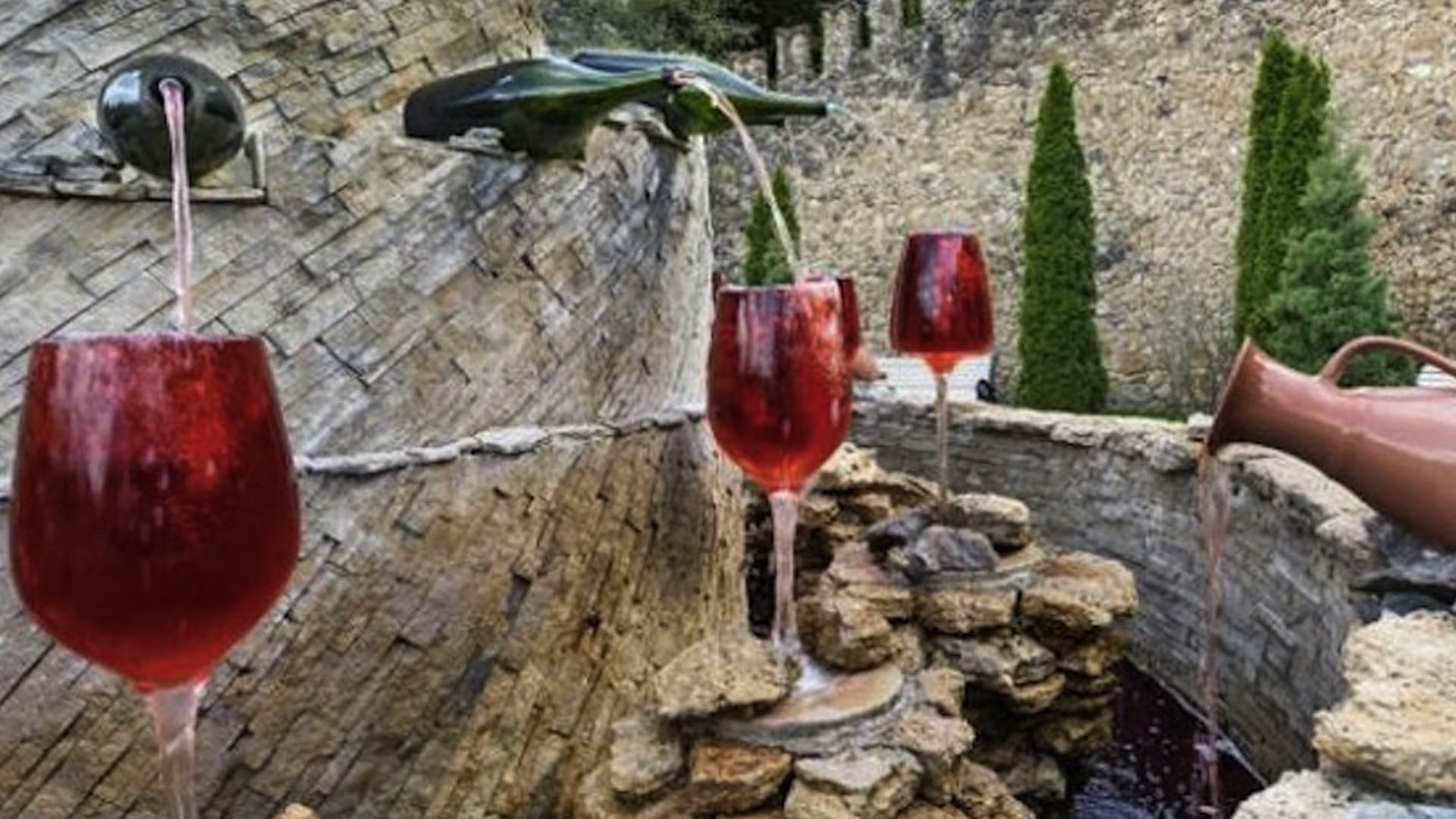 Italy has a free wine fountain and we are loving it!
Travelers who are planning to go to Italy, there is a great chance for you all to explore this place where you will also get to drink a free wine! So hurry up and take your wine glass with you along with Backpack.
A vineyard in the Abruzzo region of Central Italy has installed the tourist destination of your dreams, a wine fountain.This magical destination is exactly what it sounds like, a fountain that flows 24-hours a day with red wine. And the best part is that the wine is completely free.Anybody can drink from the wine fountain, but it is primarily to quench the thirst of those taking the Cammino di San Tommaso pilgrimage
This so-called fontana di vino is located in the Dora Sarchese vineyard in the small town of Caldari di Ortona, which sits on the Italian pilgrimage route of Cammino di San Tommaso.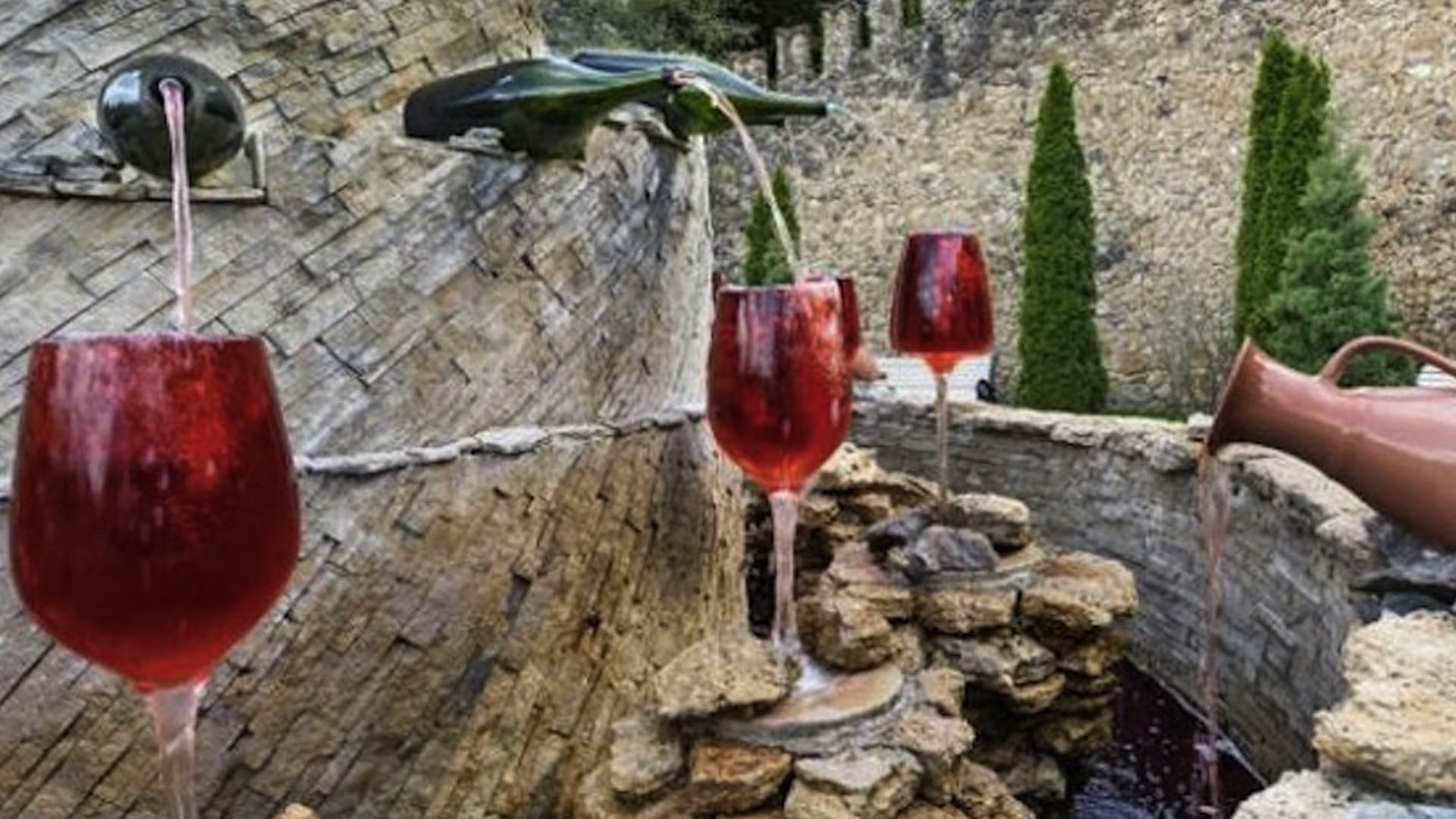 The Italian fountain is open to all travelers who find themselves thirsty for a glass of the locally grown, locally made wine, so long as you're not a "drunkard" or "lout," of course.