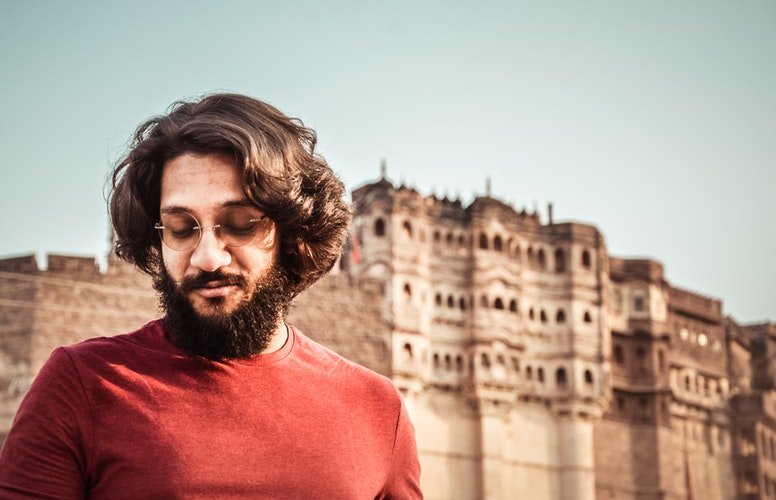 You Don't Need Magic To Disappear, All You Need Is A Destination in India
India is an incredible country. The oceans, divinity, nature is something always people look upon. From the rocky terrains to smooth sandy beaches, from north to south and east to west, on the blue sea and lush land, the eternal globetrotter's vacations begin in India.
Here is a list of top 10 destinations that make it to the list of 'Must-Visit' destinations in India for all travellers:
Manali, Himachal Pradesh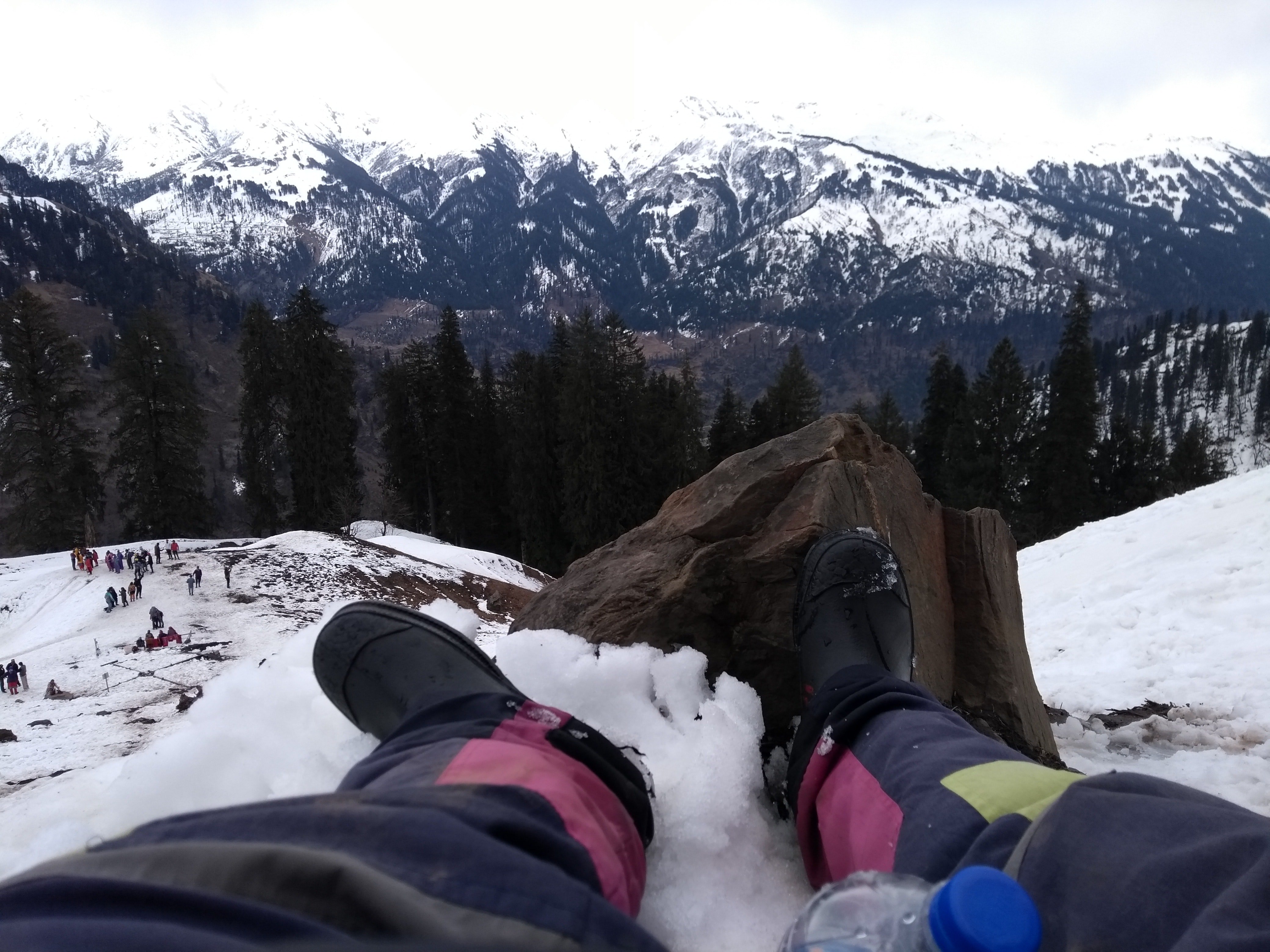 Already visited by most of us, Manali never fails to make it to any list about beating the heat of May. Forever charming, this place never fails to make you go awestruck. Thick forests and cool breeze characterize the hill station. Major attractions include Hadimba Temple, Vashisth, monasteries, Solang Valley, Rohtang Pass and Club House.
Rishikesh
The yoga capital of the globe, this holy town is home to a myriad of ashrams, temples and yoga schools. Tucked far away from the hustle-bustle of the city, thousands of people come to seek deeper spiritual consciousness.
The sacred Ganges flows through the Rishikesh caking through the Himalayas. If dipping in its sacred water for a divine experience is on your bucket list, this is your best opportunity to make it happen.
Dras – Nubra Valley, Jammu and Kashmir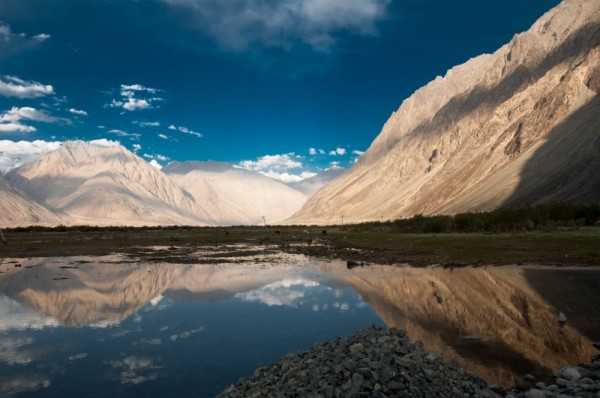 During the Kargil war, there was an armed conflict between Indian and Pakistani troops at an elevation of 10,990 feet in the state of Jammu and Kashmir. The place is known as Drass. 'The Gateway to Ladakh', Drass is the second coldest inhabited region in the world. Drass valley starts from the base of Zoji-la Pass, from where you can take a 3-day long trek in May and visit places like Mushko Valley,
Dras War Memorial and Draupadi Kund. Nubra Valley offers any traveller the sights of their lifetime.
Ooty – Kudremukh
Ooty is one of the very famous hill stations of India, in the Nilgiris. Coffee and tea plantations, numerous gardens and the Ooty Lake are good places to visit in May in India. The marvellous views of the mountains are the best part of this trip.
Lakshadweep Islands
This group of 36 islands is a delight for every visitor. Its distance from the mainland justifies the cleanliness of the water here. Marked by sandy beaches and coral reefs, Lakshadweep Islands are a visual delight.
With the vast expanse of greenery, it makes for a perfect vacation that offers peace and freshness. The place has been endowed with rich marine wealth.
Munnar, Kerala
A tropical paradise of swaying palms and beautiful sandy beaches nestled in Southern India, Kerala is a narrow strip of coastal land that extends down the Western Ghats in a cascade of lush green forests and reaches to the Arabian Sea.
With its glorious hills, glistening backwaters, and colourful houseboats, Kerala is a treat to explore. The land of Yoga and Ayurveda, Kerala is also eminent for its one of the most ancient Martial Art forms 'Kalaripayattu', authentic panchakarma treatments, mohiniattam, and nerve-wracking adventures.
Goa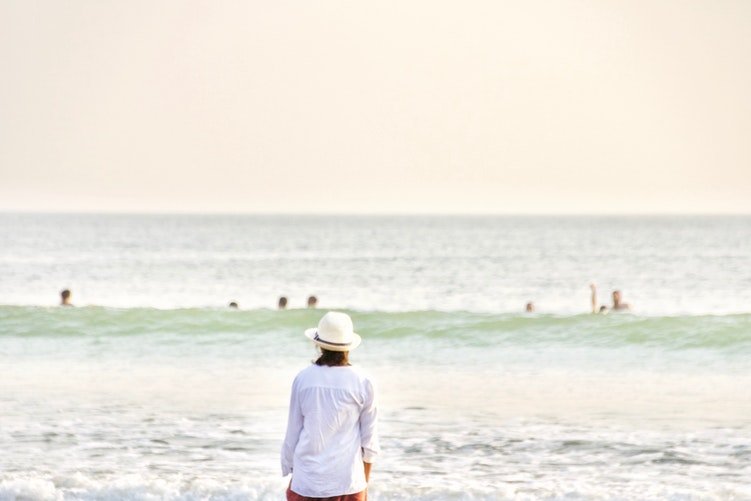 The smallest state of India, Goa, is more than scenic beaches and trance parties. A kaleidoscopic blend of Portuguese and Indian culture, sweetened with sun-kissed beaches, appetizing seafood, and solace, there is no place in India like it. Goa's biggest attraction is undoubtedly the virtual shimmering sand stretches along the Arabian sea, but it also draws visitors for its Portuguese architecture and heritage which is still alive in the form of whitewashed churches, colourful catholic ceremonies, stunning cathedrals of old Goa, and local houses.
Dharamsala
Located in the picturesque Kangra valley and set across the Dhauladhar mountain range in Himachal Pradesh, Dharamshala is an ideal place for nature lovers.
The cool weather and the dense covering of Deodar and Pine trees are a visual treat for the visitors.
Banglore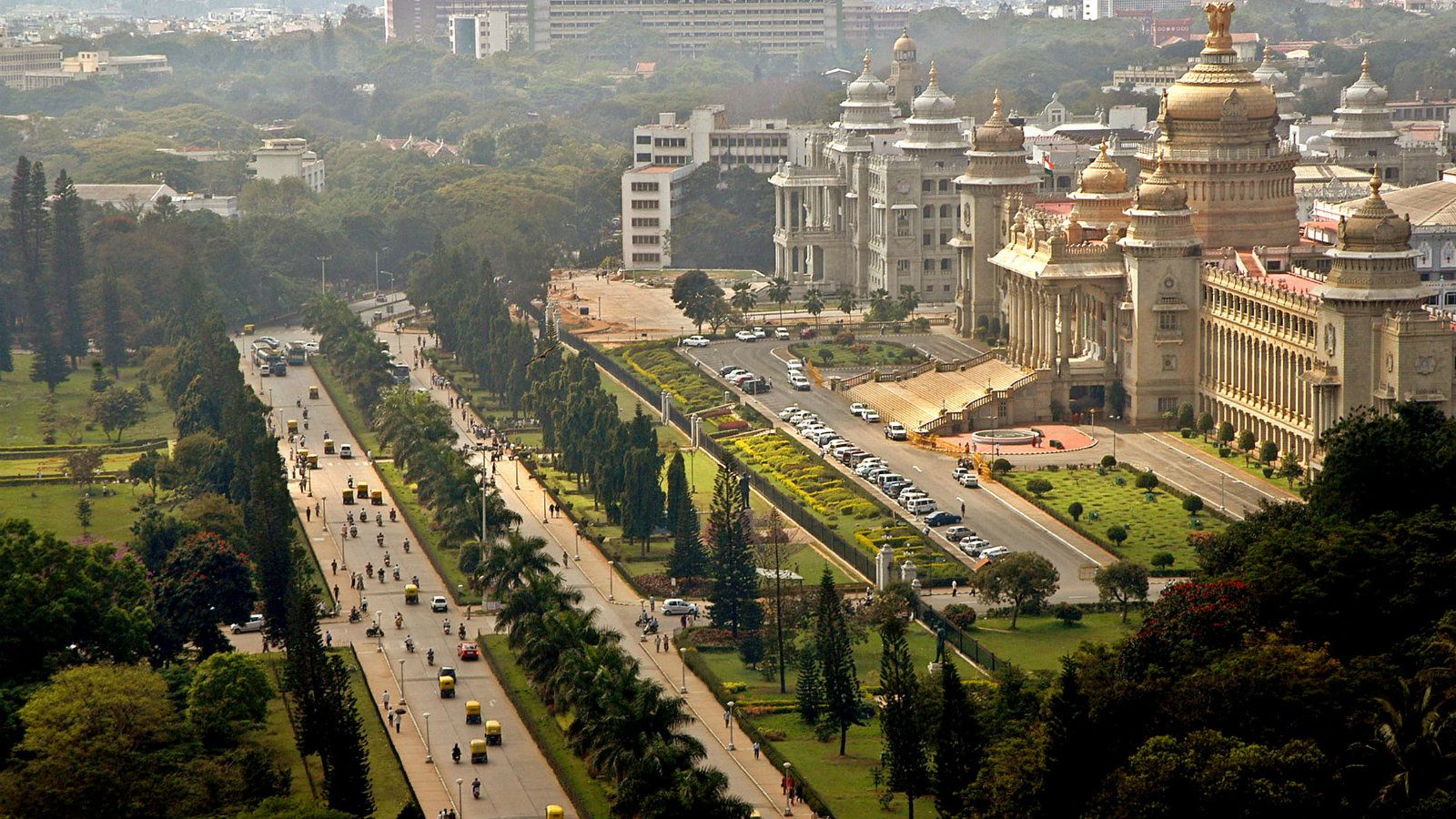 India's most developed and progressive city, Bangalore is blessed with a benevolent climate and with stunning Victorian Era architecture.
From palaces to gardens, hills to waterfalls, caves to museums, Bangalore is a treat to satiate your wandering soul. The city is also famous for its lovely parks and is globally-eminent as the 'Garden city'.
Pune
Pune is the second largest city in the Indian state of Maharashtra after Mumbai and the seventh most populous city in the country.
Pune also houses fantastic restaurants, good museums and is well known for its surrounding hill forts which offer panoramic bird's-eye views.
The climate of Pune is always pleasant. And the nightlife of Pune in pubs attracting the youths more.