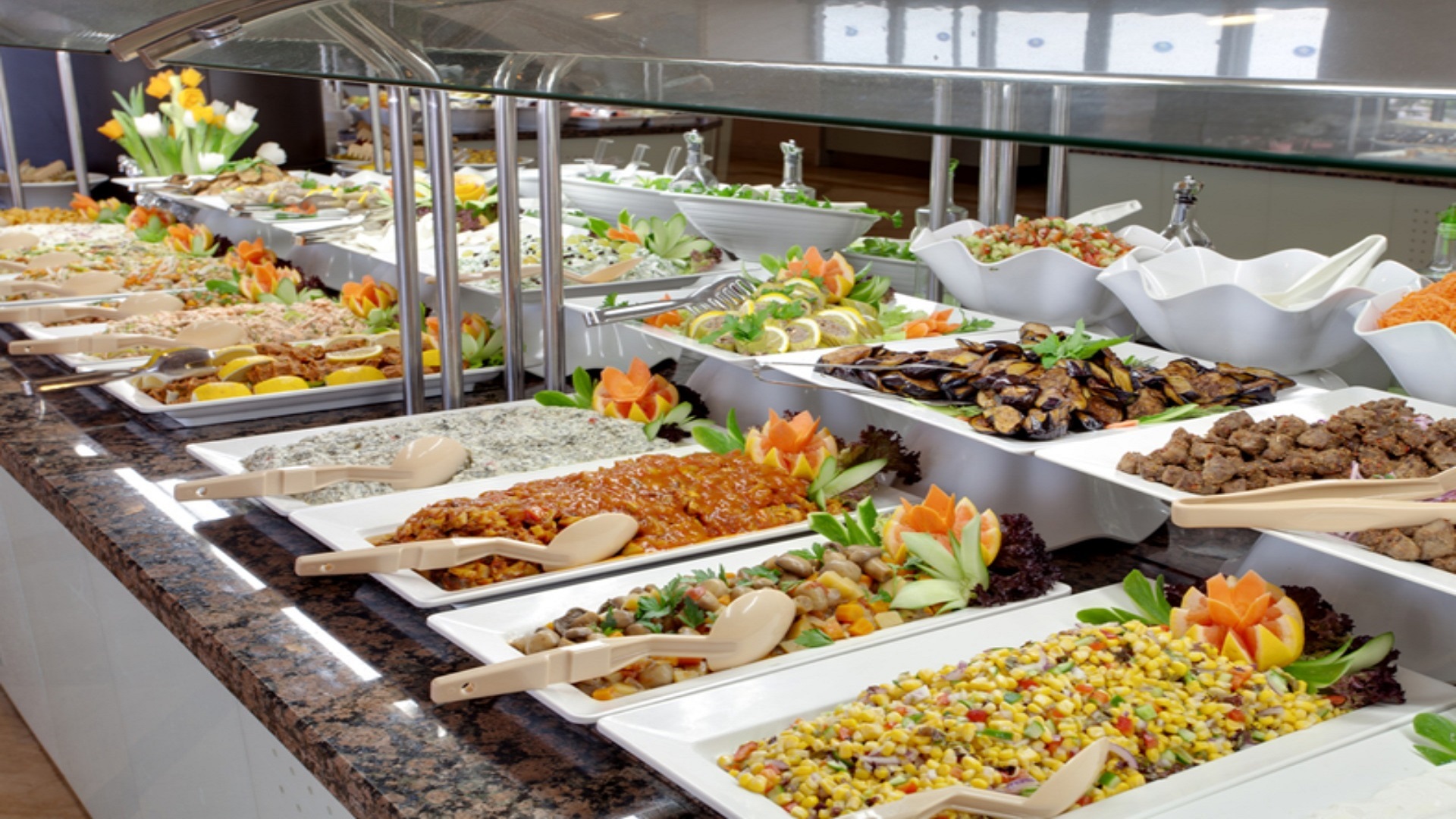 You can have a proper feast under ₹600 in Lucknow at 5 Lunch Buffets
No doubt Lunch is the most slackening meal of the day followed with the cat sleep. It a dream we all have all the time. As festivals are knocking the door for coming up with a good lunch which means get together with family, colleagues and old friends. We have list of such 5 places in Lucknow which you've been looking for where you can find a great lunch deal at one place .
These 5 places in Lucknow serve perfect and remarkable lunch buffet under ₹600!
B4 :-
B4 is a great family multi cuisine restaurant as well as a meeting place which has separate vegetarian and non-vegetarian kitchen. B4 is the perfect choice for people who're looking for delightful fine dining place that serves great sculpt. Their prawn, paneer tikka and corn chat are exta-ordinary. They have a great confectionery cell also where you can try the rasmalai, fruit chat and custard here.
Price: ₹549 (Monday to Tuesday), ₹550 (Tuesday to Saturday)
Timing: 12 noon to 3:30 pm
Address: CP-01, Rohit Tower, Haniman Chauraha, Viraj Khand, Gomti Nagar, Lucknow
Le Cafe :-
Le Cafe is a 3-star restaurant with a great buffet accomplished with variety of choicest dishes. The buffet provides a 4-course lunch experience with a number of dishes where you can have the taste of chicken masala, mixed dal, dahi ke kebab and dimsums.
Price: ₹399
Address: 68/3 B Wazir Hasan Road, Jopling Road, Lucknow
Uppercase Diner
It was started by Pankaj Bhadouria, Lucknow's very own celebrity. Uppercase Diner is the cousine where traditional buffet meets, American diner with modern atmosphere meets comfortably in surroundings. The buffet spread is remarkable irrespective of its given price point. The chilli chicken, Hyderabadi biryani and brownies are the most popular dishes.
Price: ₹399
Address: B-2, Raja Ram Kumar Plaza, Hazratganj, Lucknow
The Terrace :-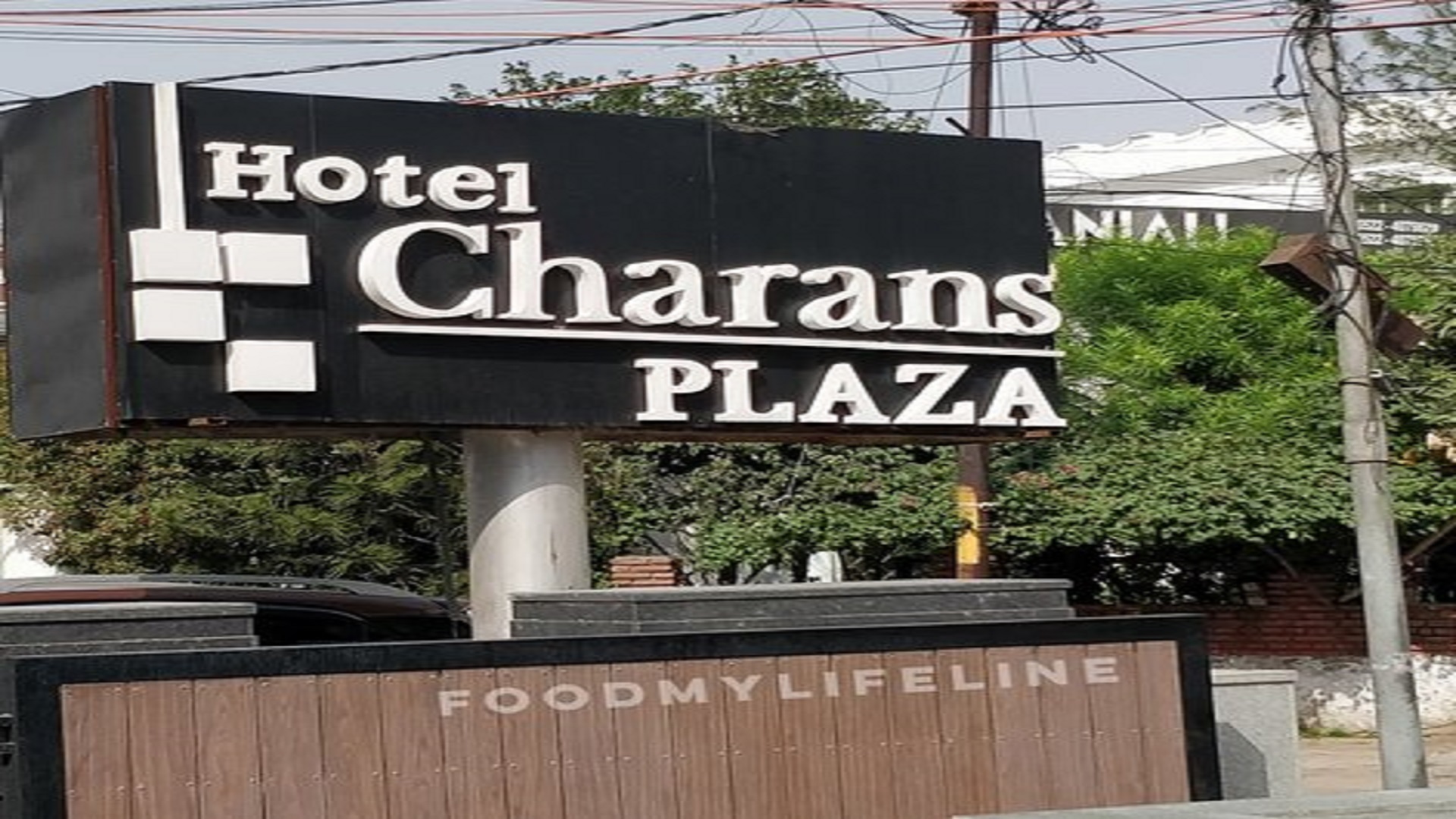 The Terrace is Lucknow's favourite Indo-Italian buffet spread. The Terrace is one of the most popular places in Lucknow where you can ask some one to get some thing for their amazing buffet spread. Infact they offer a delicious varieties inclusive of pizza, pasta, noodles, chicken tikka, biryani and so on. The bottomless iced-tea and the amazing sweet section here will put a smile on your face and a spring to your step.
Price: ₹399
Timing: 12:30 noon to 4:30 pm
Address: 4th Floor, Hotel Charans Plaza, 11 Habibulah Estate, Hazratganj, Lucknow
The Centurion :-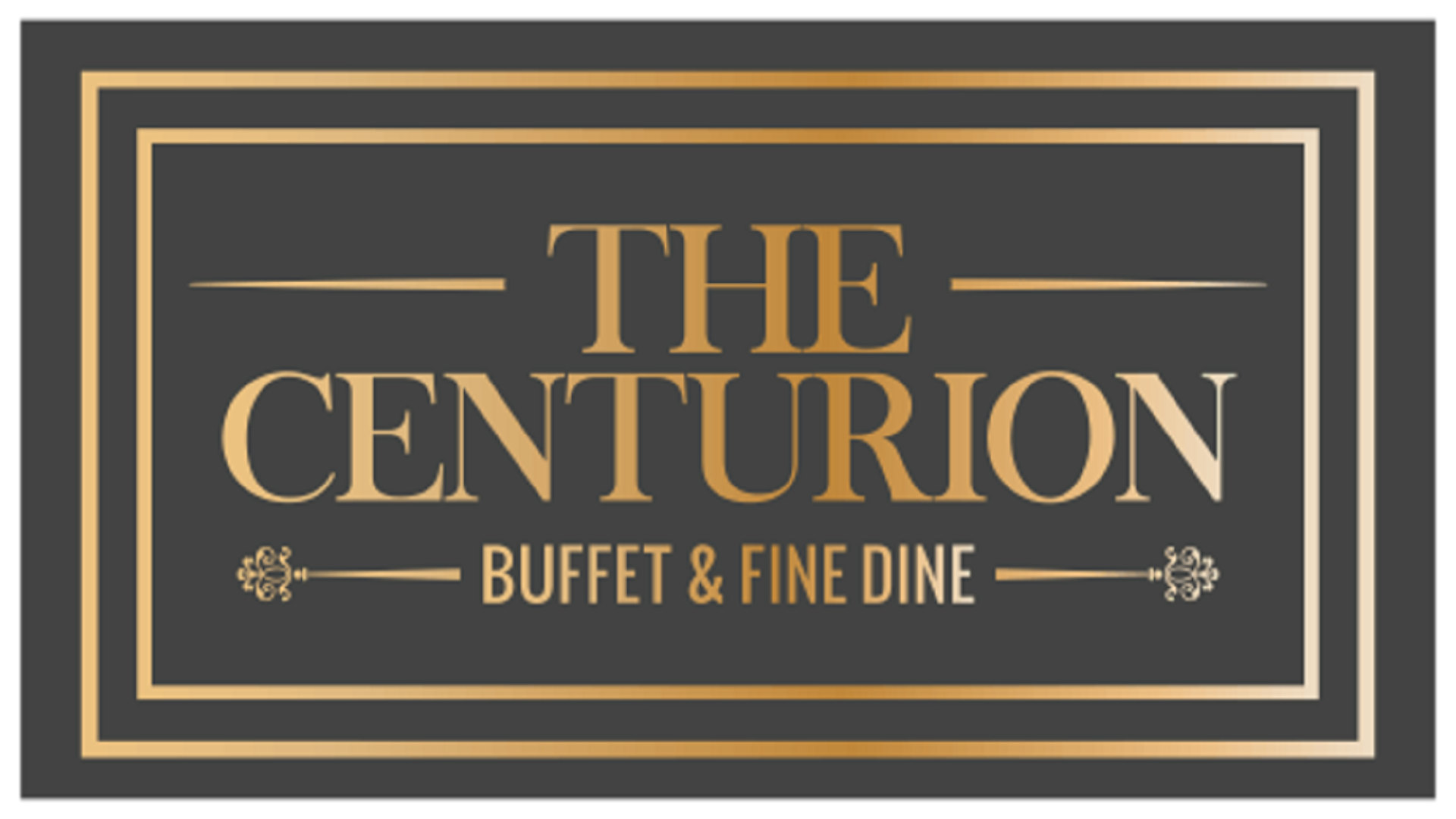 The Centurion has the biggest buffet area in town. A multi cuisine spread,where you can find every thing,right from street delicacies to starters which attracts the people. The Centurion does it all. Their dessert section, the pizza & biryani is absolutely incomparable.
Price: ₹599
Timing: 12 noon to 3:30 pm (Monday to Friday)
Address: Top Floor, Wave Mall, Gomti Nagar, Lucknow