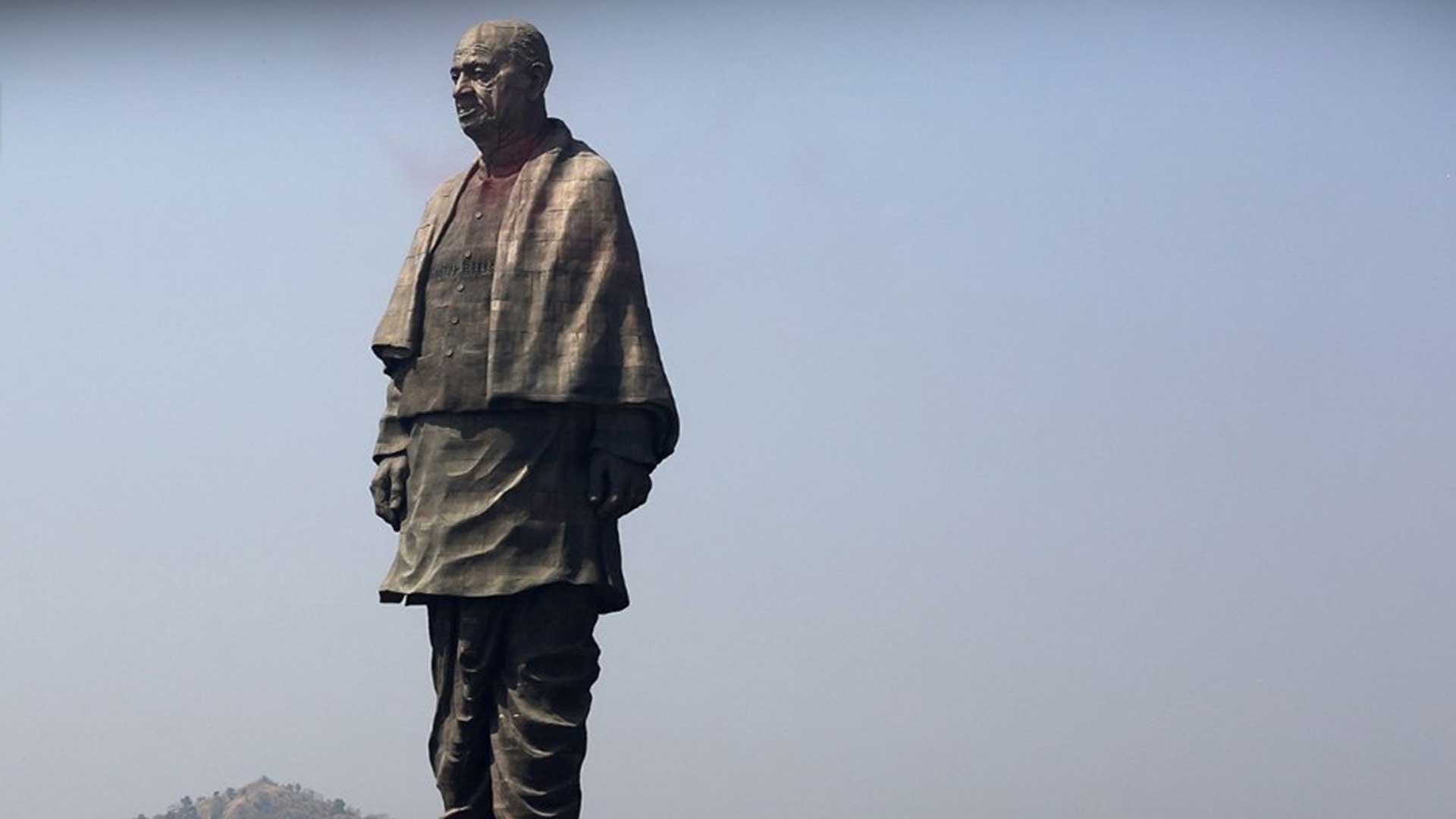 Visiting hours of SOU extended
To accomodate rush of tourists, the Gujarat Government has extended the visiting hours of Statue of Unity by two hours.Visiting hours to the Statue of Unity has now been extended by two hours in the following manner – one hour in the morning and one hour in the evening.
According to reports, almost 10,000 tourists visit the Statue of Unity daily, and on holidays and weekends the number soar to almost 15,000.
Over 8 lakh people have visited the site from November 1 last year, when it was opened for the public, till date.An official around 7,000 visitors can view the memorial daily in the new time slot against 6,000 during weekends and public holidays in the earlier 9am-5pm period.