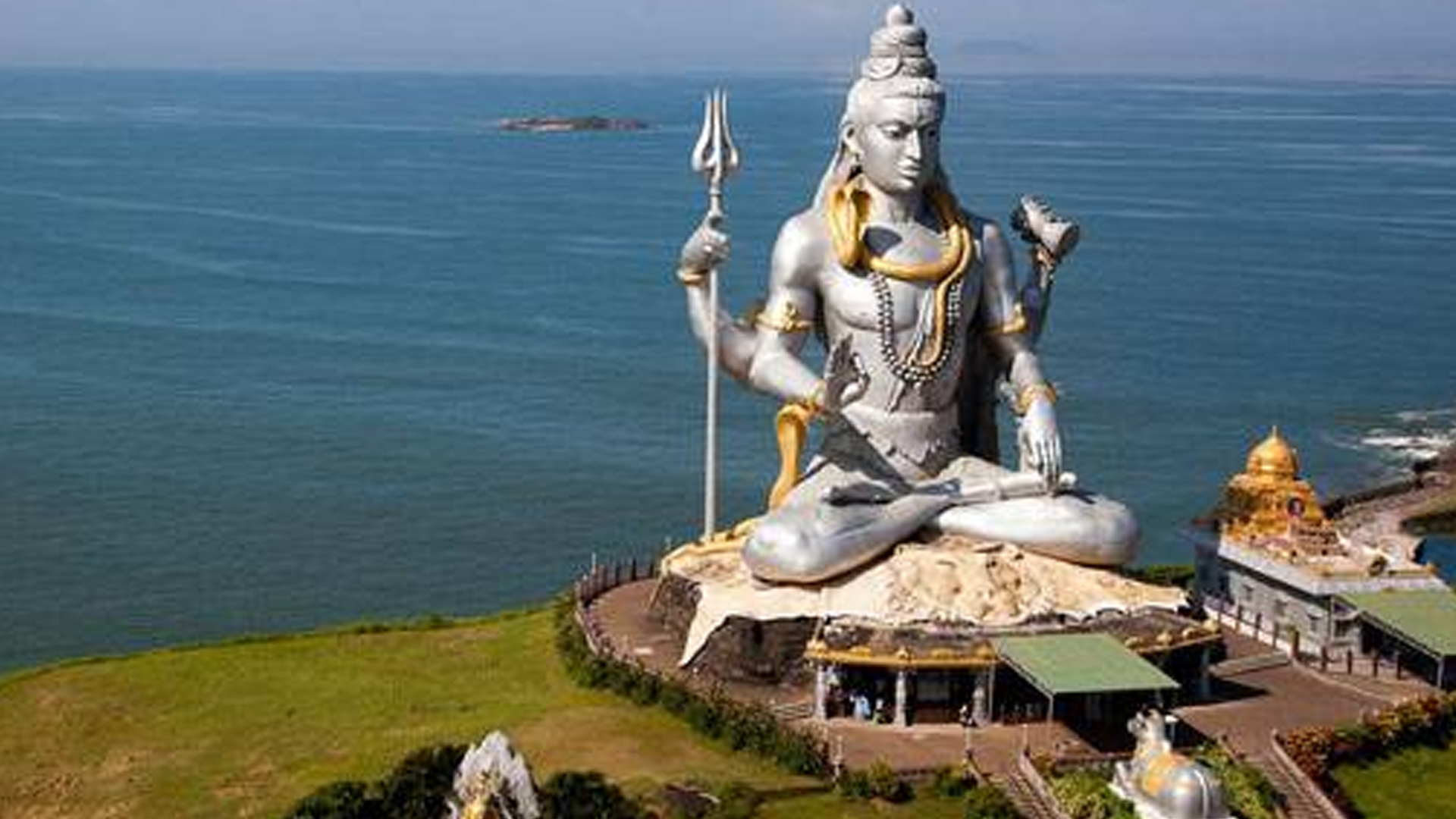 Visit to these Five Temples of Lord Shiva in the month of Shravan
The holy month of Shravan has begun the auspicious month is dedicated in the name of the maker and the destroyer, Lord Shiva. Worshipping him and performing certain rituals during this time of the month is said to bring heaps of fortune. Visiting the temples of the most peaceful yet fierce deity makes the aura of the month purer. In order to imbibe sanctity in you here is a list of few Shiva temples to visit on Shravan:
KotiLingeshwara temple, Karnataka
The temple has the tallest Shivlinga of 108 feet, and Nandi statue is 35 feet. As of now, there are 8.6 million Lingas here. Visit this temple during Shravan is a must.
Bhuteshwar temple, Haryana
The specialty of this Shivlinga is, it has been growing for years. Every year on Maha Shivratri, the Revenue department officials measure the Linga, this is been in practice since 1952. Even to date, the Shivlinga is reported to be growing.
Pancha Bhoota Sthalam, Tamil Nadu
One of the most famous Shiva Temples is Panch Boot Stalam. Pancha Bhoota Sthalam refers to the five Shiva temples dedicated to Shiva, each representing the manifestation of the five prime elements of nature- earth, water, air, sky, fire. Pancha indicates Five, Bhoota means elements and Stala means place. All these temples are in South India with four of these temples in Tamil Nadu and one in present-day Andhra Pradesh. The five elements are believed to be preserved in the five lingams and each shiva lingam has a distinct name based on the elements they represent.
Bhavnath Taleti, Junagadh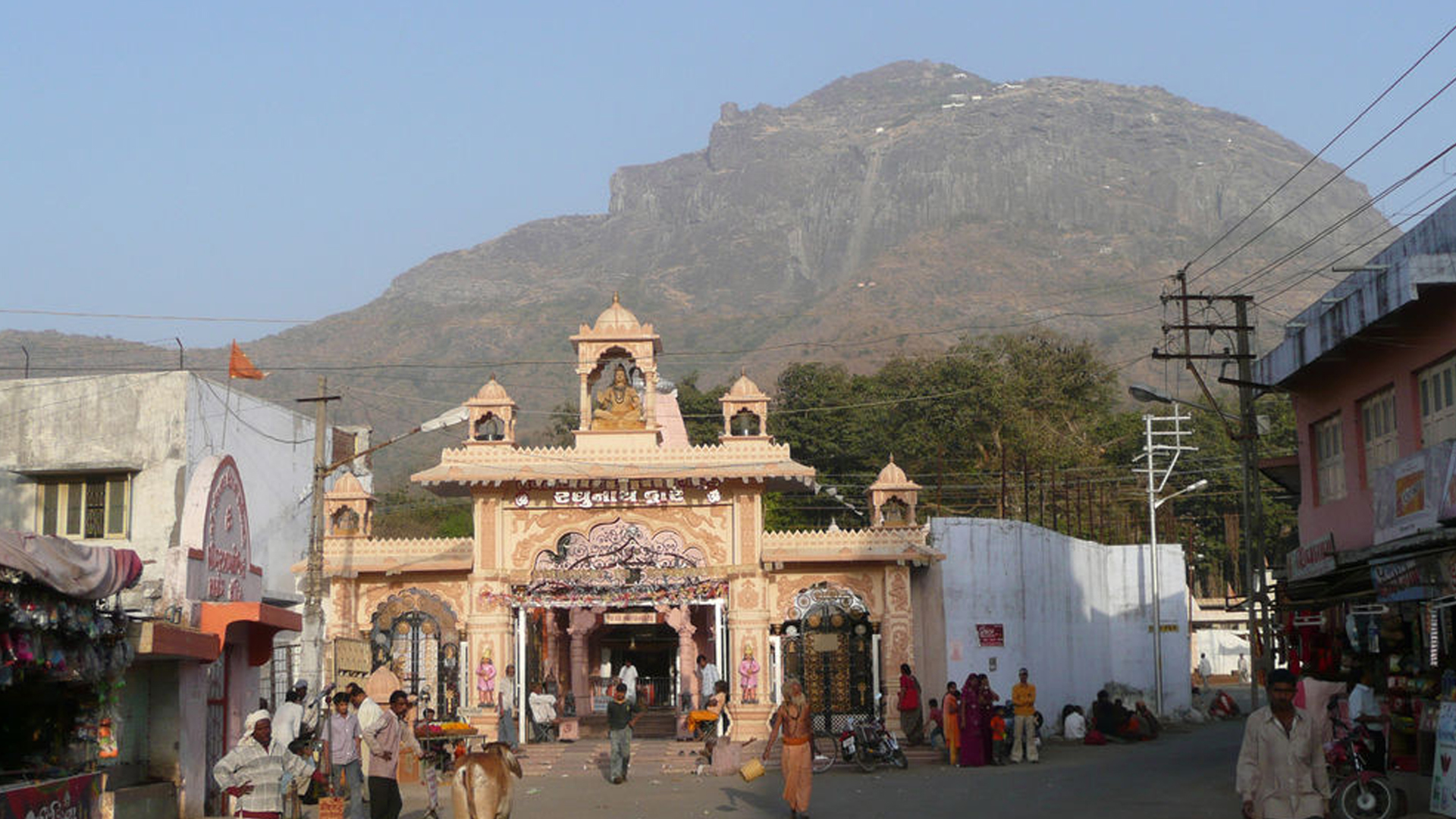 The Bhavnath Mahadev temple is a shrine ensconced in myths and legends of the Puranic era, at the base of Mount Girnar in Bhavnath village. This place is probably the most visited place in the town. Not to be missed as surrounded by beautiful views of the mountain. It's a great place for a weekend trip. The temple can get busy on Mondays.
Ekambareswarar Temple, Kanchipuram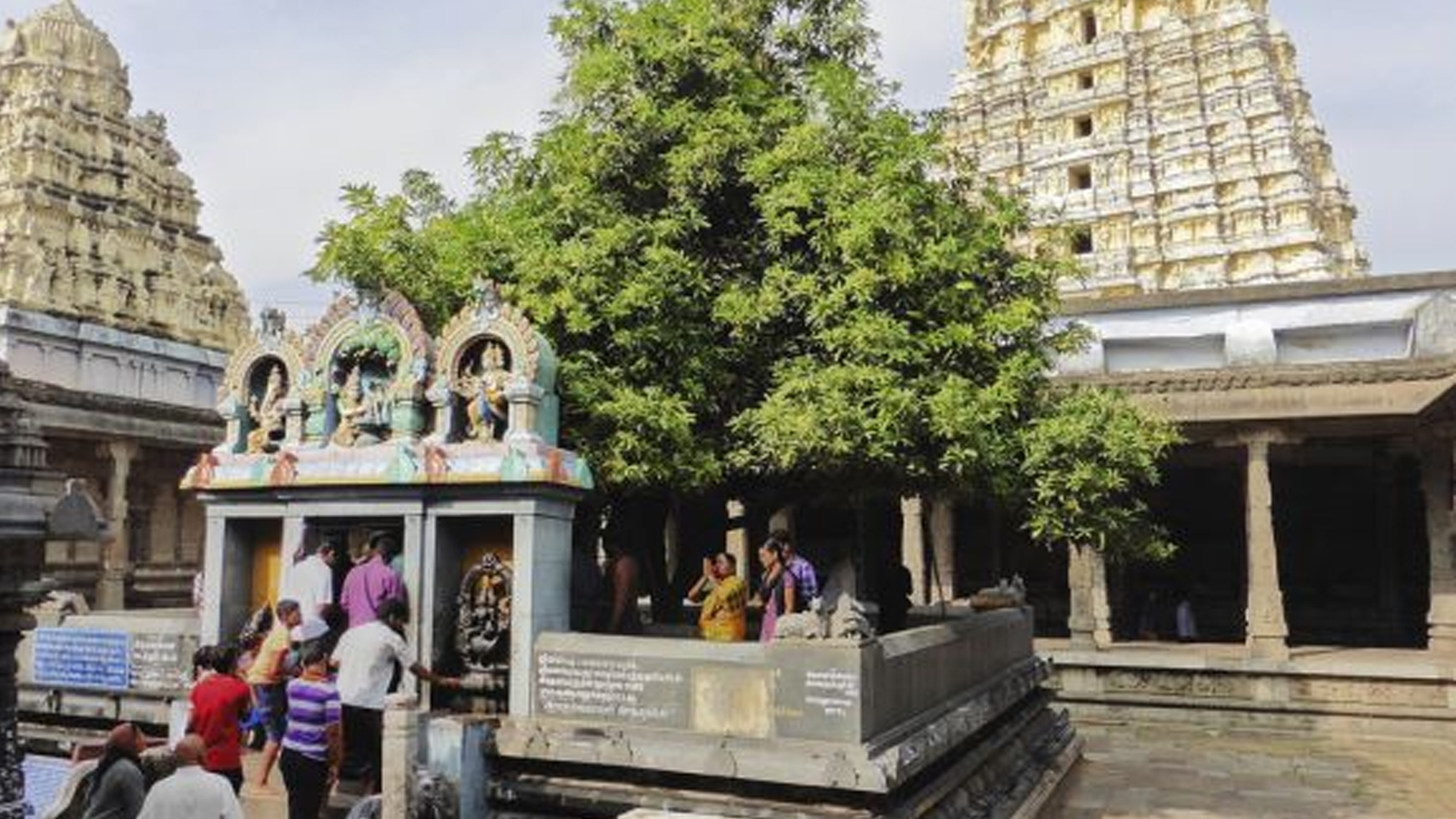 Kanchipuram – a temple town is considered to be the foremost among the seven prime pilgrimage centers in India. Along with Mamallapuram and Tirukkalunkunram, this town attracts the attention of several tourists in Chennai.