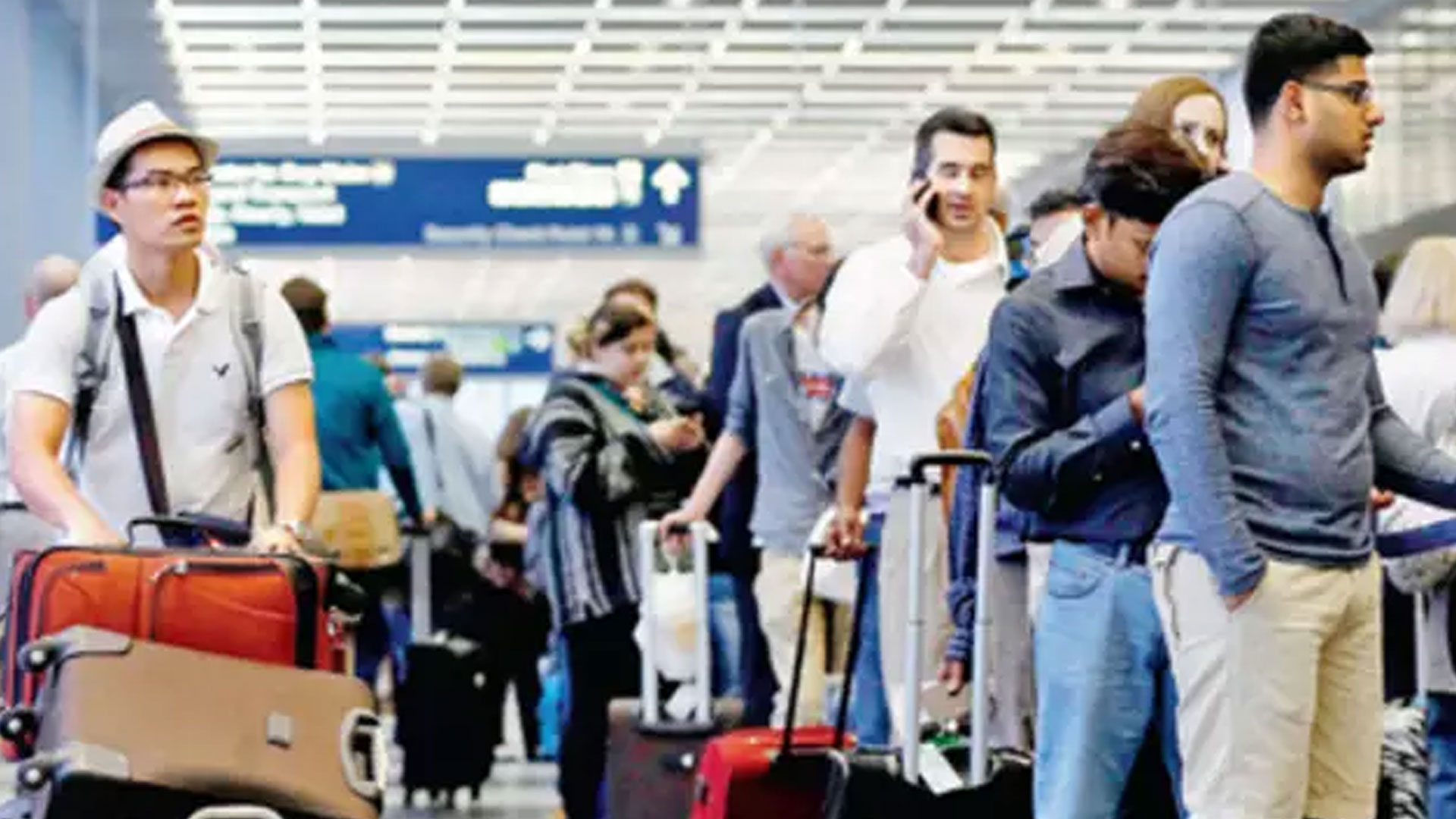 Travelling during elections? Here are some travel & Safety tips
India is witnessing the largest festival of democracy and today the day has arrived. India is the world's largest democracy and second most populous country in the world.
If you are adventurous tourist and wants to experience the election system of India, then it is the best time to observe it. You have to follow some travel tips during Lok Sabha elections 2019.
Public Holiday on Voting Day
On the day of elections there is holiday, as the election commision has declared.Elections are the long month marathon including counting day.EC has declared holiday for specific region on the day of voting.Most of shops, malls and restaurants are closed on voting day. So, it is advisable to arrange things prior as per your requirements.
Tight Security Near Polling Station
Do not visit polling station with your vehicle. It is strictly prohibited to visit polling station with vehicle within 100 meters area. Chasing poling station by walking is the only way to reach there. Only registered reporters, journalists and photographers may able to visit the polling station during Lok Sabha elections.
Travel through Highways
It is the best time to travel through national highways. Most of people will avoid travel during voting day. So, it is the right time to travel on the highways to reach your destination. There will not be problem in travelling on voting day. There may be some strict checking on some check points but it will not be major issues for travelers. However, there will be less traffic on the national highways during Lok Sabha elections.
Carry ID Card
Do not travel without your identity card (ID-Card) during elections anywhere in the country. Please carry some ID proof to avoid problems and issues at check points.
Read Interesting Tips: 10 Most Beautiful Royal Palaces in India
Miscellaneous Tips
Avoid carrying huge cash; it is prohibited during the General Elections of India. Generally regular trains will be available by the Indian Railways. It is possible that some public transport buses will not be available. So, check out your way of transportation.
Election Tourism
A new trend is being developed in India which is now called as 'Election Tourism'. As India is the largest democracy in the world, a large number of foreign tourists want to see from their own eye how elections are conducted in the country. Right now, a few tour operators provide election tourism.