Five Places to visit near The Shard in London
Are you bored of going to the same office and doing the same chores? Have you ever asked yourself when the last time you went out for a vacation was? Well, the Summer is the right time and London is the right place to explore.
If you wish to explore some of the best travel sights and attractions that are located in central London then you can look ahead to check out the following places of interests.
Things to do close to the Shard when in London:
Hay's Galleria
This place popular for offering pristine views of the Tower of London. If you are not doing anything and wish to spend your spare time in the best way possible then all you need to do is to visit the Hay's Galleria. It has its location on Tooley Street and is about a 5 minute walk from The Shard building.
HMS Belfast
You will definitely not want to miss the glaring opportunity to explore a real piece of British WW2 on HMS Belfast. This is a floating museum that is brought to you by the Imperial War Museum. This is the last of its kind and lets visitors imagine their lives at sea during wartime.
Tower Bridge
It is popular for being one of the most explored landmarks in the city of London and is also one of the most famous bridges in the world. If you are looking out for things to do near the Shard then visiting the Tower Bridge is an absolute must. The Tower Bridge experience lets you explore this historic bridge in a never seen before way. You can walk along the 45 meters high walkways while experiencing some stunning views of the surrounding. A range of exhibitions are made to be available which will further let you discover the Tower Bridge thoroughly.
Borough Market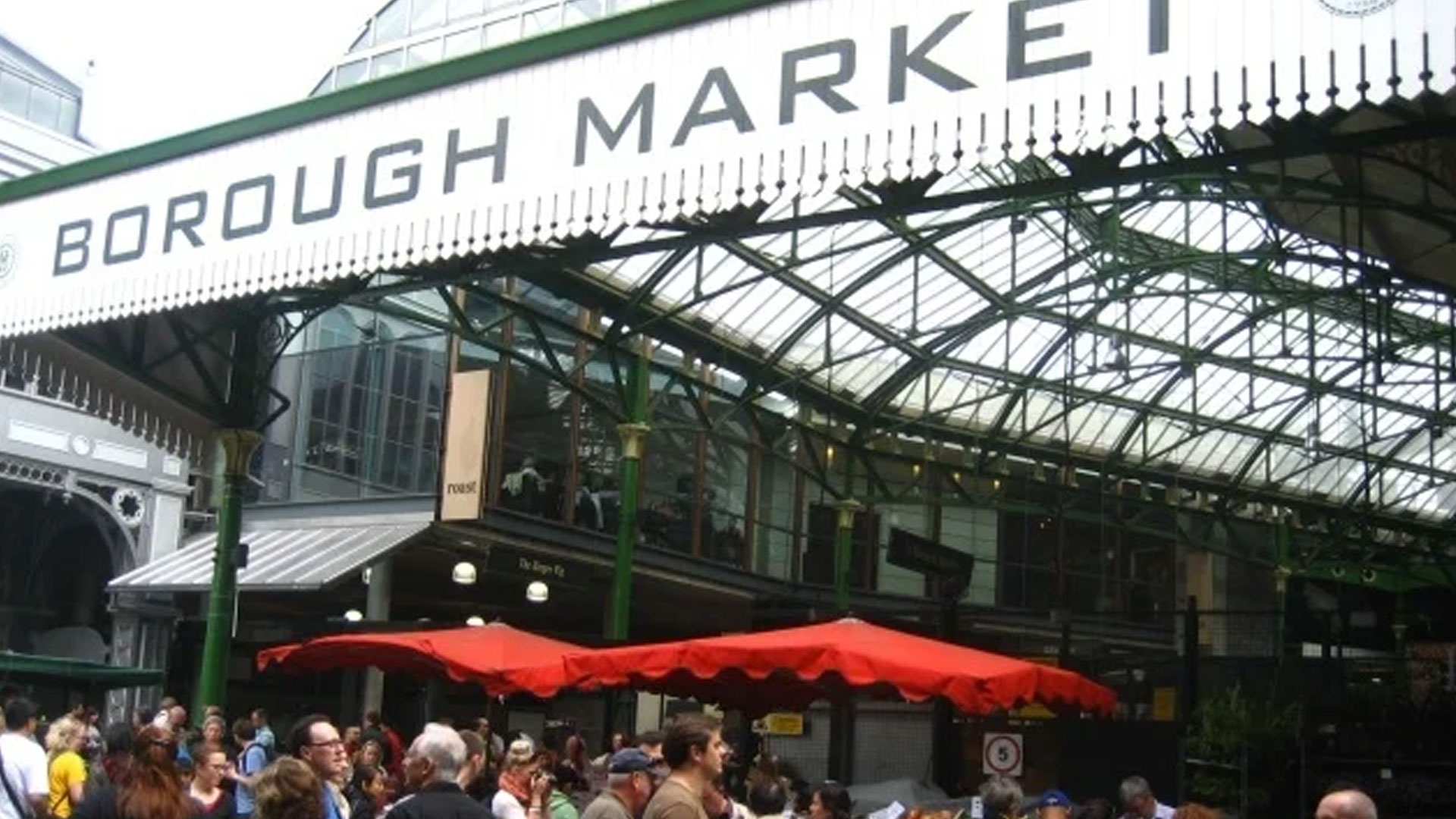 It is the perfect place where every foodie would love to visit during their English vacation. With fine English produce being sold here, the Borough Market is the perfect spot to explore. If you are looking for something to eat or sample then try to indulge in some of the finest organic produces that money can buy. The Market offers visitors a unique atmosphere and is located right near the Shard. You can even join a Borough Market and Gin Distillery Tour.
The London Bridge Experience
The London Bridge tombs experience is considered to be one of the scariest in the United Kingdom. The experience will take you through the two millennia history of the Bridge where several murders, warfare and death will be re-enacted before your eyes. You will be taken down into the tombs that happened to be a burial ground for the dead. Horrors continue to unfold over here. This is surely not for the faint-hearted.