Traditional foods to consume on Milad-un-Nabi
Milad-un-Nabi marks the birthday of Prophet Mohammad. His birth anniversary is commemorated in the month of Rabi' al-awwal- the third month in the Islamic calendar. The festival is recognized as a national holiday in a number of Muslim-majority countries. 'Mawlid' is derived from Arabic and means 'birth'. However, in contemporary usage, it is commonly referred to as observance of the birthday of Prophet Mohammed. Mawlid al-Nabi al-Sharif is observed in India, among other countries like Sri Lanka, Canada, United Kingdom, Nigeria, France, Italy, Germany, and Russia.
The food prepared during Milad un Nabi is known as Mawlid recipes and feature the Prophet's favorite ingredients like dates and honey.
Different kinds of foods and dishes are prepared during Eid Milad un Nabi, among which desserts have a special importance. In case you are celebrating Milad-un-Nabi this year, here are some dishes to help you start off:
Mutton Rogan Josh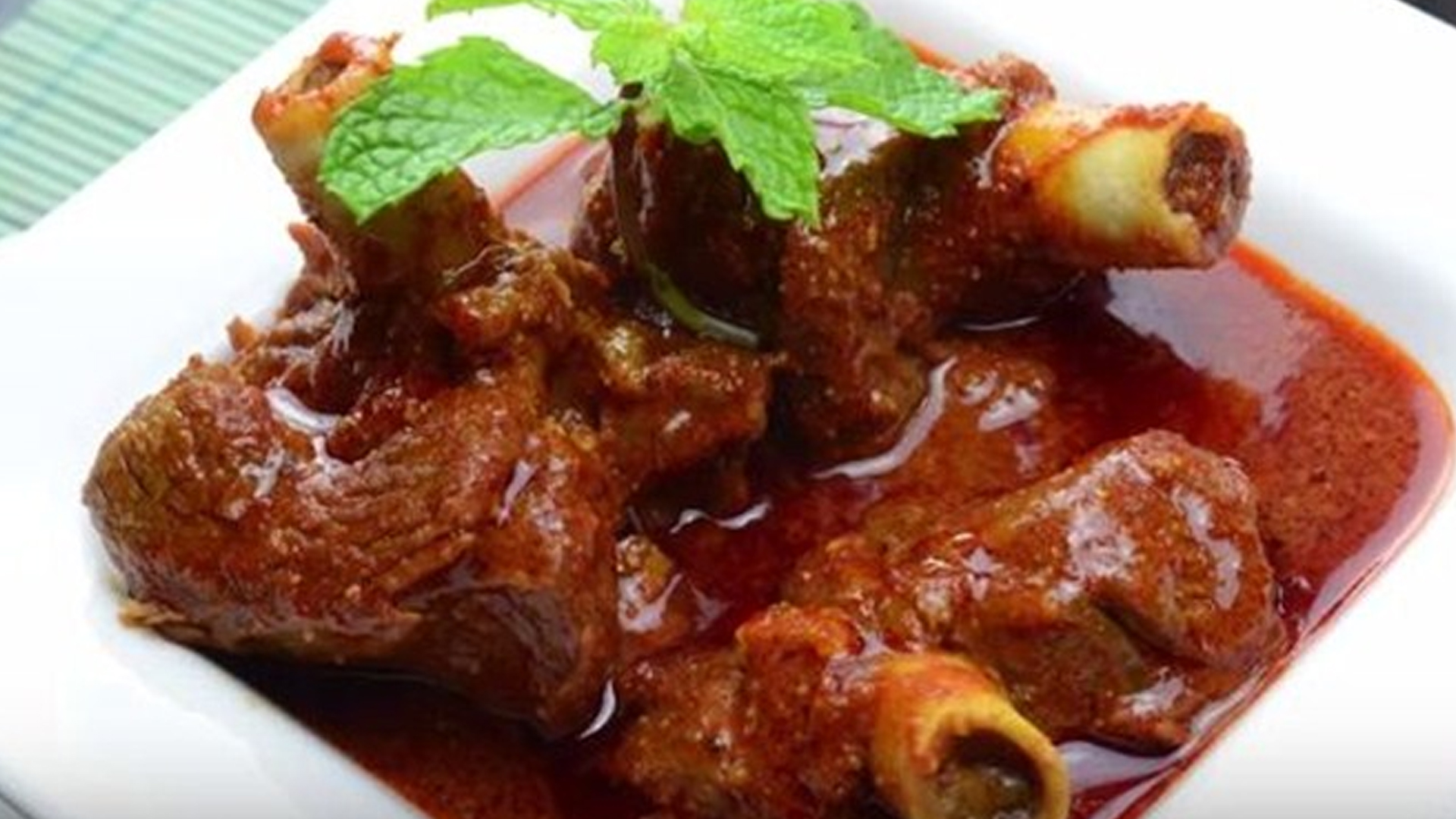 A Kashmiri delight, Mutton rogan josh is a world famous Indian delicacy. Mutton Rogan Josh is scrumptious delicacy from the Kashmiri cuisine distinguished by its thick, aromatic, flavourful red sauce and tender meat.
Tandoori Raan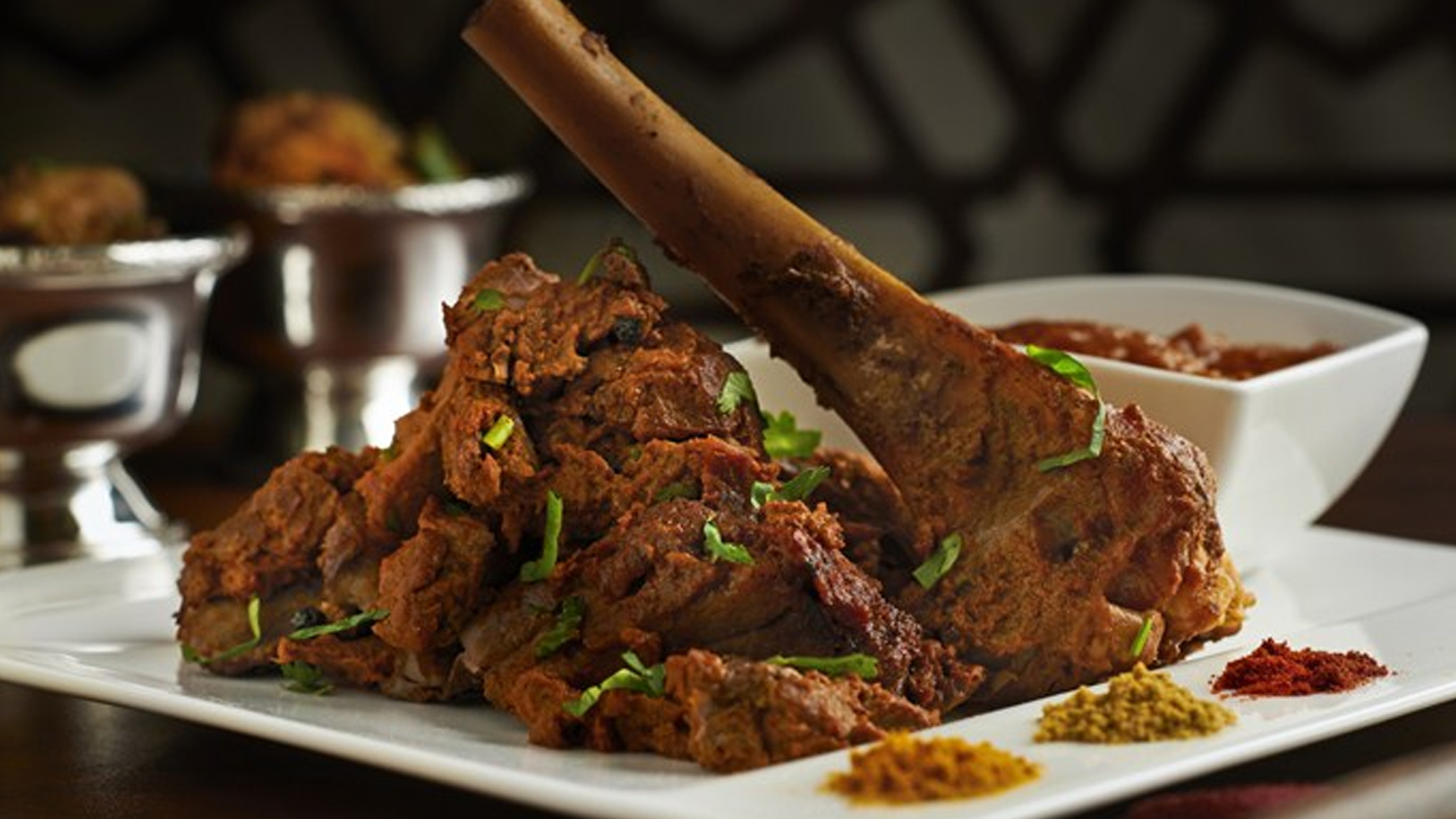 On Milad-un-Nabi, Tandoori Raan is consumed more. Roast Leg of Lamb (Raan) is a prominent dish in Indian cuisine.
Aseeda
Aseeda (Asida) is a dish made of a cooked wheat flour lump of dough, usually with added butter or honey.
Shami Kebab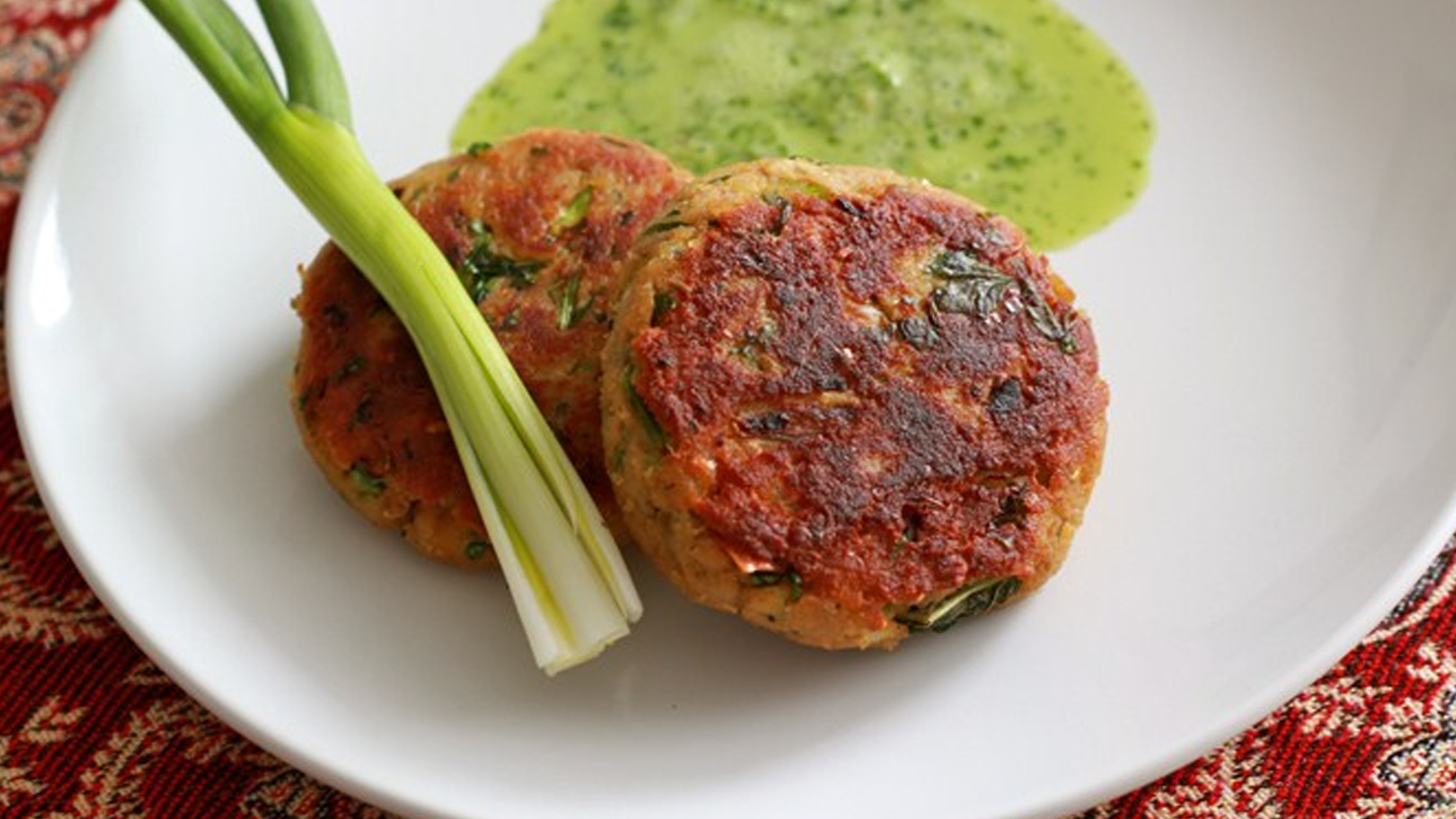 When it comes to starters, Shami Kebab comes into everyone's mind. Shami kabab or shaami kabab is a local variety of kebab, originating from Hyderabad.
Lamb Kebab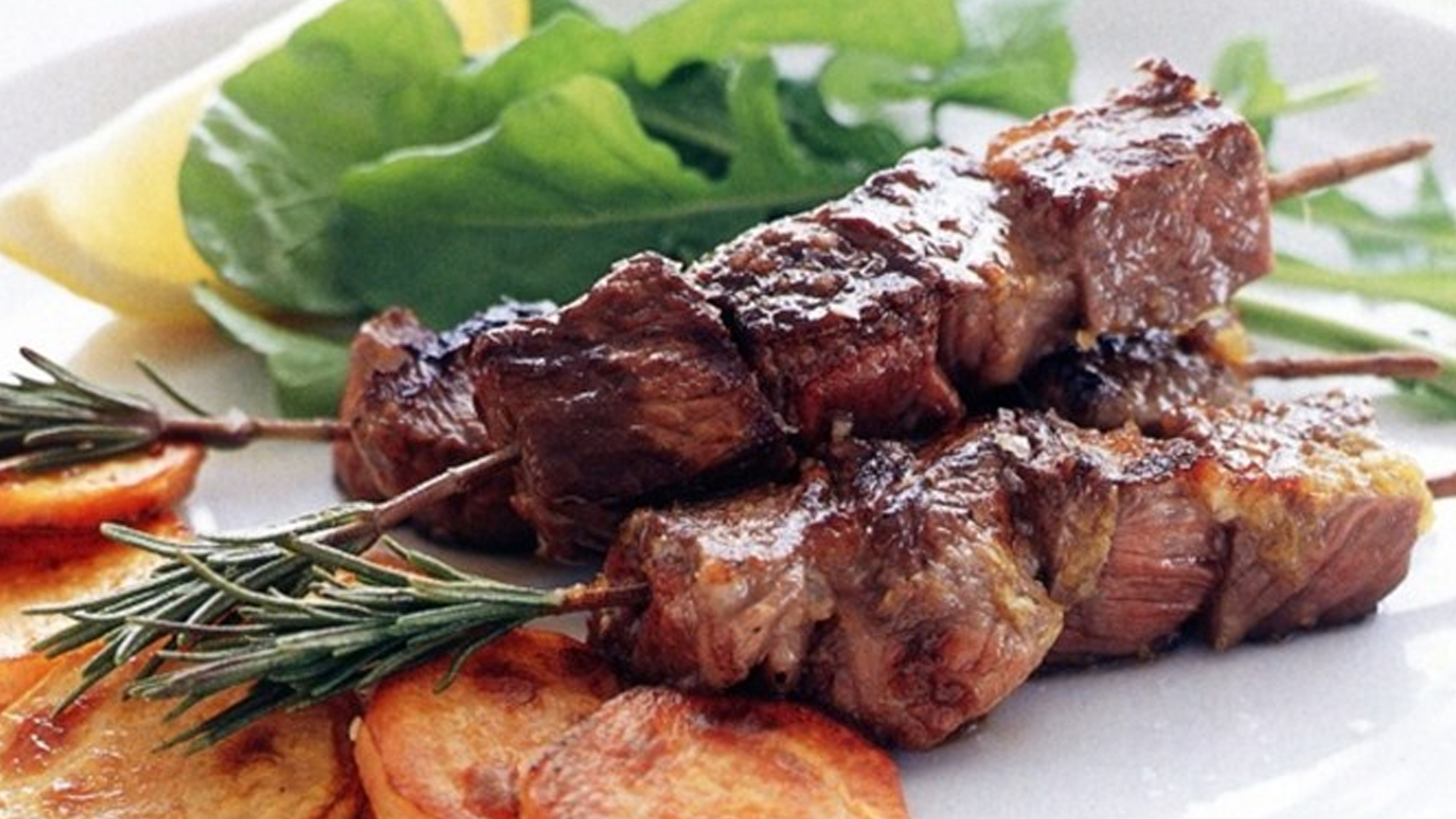 Dinner's a breeze with Seasoned Lamb Kebabs on the menu especially today. Spicy lamb kebabs are perfect for the barbecue. Serve with hot pitta bread and tomato and chili chutney.
Mutton Kofta
Mutton Kofta is red meatballs similar to nargis kofta made out of mutton pieces or meat and is a delicious snack kofta recipe which is round deep fried meatballs.
Mutton Biryani
A hearty mutton biryani always amazes your guests, especially on Milad-un-Nabi! Layers of mutton and saffron-milk infused rice cooked 'dum' style.