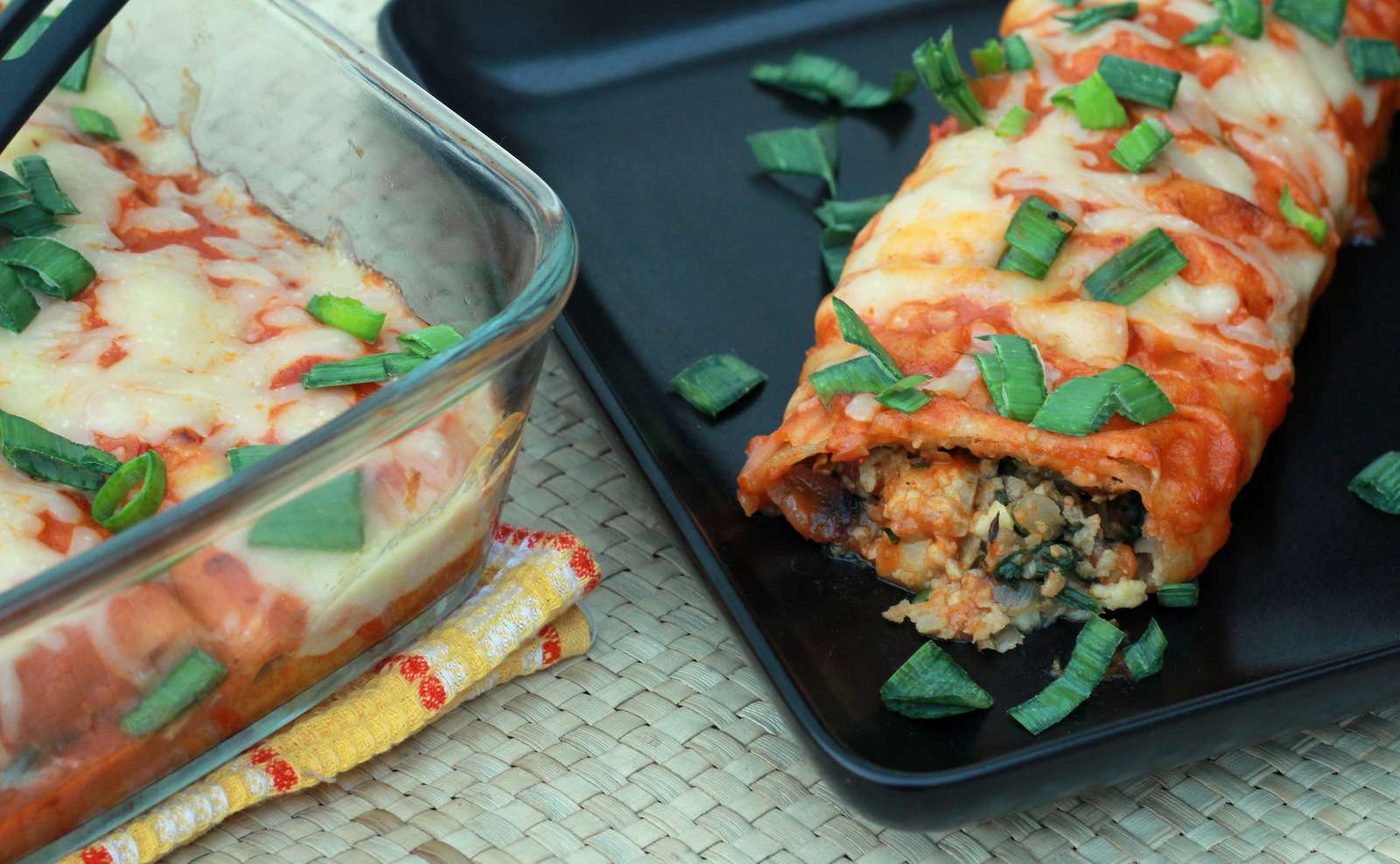 Top Five Mexican Dishes you must opt for!
When you are in the land of Mexico, something that defines the city most are Feisty, vibrant and mysterious. A mix of ethnic varieties and tastes gives the unique culinary culture.
Mexico embarks the food journey with simple narrative elements like peanuts, vanilla, beans, coconuts, tomatoes and chilli peppers. With time, Europeans added meats such as beef, pork, chicken, and goat, and cheese to the basket.
We bring you some of the most awesome Mexican dishes which will leave you wanting for more;
Red Snapper Veracruzana
Dig into soft flaky fillets of baked Red Snapper, a Mexican favourite. Coat the fillets with a spicy tomato sauce – a riot of flavours for your palate. It is generally said that Red Snapper is the fish of choice in Veracruz, Mexico, where this dish originated.
The combination of the cinnamon, olives, capers, and peppers gives the sauce heat and depth. This is a quick, light dish, good with boiled potatoes and rice.
Tomato Salsa
Tomato Salsa has been a favourite for the longer period. The tomato salsa is full of tomato flavour and perfect for any time you want to serve a tasty salsa. Made from juicy tomatoes, green bell peppers, green onions, and seasoned with lime juice, cilantro, garlic and jalapeno chiles, the Tomato Salsa serves as a great appetizer, snack, or sauce for Mexican night.
Chilaquiles
Chilaquiles is said to be the favourite Breakfast dish for every Mexican person. This popular traditional breakfast dish features lightly fried corn tortillas cut into quarters and topped with green or red salsa.
Tostadas
Tostadas are a simple but delicious dish involving corn tortillas fried in boiling oil until they become crunchy and golden. These are then served alone or piled high with any number of garnishes. Popular toppings include frijoles, cheese, cooked meat, seafood and ceviche.
Elote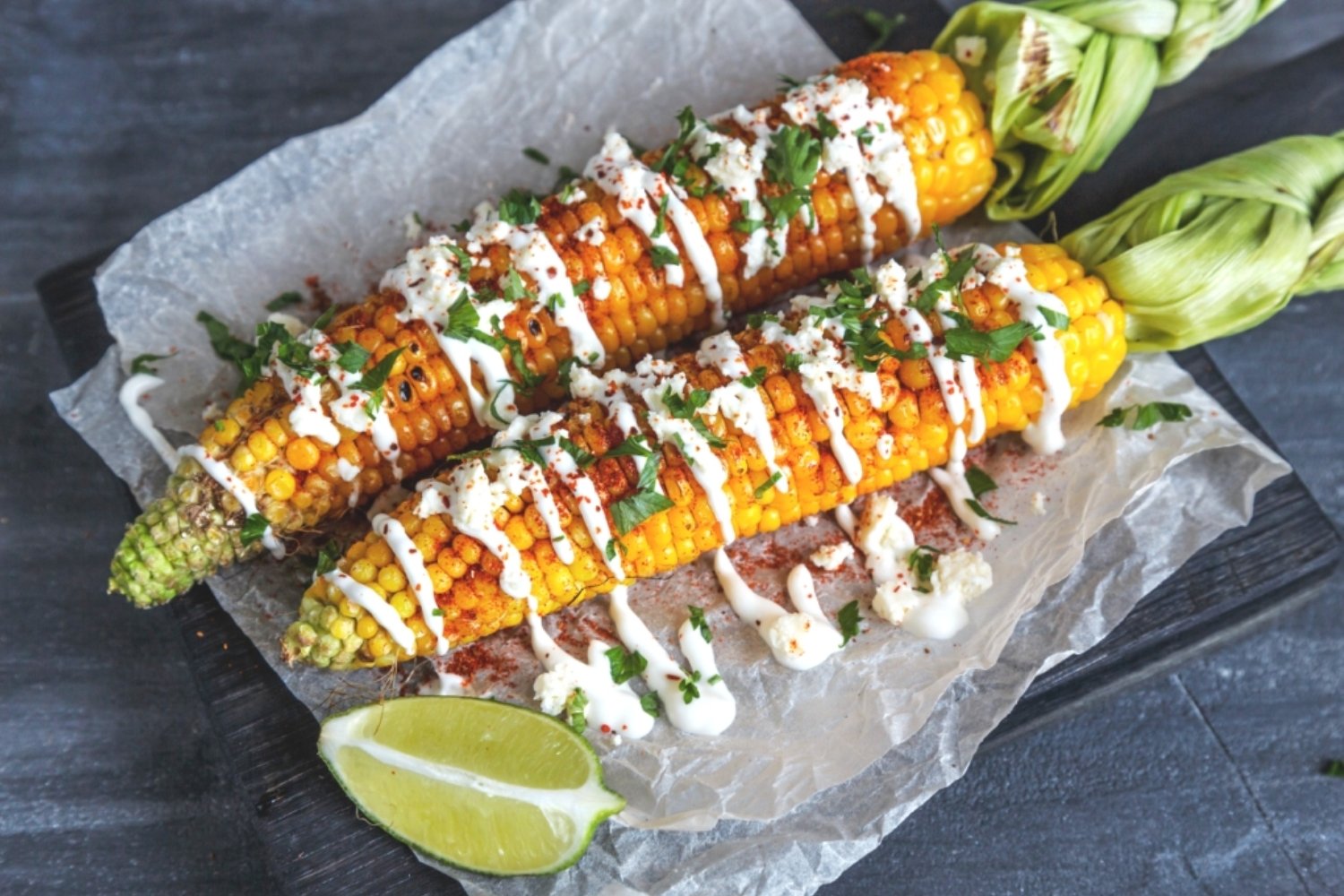 Elote is the Mexican name for corn on the cob, which is found in every city street corner in Mexico.
The corn is traditionally boiled and served either on a stick or in cups, the kernels having been cut off the cob. Salt, chilli powder, lime, butter, cheese, mayonnaise and sour cream are then added in abundance.