This girl from Pune becomes fastest Asian to cycle the Globe in 159 days!
Wonders need no definition and not everybody gets the tag of wonderful! Similarly, this girl from Pune has proved what woman power is.
Indian woman Vedangi Kulkarni has become the fastest Asian to cycle the globe in 159 days. This 20-year old girl who hails from Pune has cycled into Kolkata on December 23rd, 2018 and has completed 29,000 kilometers, the distance that is required to qualify in bicycling across the globe.
A 20-year old Vedangi Kulkarni is a student of the Bournemouth University in the United Kingdom pursuing the degree in sports management.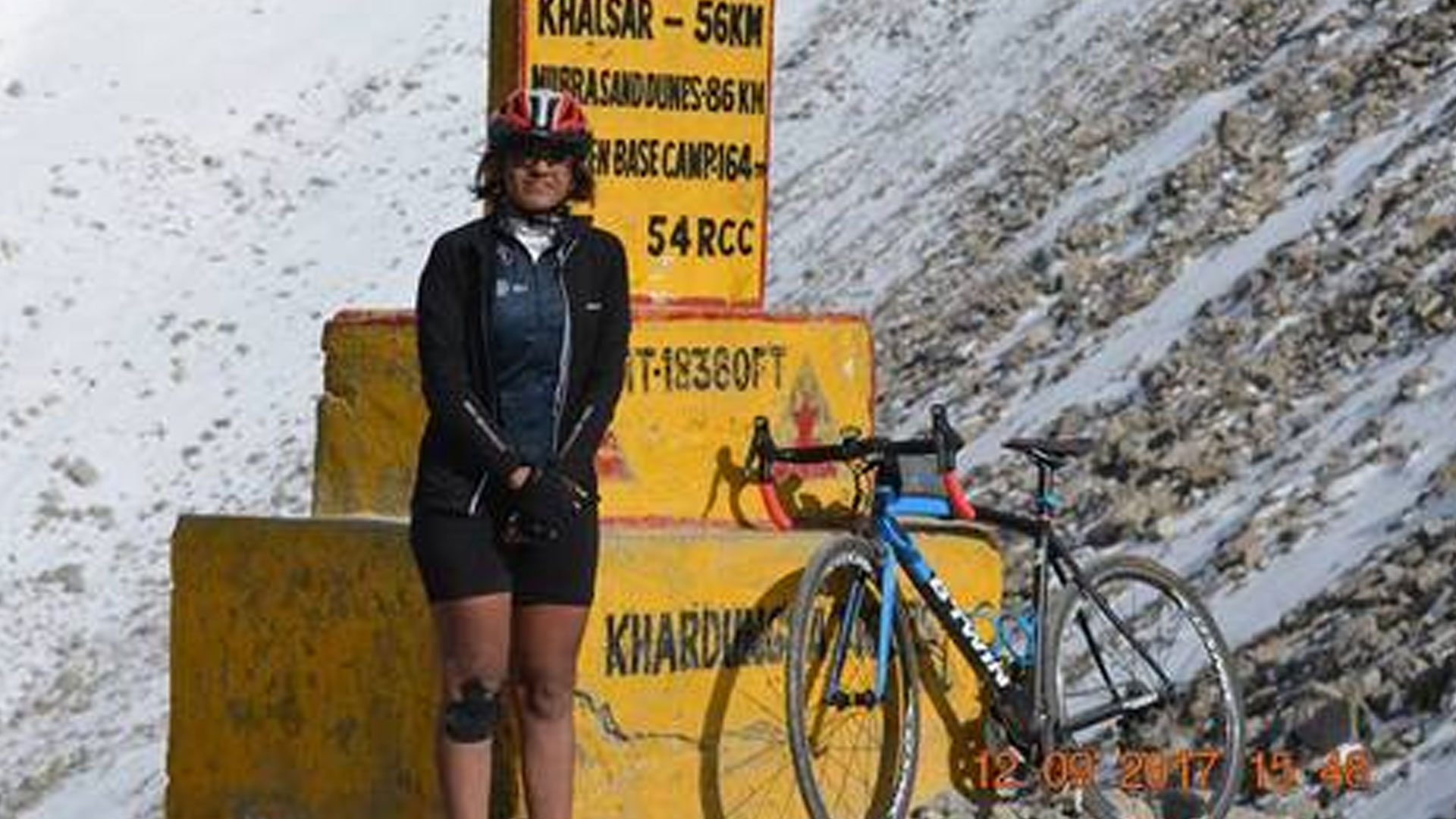 Vedangi spent 159 days peddling up to 300 km a day in fourteen countries. She started her cycling moves from Perth in July, and now after completing the record of cycling, she will now be flying back to Australia to complete the record by cycling fifteen-kilometer distance to reach the same place from where she started.
Well, we wish Vedangi for her success!