The mouth-watering dishes of Kenya you must try
Kenya, one of the greatest holiday destinations, is situated on the west coast of the Indian Ocean.
Kenya has exchanged culture with different other nations, which is especially reflected in their wide range of foods and the popular food habits.
The local food scene is rich and delicious. Here are some of the Kenyan dishes you must try!
Githeri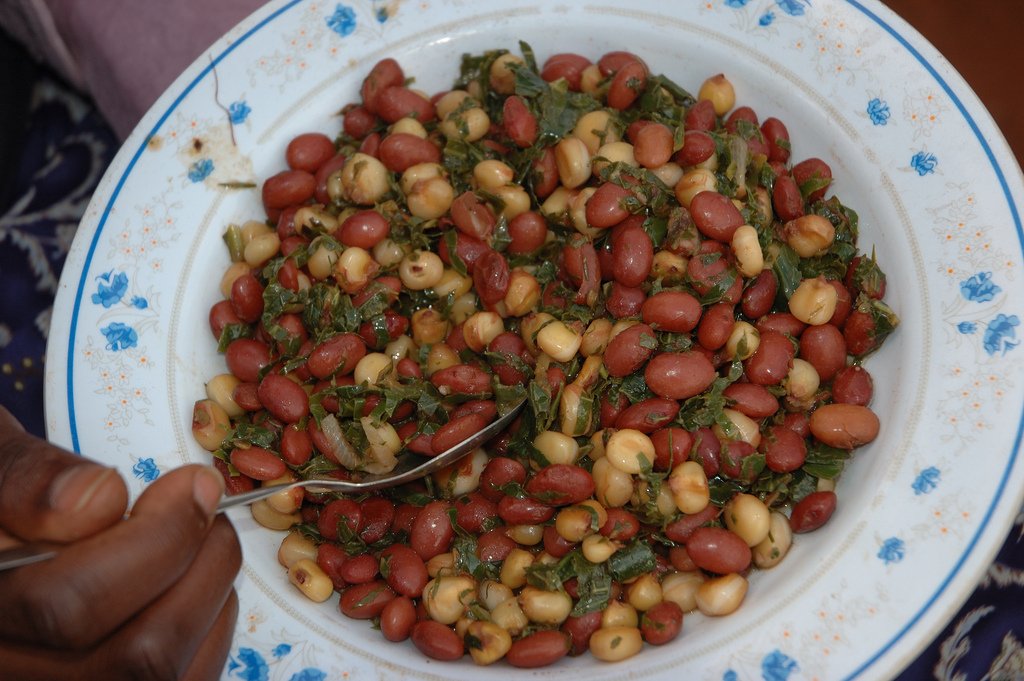 Githeri is a common Kenyan dish which mainly consists of maize and kidney beans. Maize and kidney beans are usually boiled and stewed. Githeri is nutritious and richly delicious.
Chicken Biryani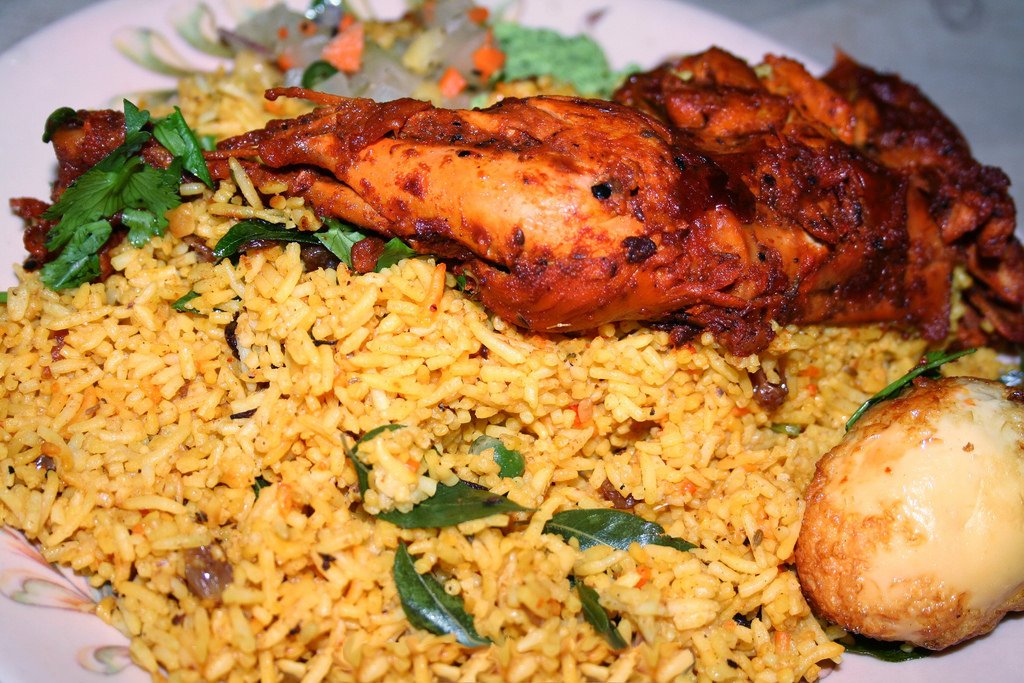 A blend of subtle Persian and Indian spicing, chicken biryani is one of the most difficult rice dishes to master. Originating from the Middle East, this dish has found its own virtuous variations in East Africa at the hands of the early Arab and Indian traders on the Southern coastline. You'll find warming blends of spice, dried fruit and tender chicken pearled into basmati rice.
Irio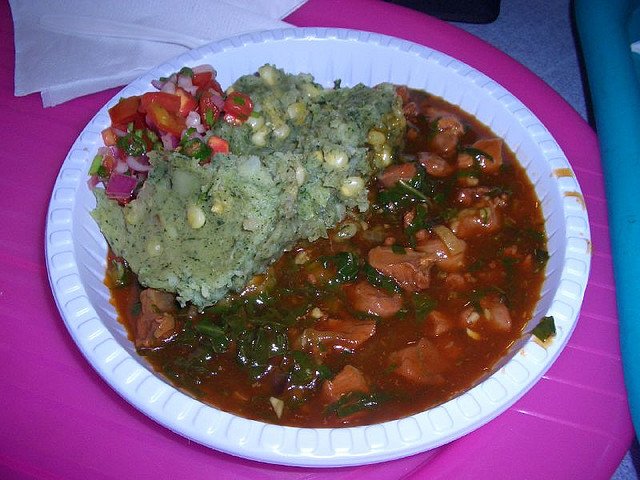 Irio is a delicious local dish, which consists of potatoes, peas and green vegetables. Sometimes corn is added as an ingredient. Irio is sometimes served along with grilled steak – Nyama choma and the combination is normally called Nyama na Irio.
Ugali
One of the most popular food in Kenya said to be the Ugali. It is a staple starch cornmeal made with maize flour.
Nyama Choma
Nyama Choma is a local delicacy of chicken, beef or goat slow-cooked over hot coals until the meat is so tender that it melts in your mouth. The meat is often sourced locally, seasoned with salt and left to cook in its own juices.
Kenyan Chapati
Chapati is Kenyans' favourite bread for most meals. Chapati is very easy to make. It is made with white flour, salt and oil. Kenyans eat Chapati for breakfast with tasty stew or kachumbari. A truly delicious meal!
Maharagwe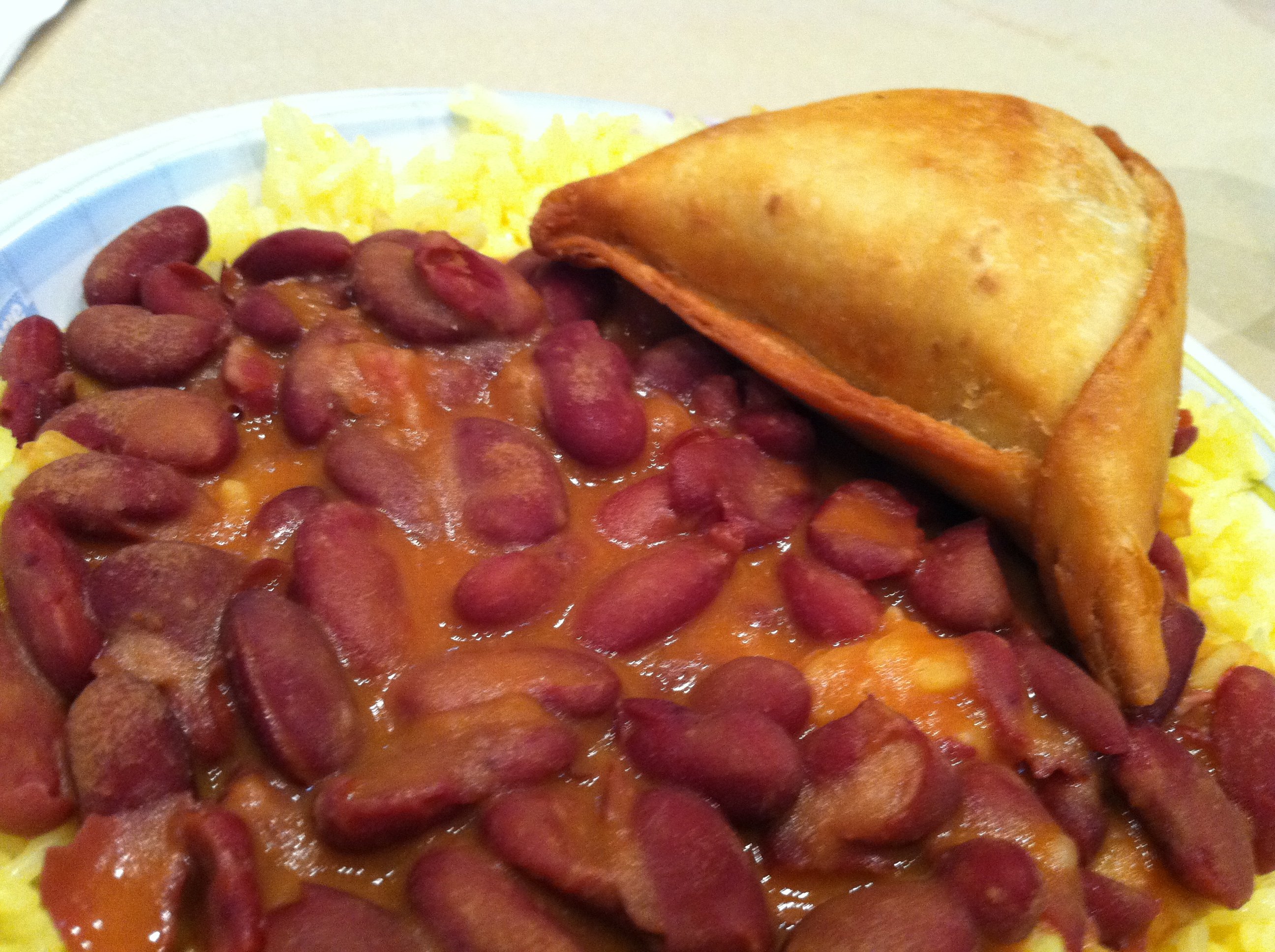 Maharagwe – a delicious Kenyan Red Beans cooked in Coconut milk. This delicious meal is made with red beans and another spicy ingredient. Some people cook the red beans with chicken seasoning instead of coconut milk.
What do you think could be the taste bud for you? Comment below your favourite Kenyan dishes!