The best place near Bangalore for small trip during March to April
There are kind of people who loves nature and what to spend quality time with nature or kind of a person who usually do like other people do like going shopping malls & restaurants. But if you are a nature lover than and want to spend with beloved then I can have referred the better place.
One can do whatever what to do at RD's Nature Retreat, which is in Bannerghatta road, Bangalore.
Cool breeze of the air around, music of the chirping birds, energizing sound of the falling water, fragrance of the wild flowers, silent roars of the animals, humming of the bees and beetles!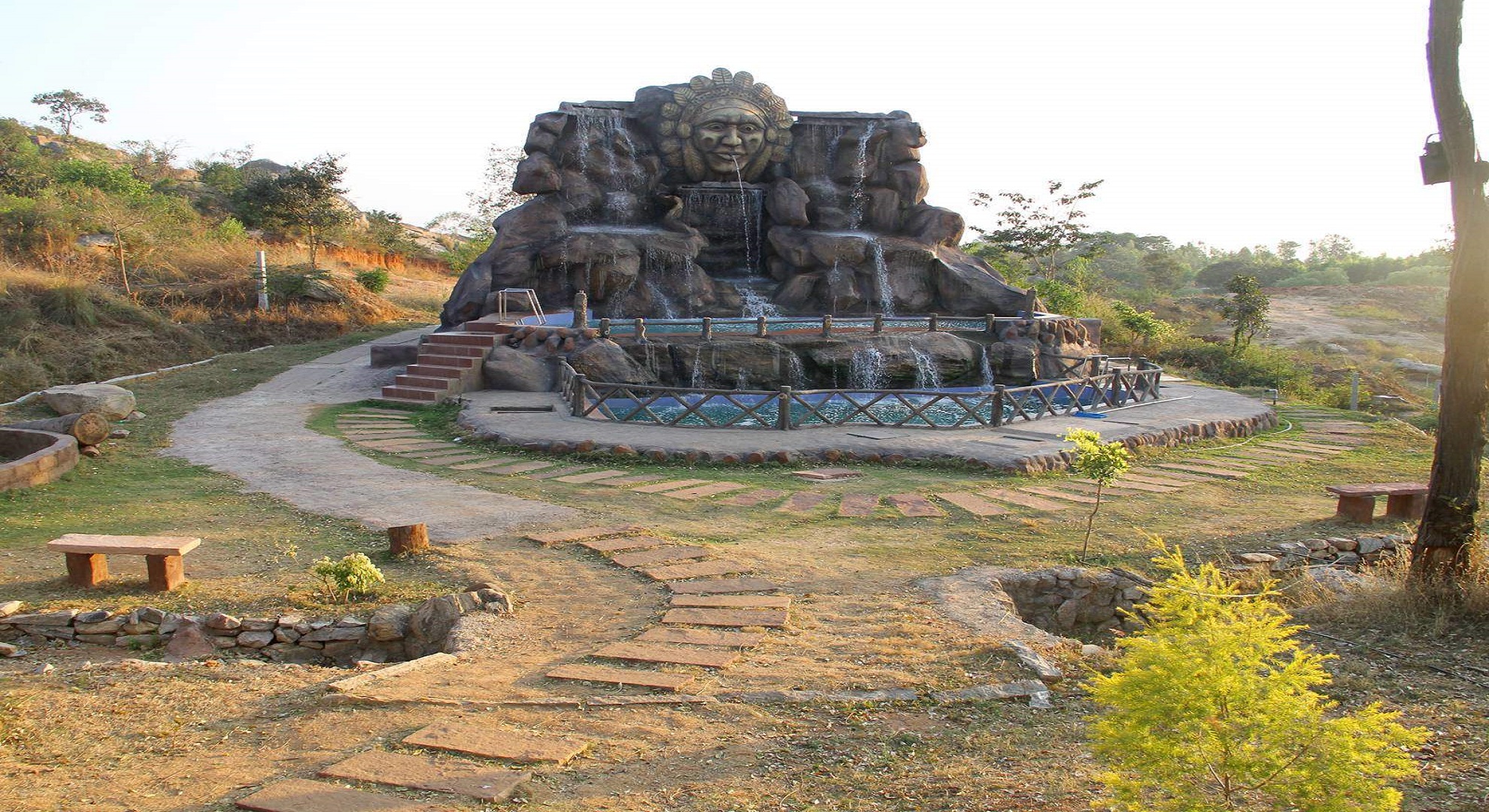 The social and cultural values provided by our forests are generally intangible, as they relate to the personal enjoyment of being among the trees. Indigenous people have close ties to their land and forests are integral in expressing their cultural, social and spiritual values.
RD's Nature Retreat offers the best ways to understand, explore, live and love nature. It intends to protect and develop nature and its wildlife. You can stealthily watch birds here, rock while you trek, enjoy the adventurous sports, learn at nature's workshop, polish your flora-fauna knowledge, show off your fishing skills, go on a lovely boating voyage, have a romantic walk around and finally shelter in natural looking Eco camps.