Sri Subramanya temple of Peralassery – Where people worship snakes
Ever heard of a temple being solely dedicated to snakes? Well, there is such temple in Peralassery.
which is around 14 kns away from Kannaur of Kerala. Kannur itself is home to many temples but the one dedicated to Lord Subramanya in Peralassery is unique for its architecture and associated legends. When Lord Rama enshrined Lord Subramanya.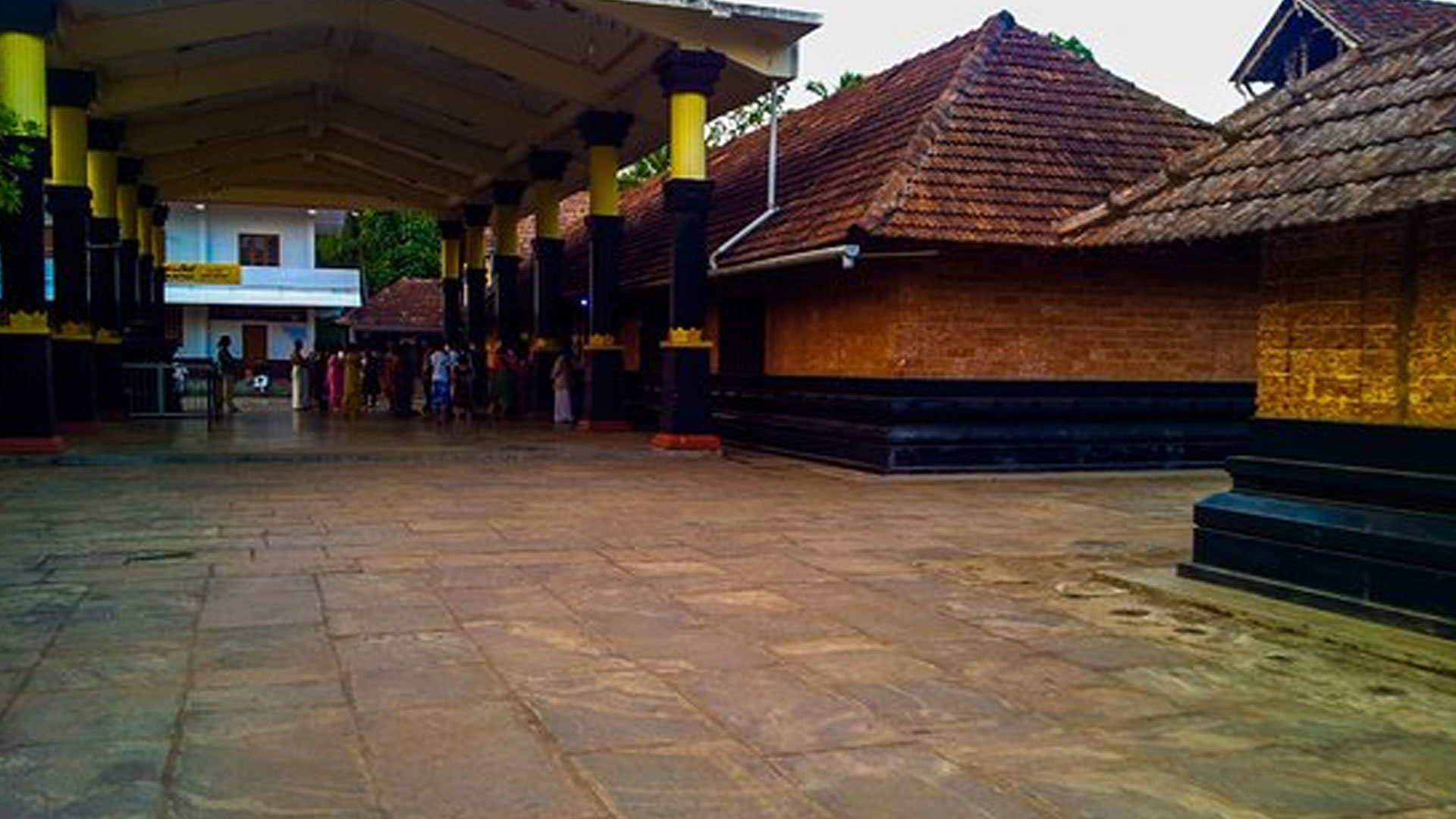 Kannur is famous for its temples and this temples is one among the top. Considered to be one of the very powerful temples. Subrahmanya is the main deity here and people also worship snakes by doing Nagapooja. Recently this temple's pond has become an internet sensation because of its architectural style. Always loved the unique payasam prasadam from this temple.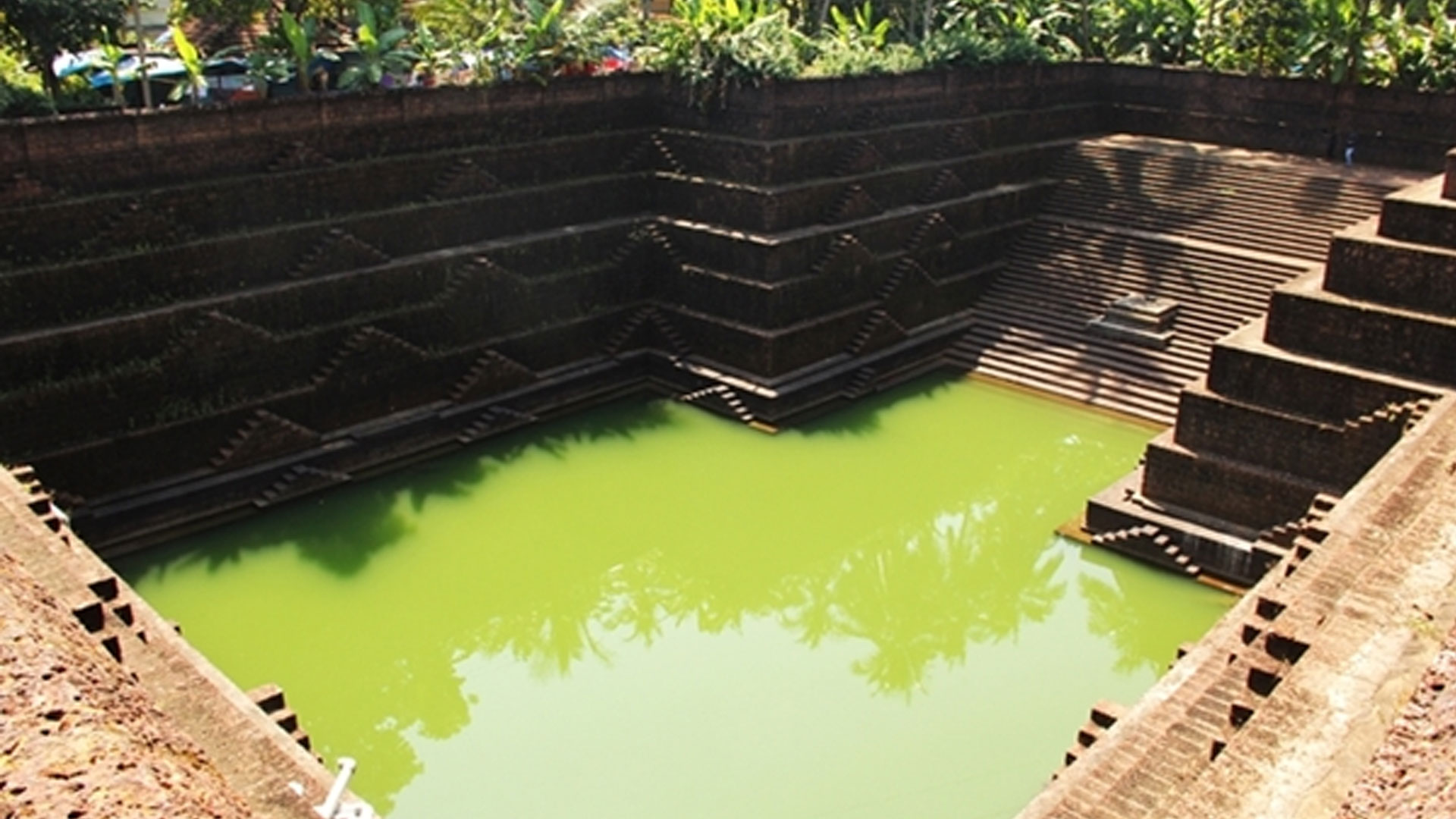 This is a temple of Hindu God Subramanya and does Pooja's to ward off the Naga dosham. People from all over this state especially Malabaris visit this temple.Besides this, the atmosphere is also divine and peaceful.
This is why you should visit Peralassery Sri Subramanya Temple
Betrothed and childless couples can pray for progeny by tying wooden cradles on the holy trees and those afflicted with Naga Dosham in their natal chart can ask for redemption from the presiding deities.