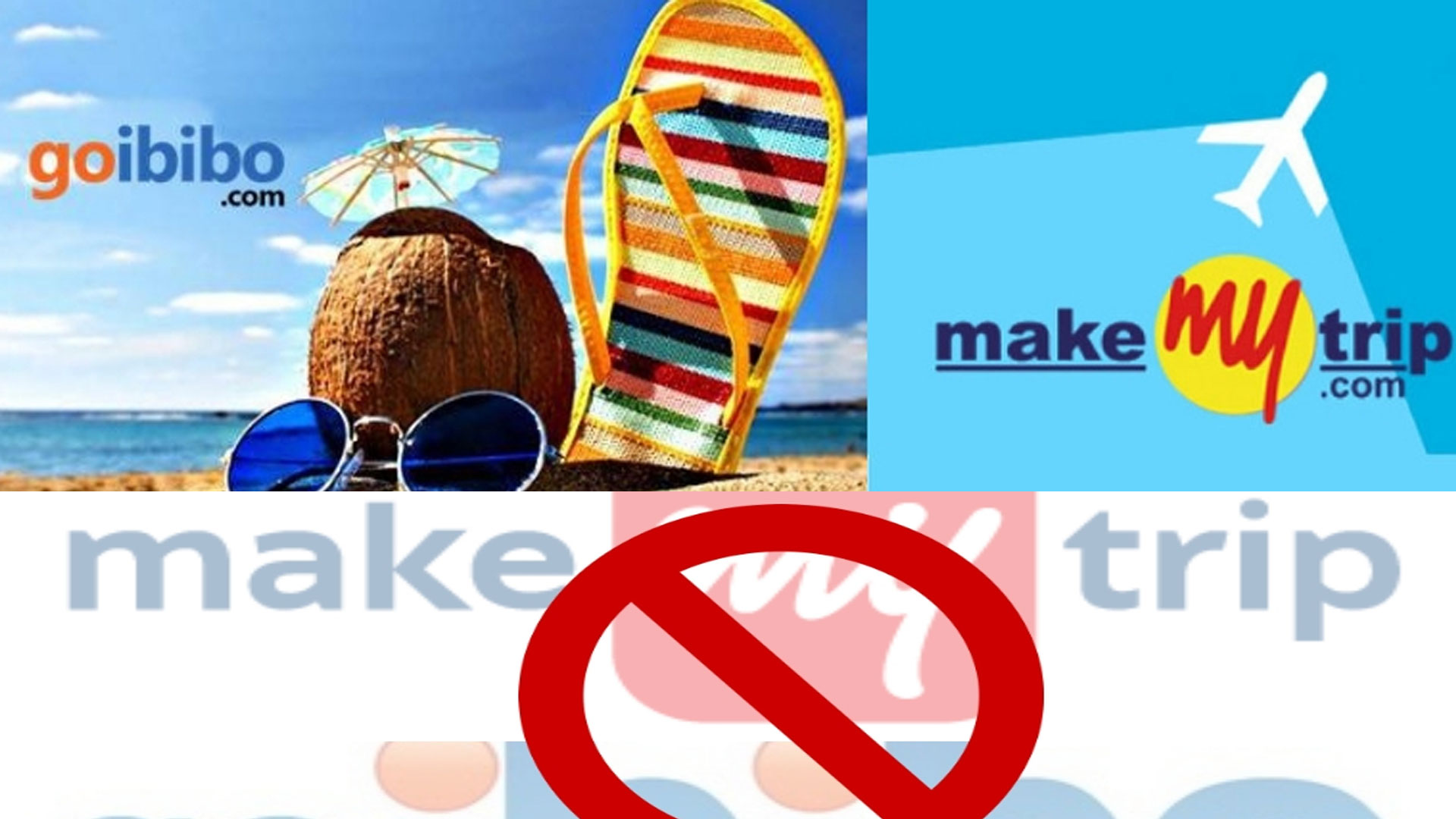 Sikkim boycotts Goibibo, MakeMyTrip
If you are looking to travel in Eastern part that then once there will be a problem for you as the hotels Sikkim has closed the booking from Goibibo and MakeMyTrip because of an ongoing tussle between hotels and online travel aggregators across the nation.
According to the SHRA- Sikkim Hotels & Restaurants Association has taken decision to close down inventory to the OTSa indefinitely, with effect from January 16, 2019.
Further, in the statement, it was written that the hotels would not honour any new booking that might come through and even that SHRA member hotels have also decided to terminate their contracts with OTAs.
"We have taken a decision to express solidarity with the Federation of Hotel & Restaurant Association of India and Hotel& Restaurant of Eastern India against the "unfair and discriminatory business practices" of aggregators.
Prema Lamta, the president of SHRA said that- "we don't want our guests to be harassed or inconvenienced.
Where other hotel associations in India also alleged that Go-MMT charges exorbitant commission, which is unfair accounting practices and called unauthorized.