Satisfy your egg appetite, Visit Khan Omelette corner in Chandni Chowk
If you are an egg lover and looking out for certain mouth watery varieties in the egg dishes then, Khan Omelette corner in Chandni Chowk, Delhi is definitely the right place for you.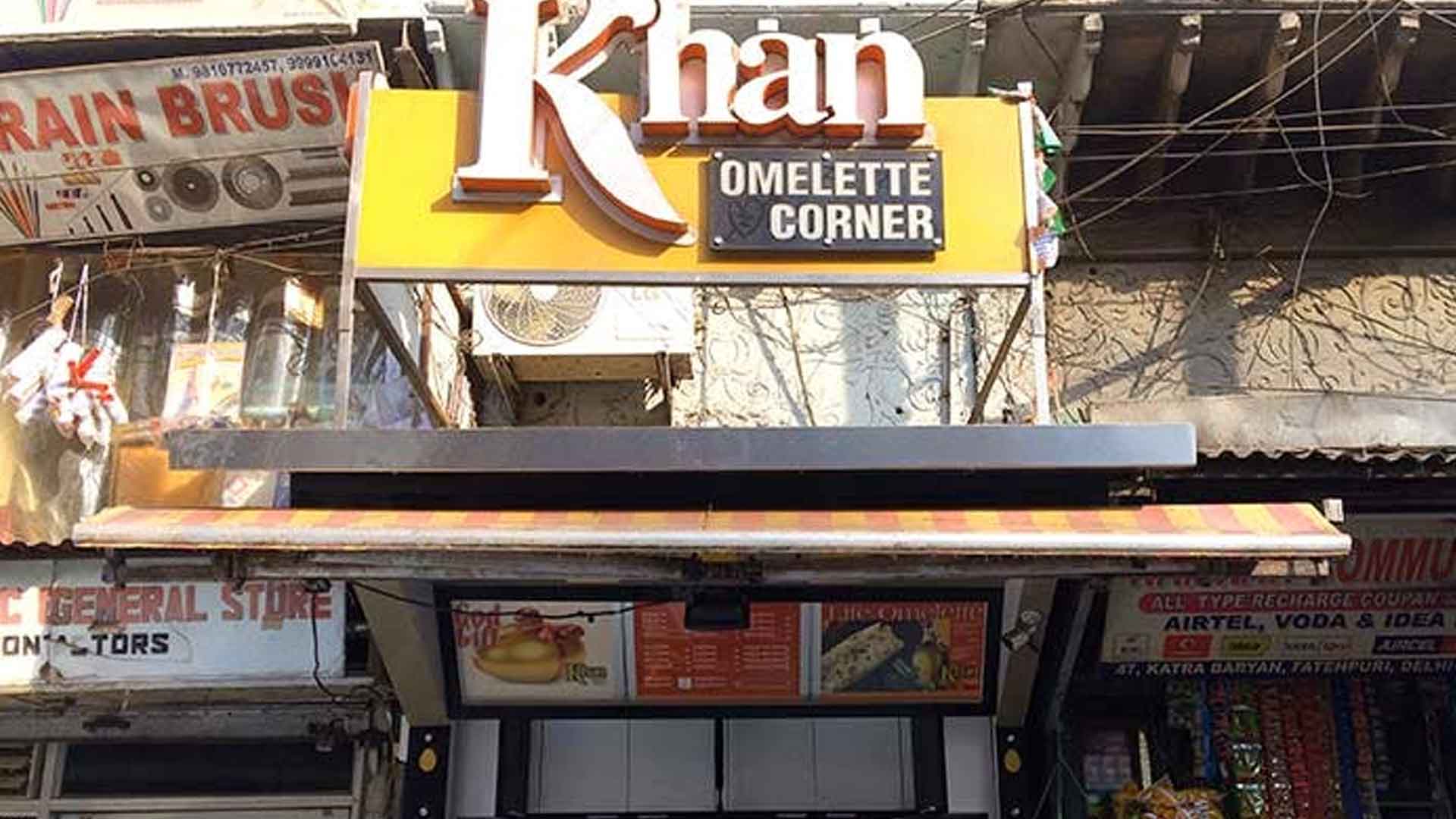 A very Famous spot for Egg lovers. Khan Omellete is one of the famous outlets in Chandni Chowk area due to its unique way of making an Omellete with different ingredients they fry their egg in Amul's butter which is a good thing we find.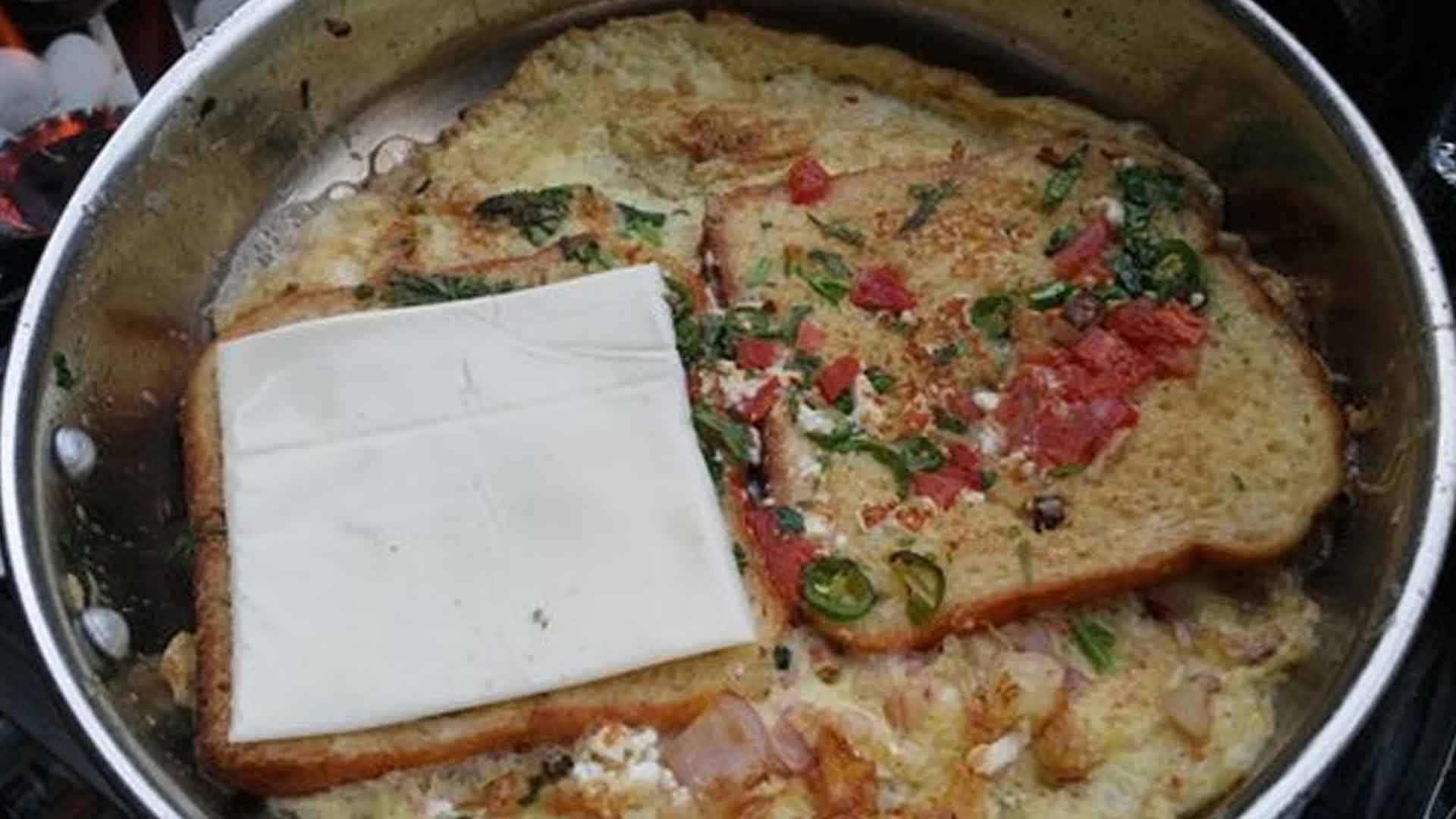 The undisputed champion of Old Delhi, this joint needs no introduction. Omelettes made from Desi eggs (and not farm), they specialize in the Cheese variety. Apart from this, they even have a healthy alternative aptly named Lite Omelette, fried in olive oil with three egg whites, served on Brown Bread.
Located in one tiny tough to locate the spot, this place is a hidden gem! The place is in Lal Kuan road, the nearest metro station is chawri bazaar, it's 900 meters from there.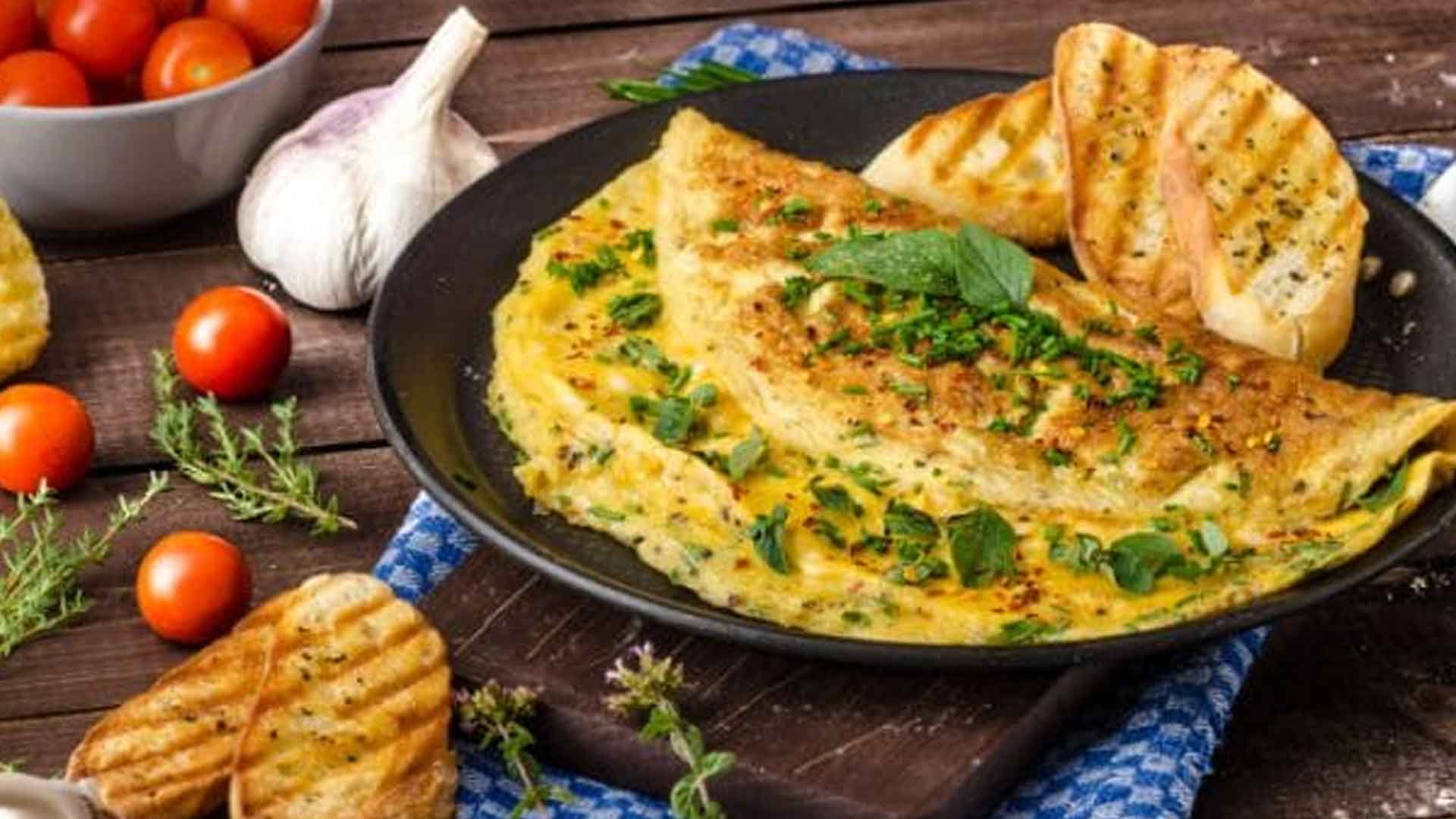 Where: 48, Katra Bariyan, Lal Kuan, Near Fatehpuri Masjid, Chandni Chowk, New Delhi
Opening hours: 6 PM to 12Midnight
Price: ₹150 for two people (approx.)