Rooftop poolside restaurant in Vadodara, first of its kind
Just imagine if you having your lunch or dinner in exotic and exclusive fusion delicacies! Yes, Hotel Sayaji is to come up with first Rooftop-Poolside fusion restaurant. The hotel will be all equipped with tasty Indian and European cousin.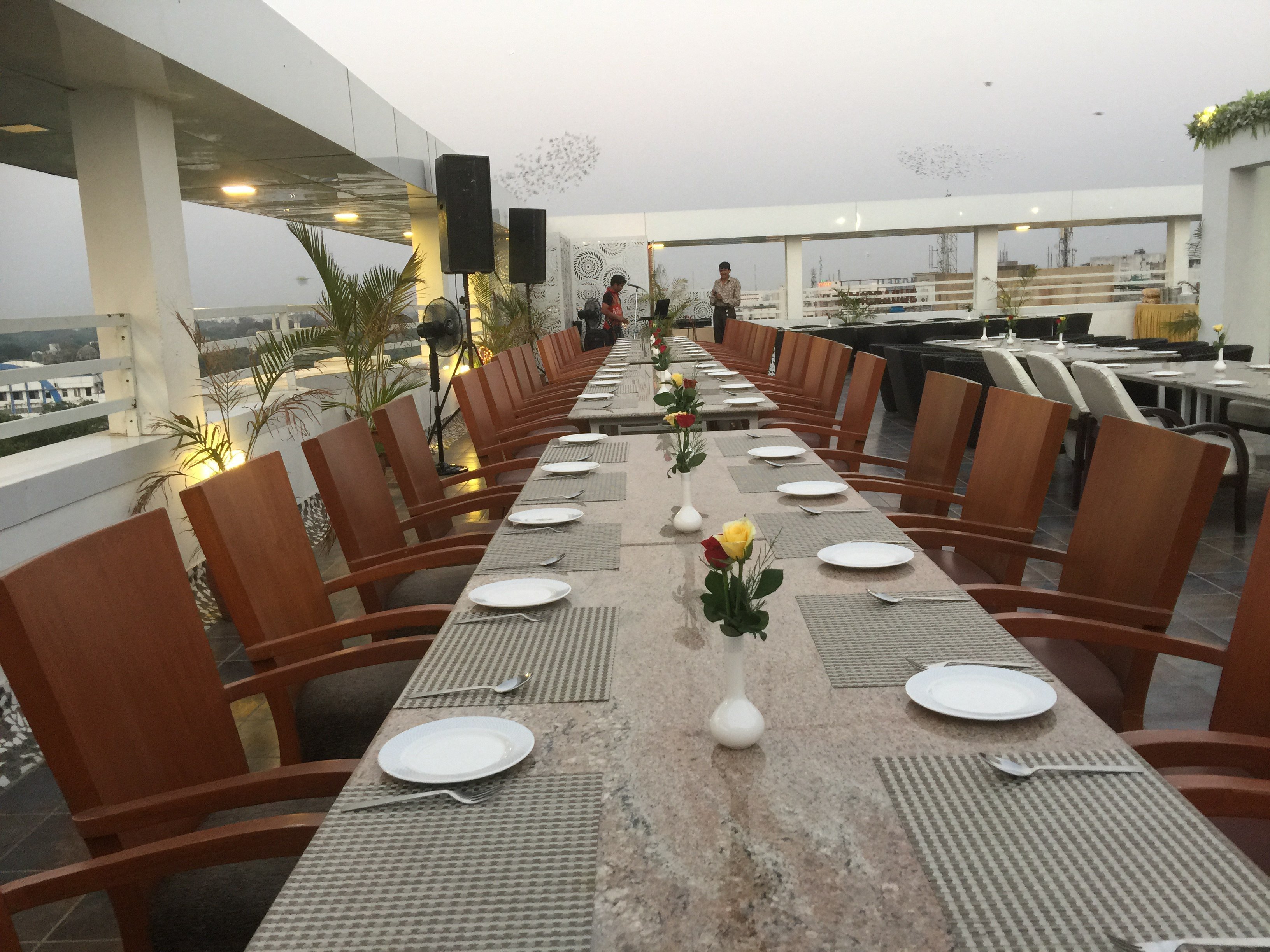 On the other hand, this will best location if you want to turn it into romantic dinner and want to make the day of your dear one.
So, taste out the delicious dinner in skyline view of the city with exotic delicacies.