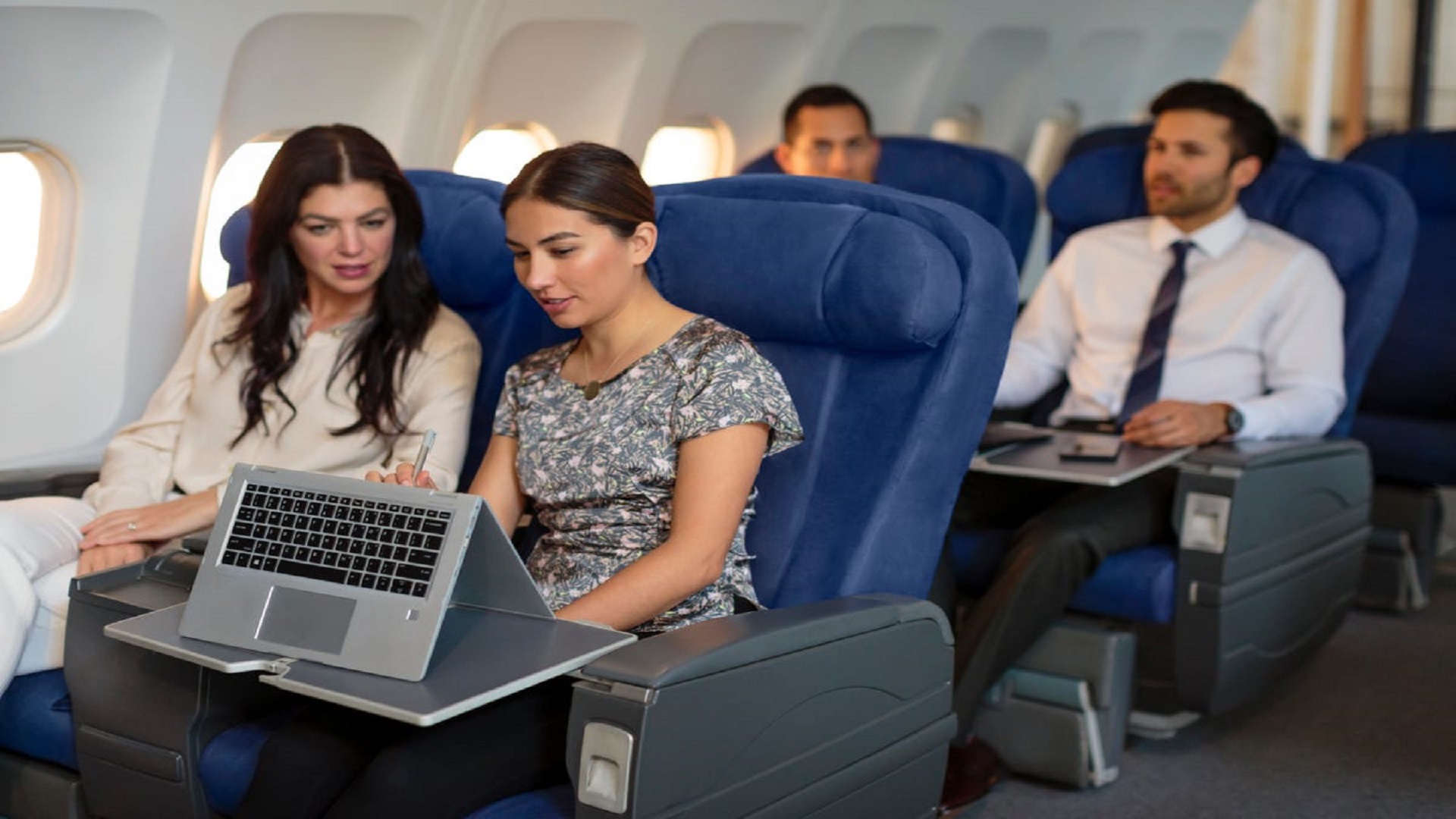 Proper diet to take before boarding a flight
To some extent ,your food is also responsible behind the unpleasant factor that takes place in the flight. So let us know what kind of diet will have to be taken before boarding the flight?
Well if you are planning to go somewhere in flight and have booked a ticket, you must have relieved to a large extent but it is not an end here. If your journey is more than 4-5 hours, it is very important to care of your diet before boarding the flight. During the journey, it is very hearty to eat spicy, pungent, salty but eating them can lead to  poor health. So let's know what to eat before the trip in order to avoid the health problem?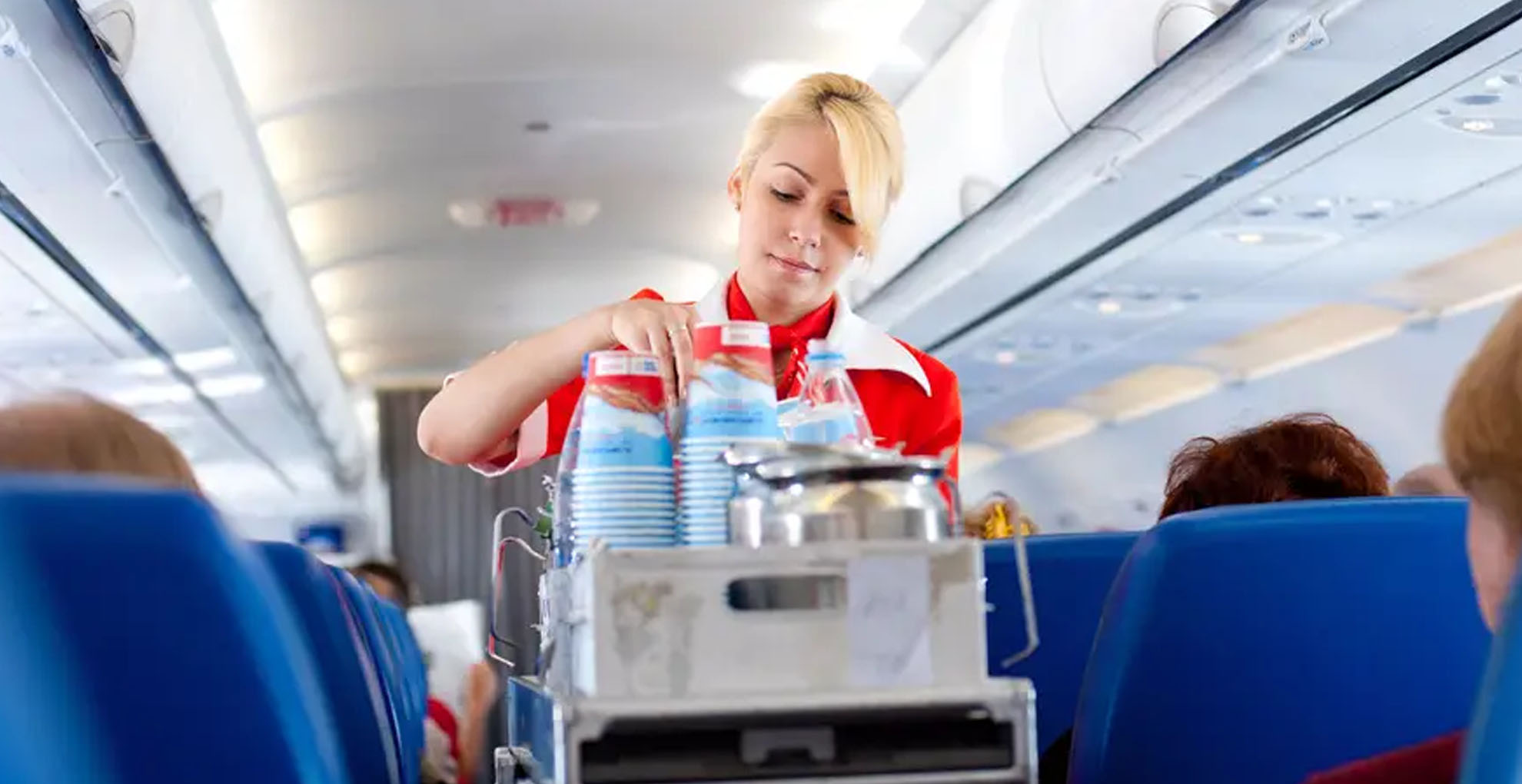 Breakfast
What to eat:Curd , whole grains, fruits like oranges, watermelons and papaya are healthy in all respect.
What not to eat: Have a light breakfast. Avoid things that can cause gas and acidity. Avoid eating fried things in breakfast.
Lunch
What to eat: For non-vegetarians, taking chicken breast or fish, two chapattis or boiled eggs will be enough. Vegetarian can eat a Bowl of Mix Dal, Mix Veg, a Bowl of Salad, Curd and Chapatti.
What not to eat: Avoid salted nuts, sprouted grains and difficult to digest proteins .
Dinner
What to eat: Grilled chicken can be a great option for dinner, but avoid eating dal or rice at all. Eat less carb and more salad. Avoid dinner if possible. Eat steamed or baked lean meats, fish, and colorful vegetables.
What not to eat: Do not eat fatty or processed items such as white bread, rice, pasta, noodles.
Snacks and drinks
What to eat: Fruit juice, soup, herbal tea and simple water. Boiled eggs, nuts, fruits, etc.
What not to eat: Snacks made of sugar and carbonated drinks.