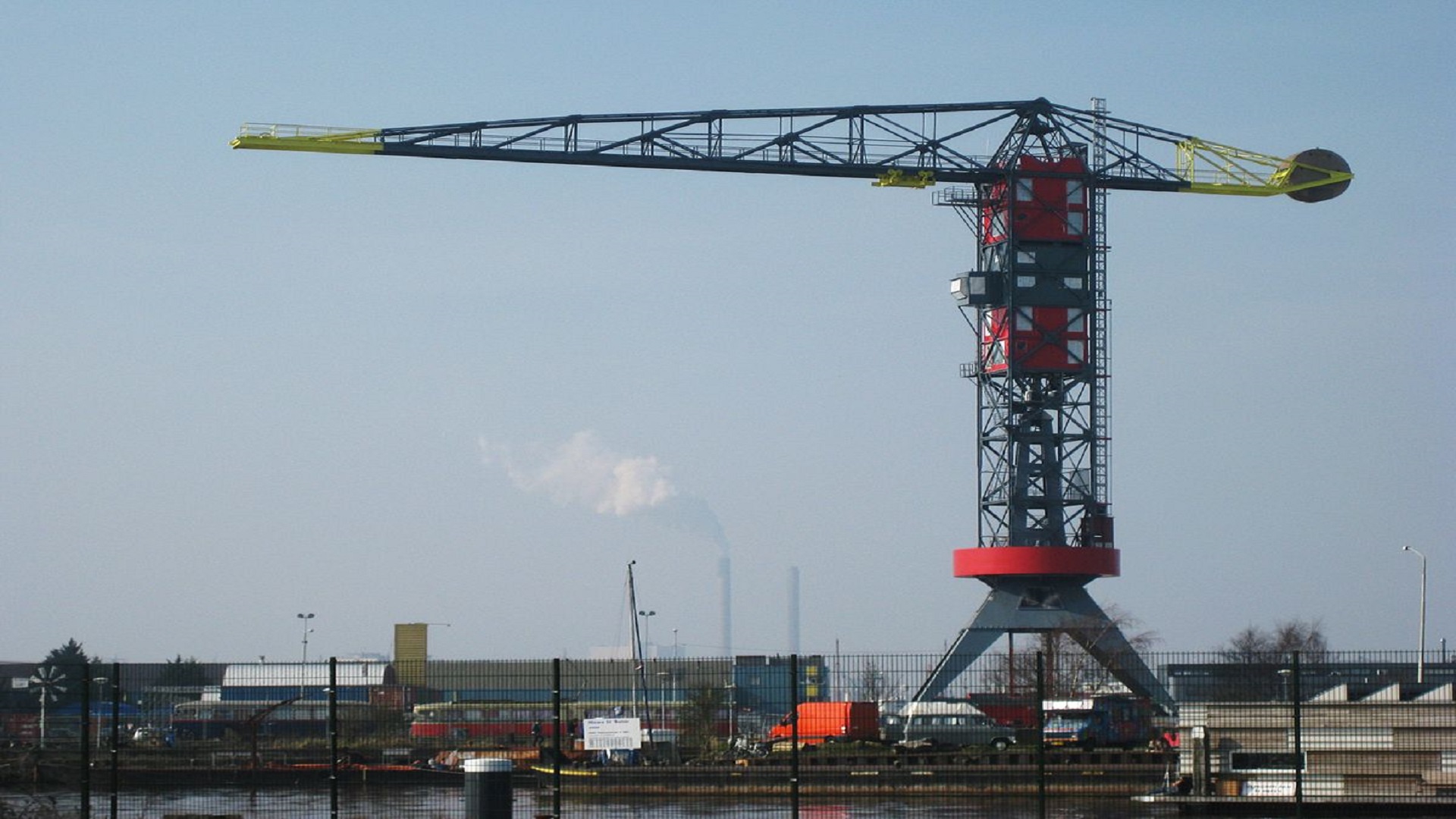 Have you heard about crane hotel? Check out the first crane hotel in the world
Well, there are many unique and craziest hotels around the corner of the world, but have you seen or heard the hotel which is not rooted on ground and neither above the ground. Unfortunately yes, there is hotel in Amsterdam known as Crane Hotel, which is a hotel housed in a crane. This hotel is a three-suite property and its look like you are in heaven with little costly, through bonkers at the same time.
Hotel Crane Hotel Faralda, is located in a hip locality of Amsterdam with full of art and creativity. Definitely this hotel is a place for those who would like to explore, trying something different.
Featuring: One can enjoy the river view the electric suites provide by industrial-chic or bohemian-style decor, wi-fi, flat-screen TVs and rainfall showers. Along with this, all have living rooms and loft bedrooms with one mini-fridge.
On arrival:
Once on arrival, one will be handed the keys and explained all about the crane and how all stuff works. But there one can feel less facility as compare to the normal hotels. Like one cannot find the bar, restaurant but one can fine a hot tub on the roof and the view is awesome. And the benefit is you can get the Wi-Fi connection throughout the crane.
Note: For the food, one has to pay extra charge so that you will get the food at your door step.
Above the hotel:
The Crane Hotel is a three star suites, where there is free spirit and mystique. Meanwhile, free spirit is the lowest ganging suite which is at 114 ft above the ground and Mystique is on the right on the top, sitting 147 ft above the ground. Where between these two, there is Secret, which is 130 ft above the ground and in fact has a copper bathtub which was imported from Marrakech.
Hence, this is something new one can try once in life – Hotel Crane in Amsterdam. But hold on, if one has fear of acrophobia/ height, then one must think before book the hotel.