Planning for comfortable road trip? Don't forgot to pack these things!!
The interest of any journey is doubled when it is trouble free.Today you will know what to pack if you are planning a road trip plan for such a memorable journey. If you are planning an adventurous road trip, it would be better to pack a few other essential things rather than clothes, which also serve to maintain your comfort in the journey.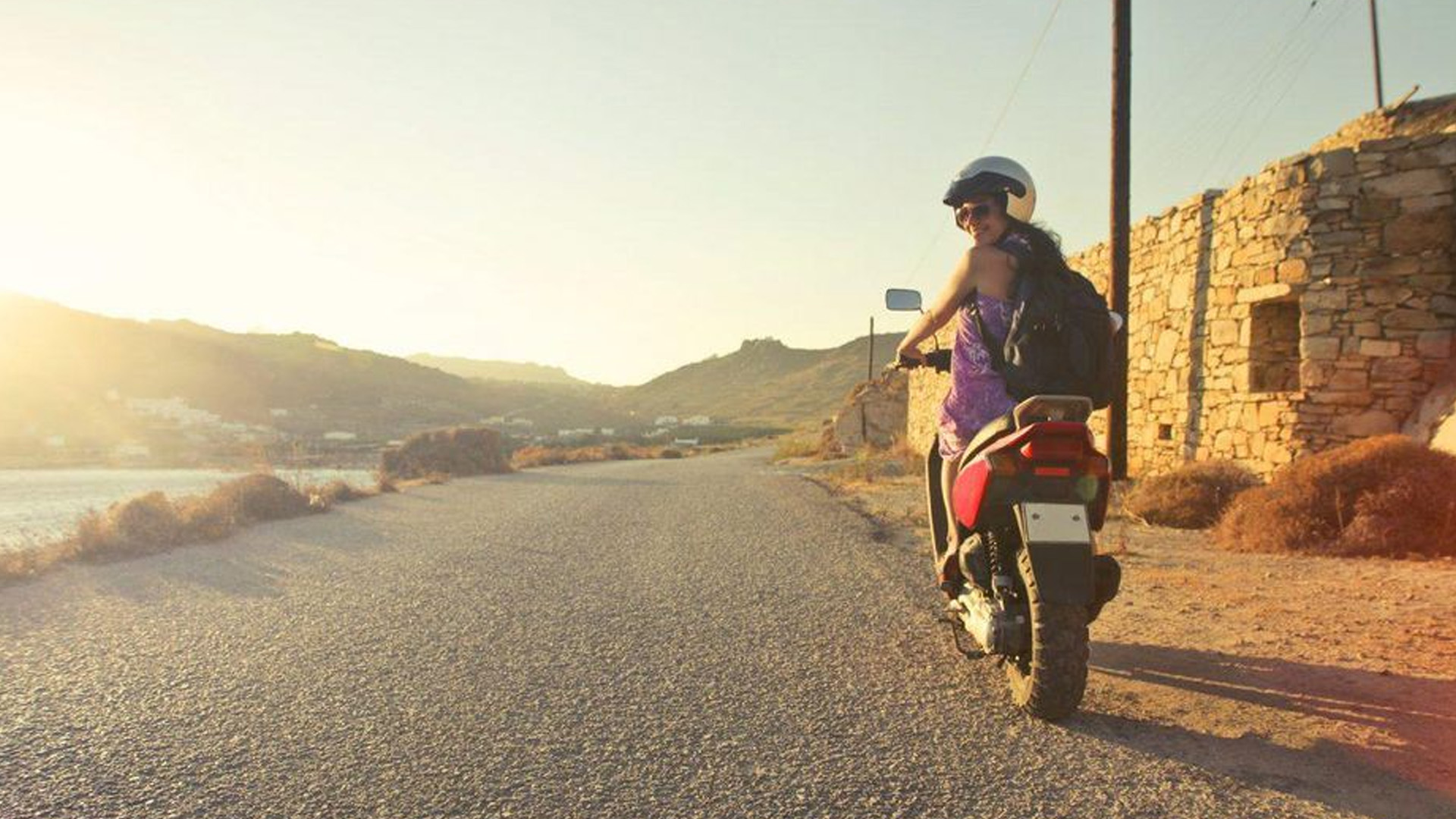 Know what these essential things are.
Bag Pack
Road Trip,of course, if you plan by car or bike, there is absolutely no need to carry a big bag. A small bag pack is enough to carry the necessary things. While choosing a bag pack, keep in mind that it can be capable to tolerate all kinds of weather. The advantage of small pockets is that you can keep everything from footwear to toiletry separately and safely.
It is also very important to take care of hygiene on the road trip and for this you must carry a personal care kit with you as It is very common to face sunlight, dust and pollution in road journey.In such a situation to keep yourself away from illness, carry things like soap, liquid handwash, towels in the kit.
Hydration
Irrespective of the weather condition, it is very important to keep the body hydrated in road travelling. But it does not mean that you drink water frequently. There are other flavored drinks also like, buttermilk,fruit juices etc. which keep the body hydrated as well as energetic.
Insurance
Thinking and talking about travel insurance looks like a wastage of time, but very few people know its importance as time and situation is unknown to all. All the valuable items such as phones, laptops, wallets, credit / debit cards will also be insured in order to avoid much loss due to lost or stolen goods.  
Power Bank and Charger

It is not possible to charge a phone or camera while you are on a road trip but it can be charged through the Power Bank. Multiple devices can be charged through it.
Emergency and First Aid

Must carry a First Aid Kit with you on any trip. Medicines of stomachache, headache, fever, cold-cough are needed mostly in trips. Apart from this, rain coat, flashlight, battery booster cable, vehicle tracking device, requires during vacations everywhere.