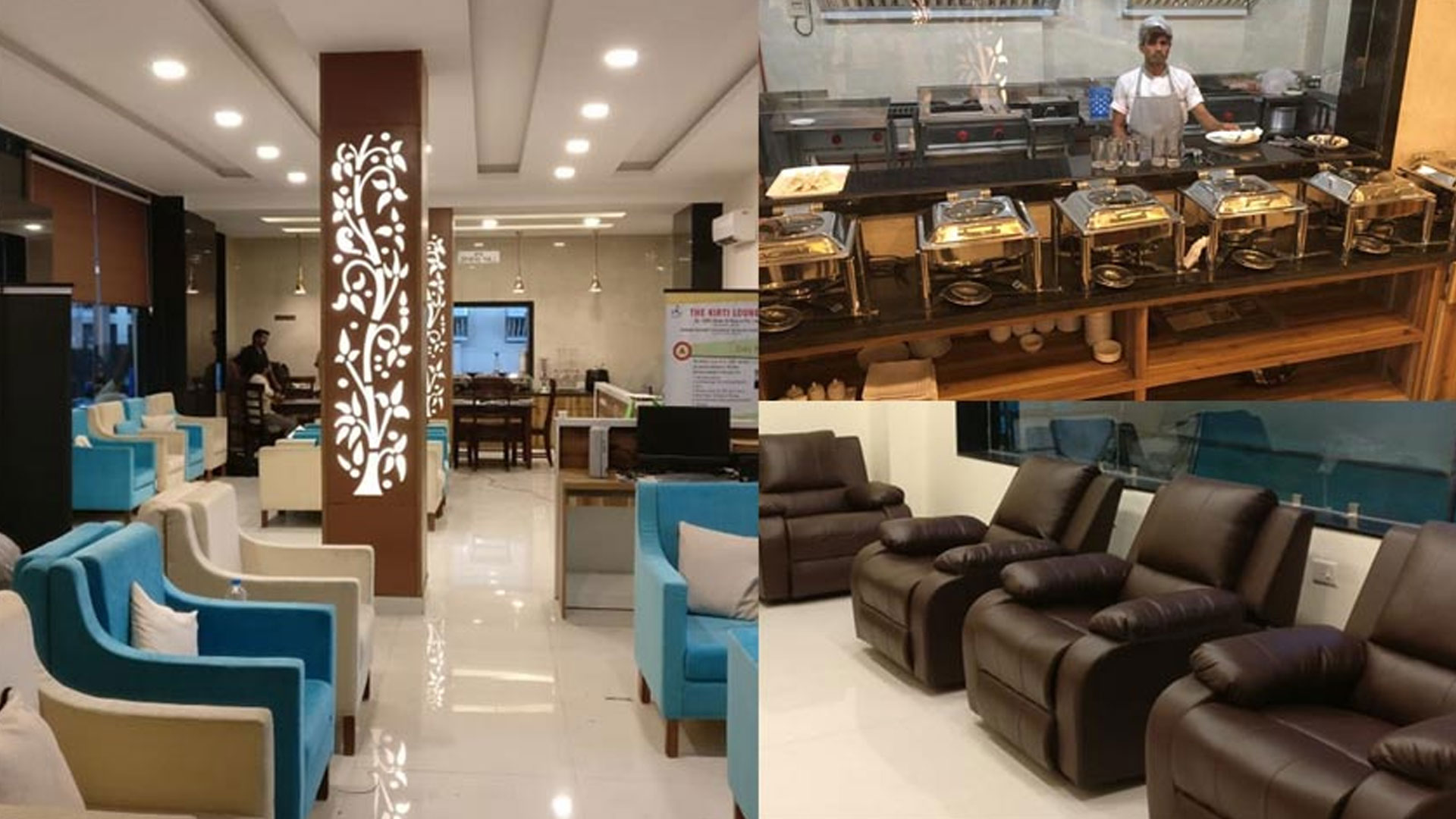 Now, enjoy the world class facilities while travelling at this Railway Station of Gujarat
What if I tell you that you can enjoy the luxurious comfort at Railway Stations too just like Airport? Indeed, yes as Indian Railways has recently launched the executive waiting Lounge in Ahmedabad Railway Station of Gujarat.
The executive waiting lounge was launched with an aim of providing comfort and convenience to railway passengers while travelling.
IRCTC's executive lounge is located in Ahmedabad's railway station's platform number 1. The lounge is available to all the railway passengers offering them multiple premium  services.
The newly launched Executive lounge has been provided with many modern amenities. The lounge services can be utilized, starting at Rs 150 per person for a duration of 2 hours which includes complimentary services such as WiFi facility, live cable TV, tea or coffee, newspapers, magazines.
The Executive lounge will be open for 24 hours and will offer the following premium value-added services:
Buffet meals, including breakfast/tea at Rs 150, lunch or dinner at Rs 325 per person, which includes applicable GST.
Wash and change services are available at Rs 150 per person with laundered towel, bath soap, body lotion, shampoo and shower cap.
Recliner chairs are also available for relaxation at Rs 100 for 2 hours, subject to availability.
Information is available for travel or tourist destinations.