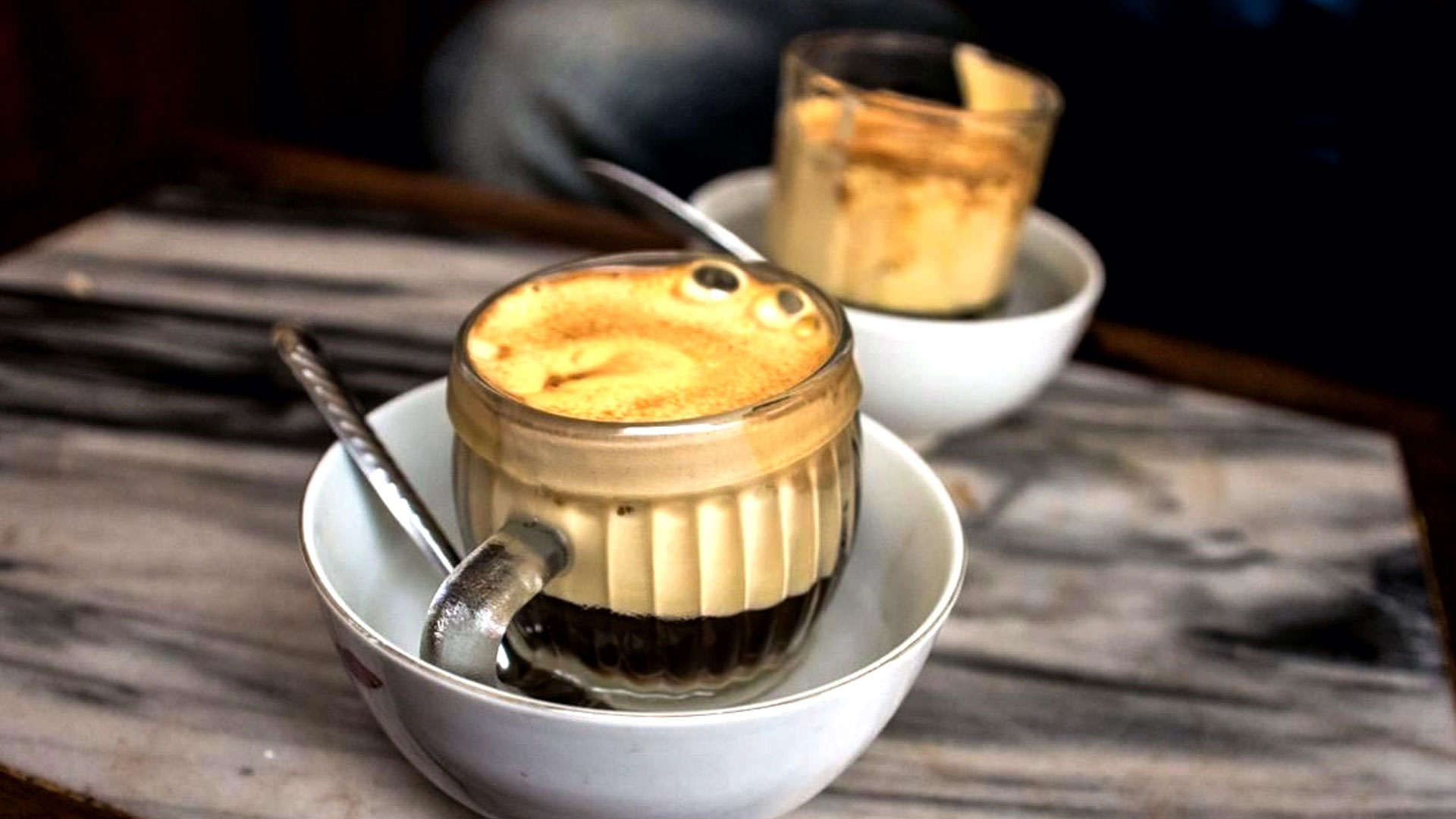 Egg Coffee of Vietnam and its invention!
Surely Vietnamese loves to eat food and enjoy their hot/cold coffee with some other stuff like condensed milk, cheese, butter, sugar, and eggs added into it.Yes, you read it right, eggs!
People in Hanoi loves to have Egg Coffee which is whipped egg yolk and sweetened condensed milk spooned over hot coffee. You'll find it throughout Hanoi.Known as joe, cà phê trứng (egg coffee) was invented in 1946 due to shortage of milk brought about by the French War.
How did Egg Coffee invented?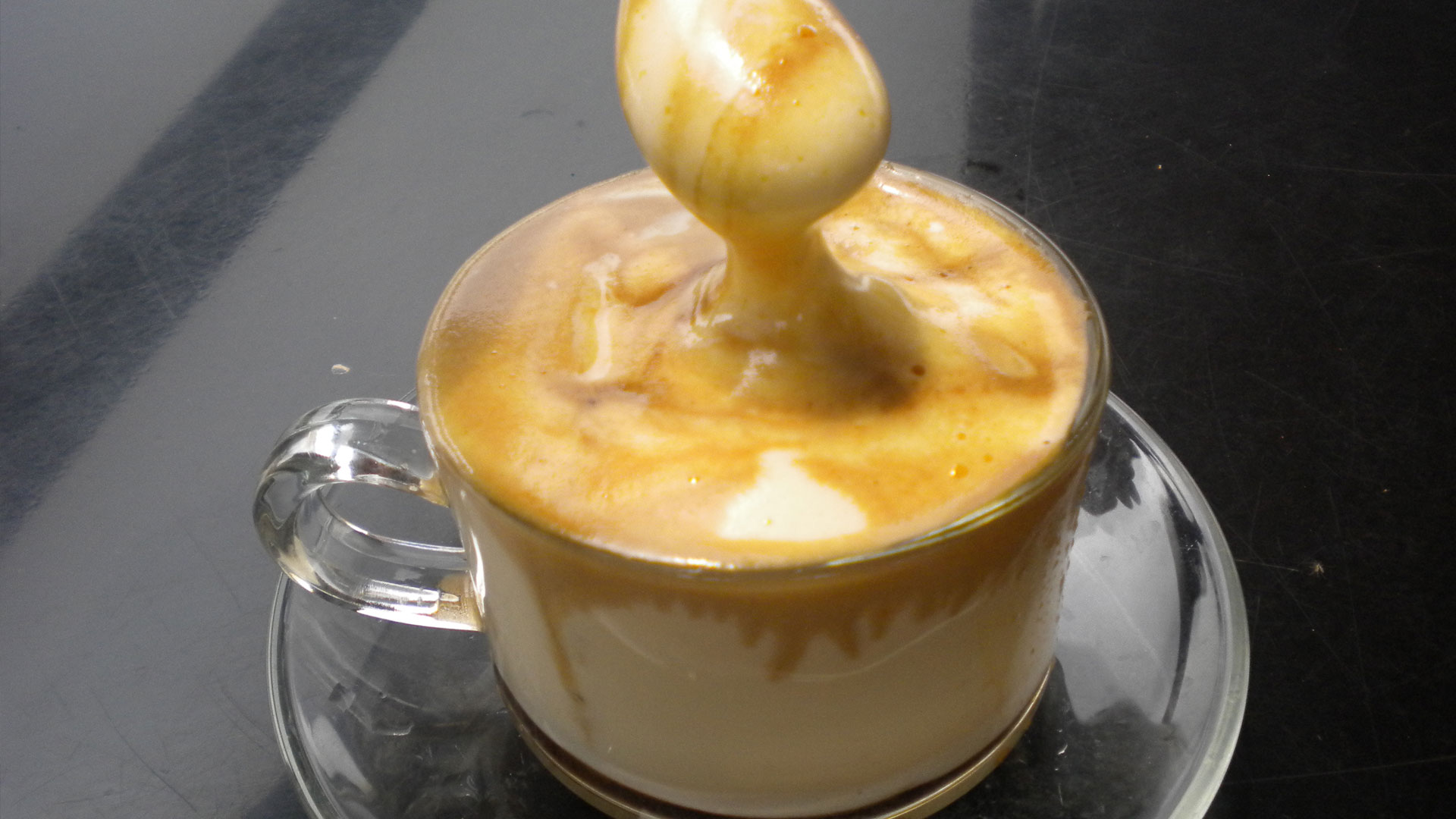 Egg coffee was invented in 1946 by Nguyen Van Giang who worked as a bartender for the five-star Sofitel Legend Metropole hotel. Given the scarcity of condensed milk at the time, Giang used egg yolk as an alternative and created this special dish.
The Taste
The hot egg coffee, often served on a dish of hot water to maintain its temperature, is characterised by its thick texture and creamy taste.
Giảng café is one of the oldest coffee shops in Hanoi and has been a favourite for both local and international visitors.