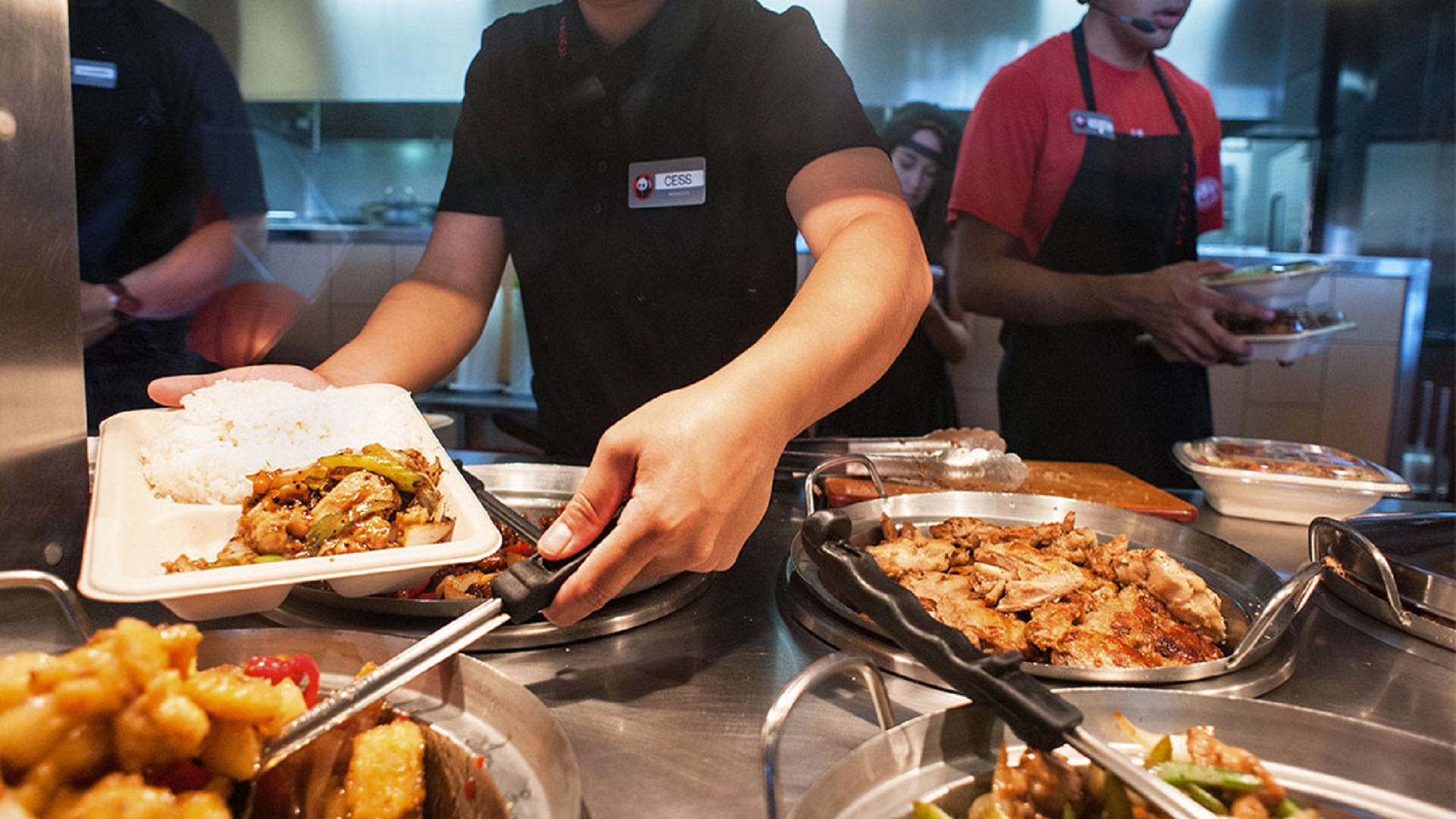 Mumbai's iconic eateries everyone must visit atleast once!
The city of dreams or you can say city of money offers always great cuisines.From offering Vadapav to famous Kandivali Poha, Mumbai always has varities of food which everybody would love to taste and die for.Mumbai is a multi-cultural city so if you wish to eat something at 2 AM, you will probably get it. If you crave a particular cuisine, you can enjoy that too!
When it comes to food, some have been to the fabric part of the city for over a century, whereas others to the places that is costly but defines tastes.Presenting you some selection of must-eat-there places has a little of everything, just like Mumbai.
Ling's Pavilion, Colaba
One of the oldest authentic Chinese Restaurants in Mumbai it still serves mouth-watering roasted pork, dim sums and pan fried noodles.
Taj Icecream, Bhendi Bazaar
In the warren of streets Bhendi Bazaar, Taj Ice Cream is a reason to stop and indulge yourself.Taj Icecream which is located near JJ Hospital at Bohri Mohalla, Bhendi Bazaar has been serving hand made ice creams for more than 125 years. They are arguably the oldest keepers of this form of culinary art in Mumbai. The ice creams are churned for hours in a sancha or mould and the final product is a rich, creamy ice cream with a perfect texture. This is definitely a must visit place for anyone looking to enjoy a unique ice cream experience.
Britannia and Co, Ballard Estate
This is another one tucked away in South Bombay.Britannia and Co is most famous for its version of the Berry Pulao. Also you can try their Dhansak, a traditional Parsi dish made of chicken/ mutton with a combination of spices, veggies and dal. When you want to have a heavy lunch and have few rupees to spare head for Brittania & Co at Ballard Estate, South Mumbai.
Cafe Madras, Matunga
Started in 1940, Café Madras is a veteran among the string of south Indian restaurants in Matunga. Its USP remains its tasty and filling fare, fast service and affordable prices.
Bombay Canteen, Lower Parel
This place will give you a unique experience . Traditional Indian recipes are served in contemporary modern form in this café + bar in the business district of Lower Parel