How 'Sweet'!! An unexplored dessert ride through India
Yes for Indians Food is everything, and sweet is heaven!! We mark every occasion with loads of sweets, made from various ingredients, but primarily dairy. The Indian dessert exploration is a never-ending saga, full of numerous great experiences that will linger in your mouth for a long time. However, India has 29 states and every state and its city has a sweet specialty we will take you to the ride of famous sweets from well-known states which is yet to be explored.
Gajak, Jaipur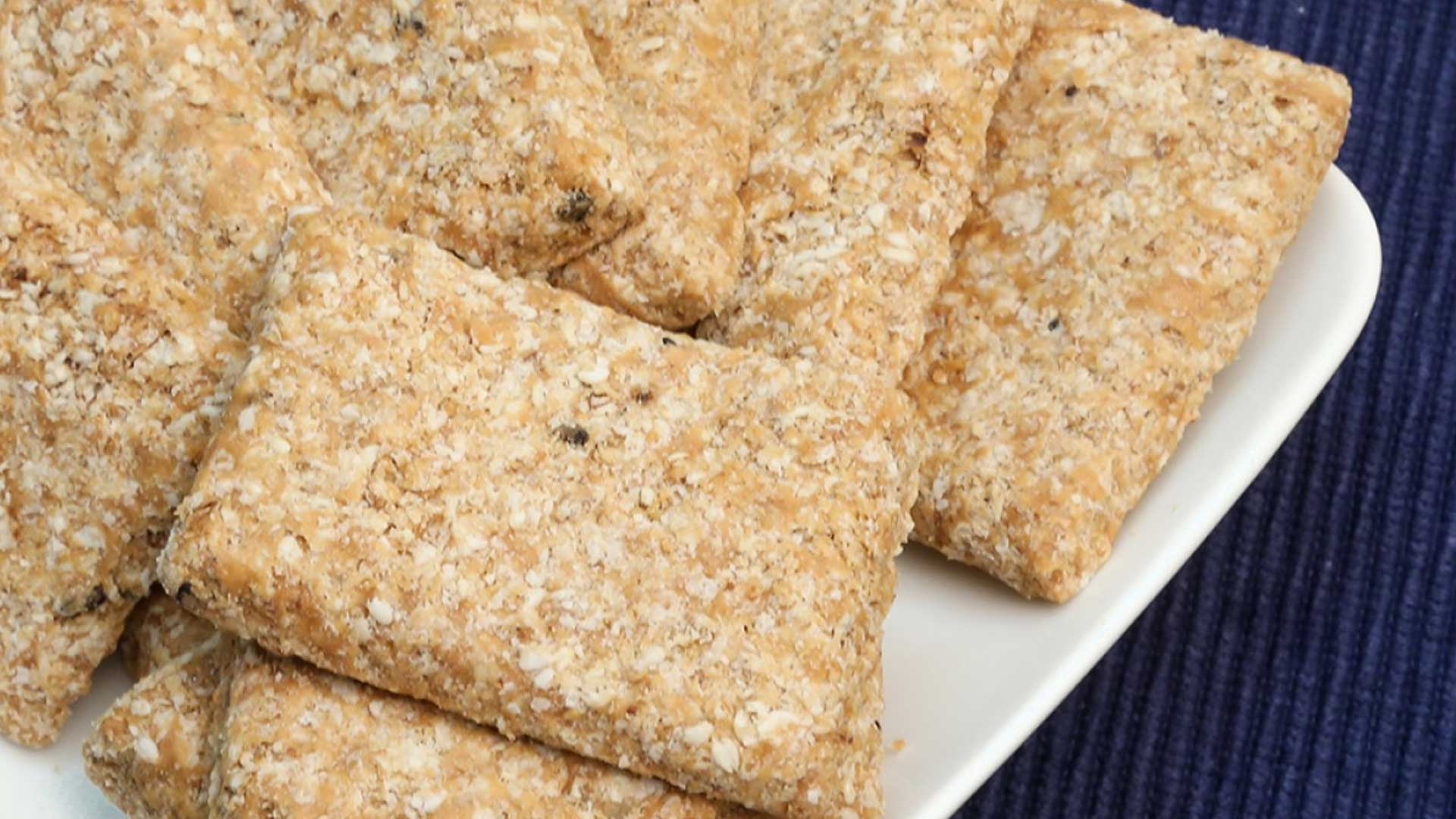 Gajak (also gachak) is a well-known dessert or confection originating in India. It is a dry sweet made of sesame seeds (til) or peanuts and jaggery. The til is cooked in the raw sugar syrup and set in thin layers, which can be stored for months.
Halwa, Tirunelveli
Tirunelveli is famous for halwa and the halwa from Iruttu kadai (means dark shop) is so delicious. The shop is situated near Nellaiyapar temple. It is at East Car St, Thirunagar, Tirunelveli.
Hot and ghee-ful!
Choorma, Rajasthan
If you visit Rajasthan and you don't taste Rajasthan's Dal Baati Choorma then I would say your visit was pointless (not literally :P). Mostly Choorma is served in the form of Ladoos. This dish is so famous in Rajasthan that you can find it at almost all the places in Rajasthan. Choorma is coarsely ground wheat crushed and cooked with ghee and sugar.
Kalakand (aka Mishri Mawa) or Milk Cake, Ajmer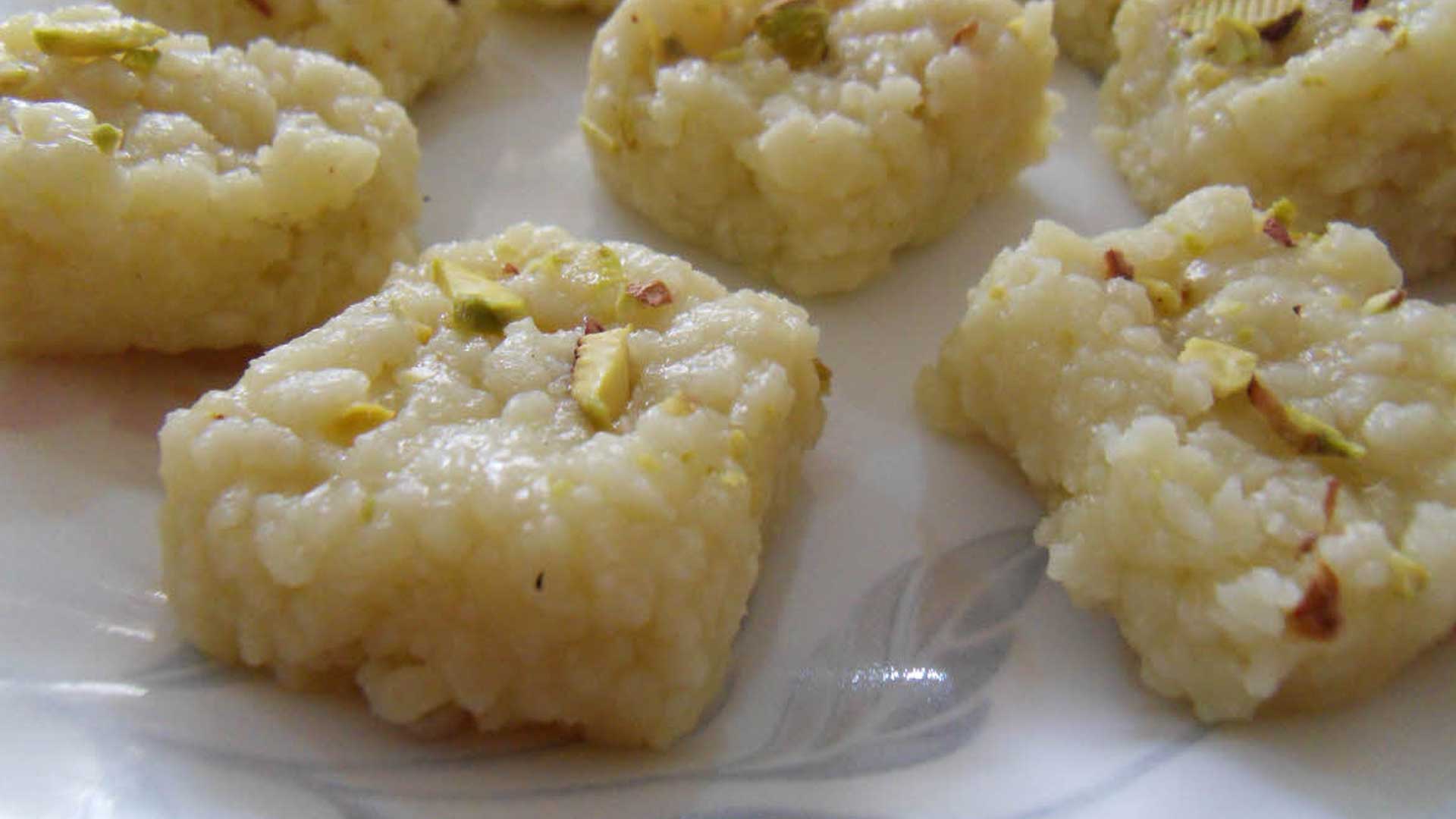 A place in Rajasthan named Alwar is famous for its Kalakand and there is a special name for kalakand made in Alwar, Alwar's Kalakand which is also popularly known as Milk Cake. Even a street is named in Alwar after this particular dish. It is made out of solidified, sweetened milk and cottage cheese.
Pantua/ Langcha, Bengal
It is a famous sweet of West Bengal. Shaktigarh in the Bardhaman District of West Bengal is famous for this sweet item. Langcha is one of the most delicious Bengali Sweets.
Pitha, Bengal
Bengali Pithas are long forgotten, obscure Bengali desserts that are rarely found in sweet shops or documented in a recipe book. The art of making these desserts is like a precious piece of antique jewelry that is handed down the family tree. These are usually made during the festive celebration of the harvest festival called Sankranti
Amkrakhand, Pune
Mango flavored version of Shrikhand. Chitale Bandhu, Pune makes a good one.
Gond, Haryana
This thing is like sweet and snack. most people in Haryana eat this in the morning with milk. or in the evening with tea time. but don't eat that much you will get fat. Try to make it at home.
Plangtod, Haryana
Yes, you got it right. the name is plangtod. this sweet is look like kalakand. but it's different in the taste. Sonipat, Panipat, Rohtak.
Pootharekulu, Andhra Pradesh
Basically derived from a Telugu word meaning Coated(Putha) Sheets( Rekulu). This is basically made out of starched rice, black gram, sugar, and ghee. Also known as the paper sweet because of its appearance, it is made in the Godavari region. Atreyapuram near to Rajahmundry in E.Godavari district is famous for this sweet, it's a cottage industry of sorts there.
Kaja, Andhra Pradesh
You have two varieties of Kaja in Andhra Pradesh that are very famous, one is the Tapeswaram Kaja made in E.Godavari district. It is also called the Madatha Khaja, meaning Folded Khaja, due to its appearance. They generally tend to be harder and drier, though coated with sugar syrup on the outer.
Mysore Pak, Banglore
Mysore Pak is usually served as dessert, its a royal sweet which was first created in the Mysore palace.
Dharwad pedha, Banglore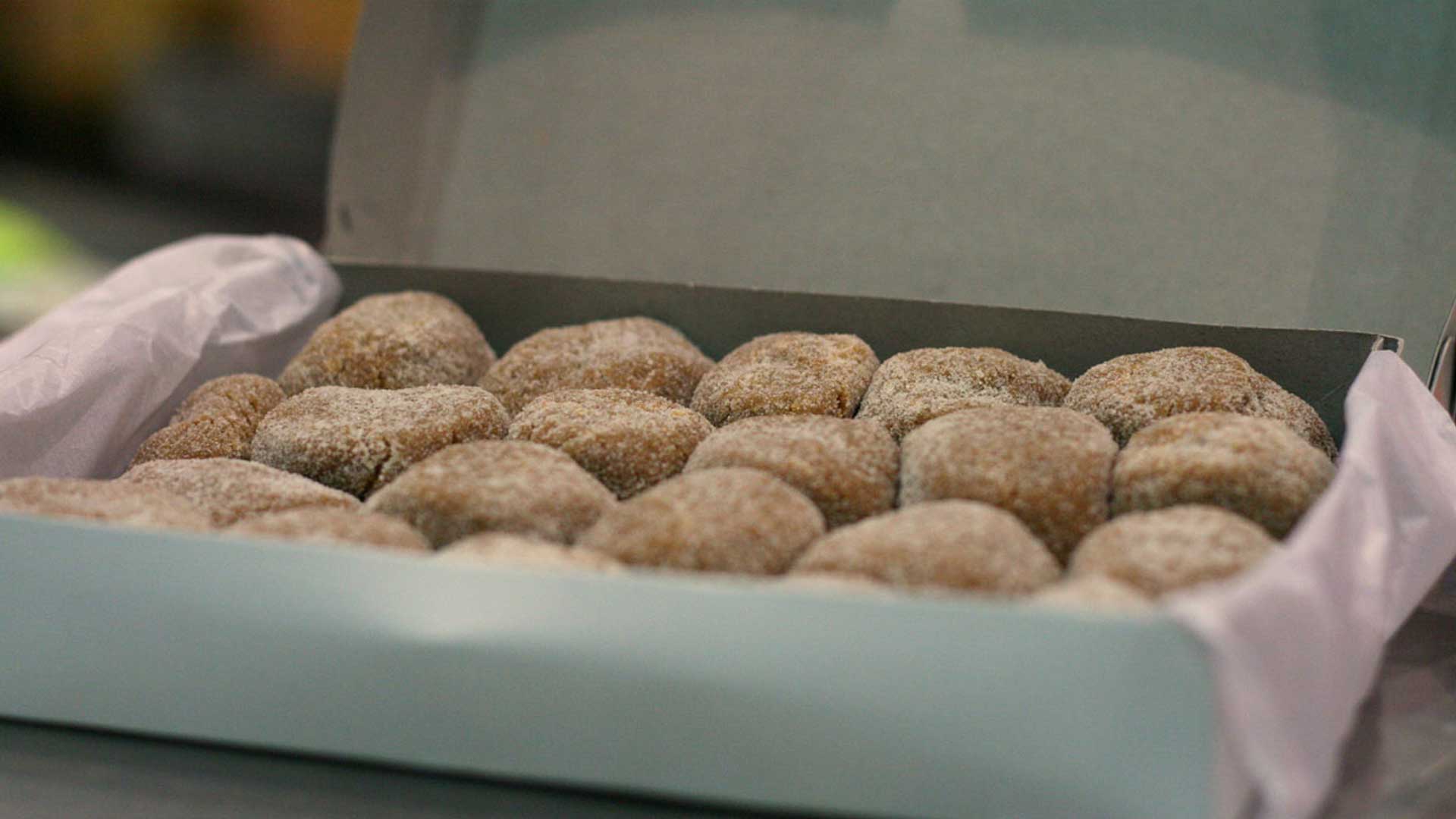 It derives its name from the city of Dharwad in Karnataka. This sweet's history is around 175 years old.
Makhan Malai, Lucknow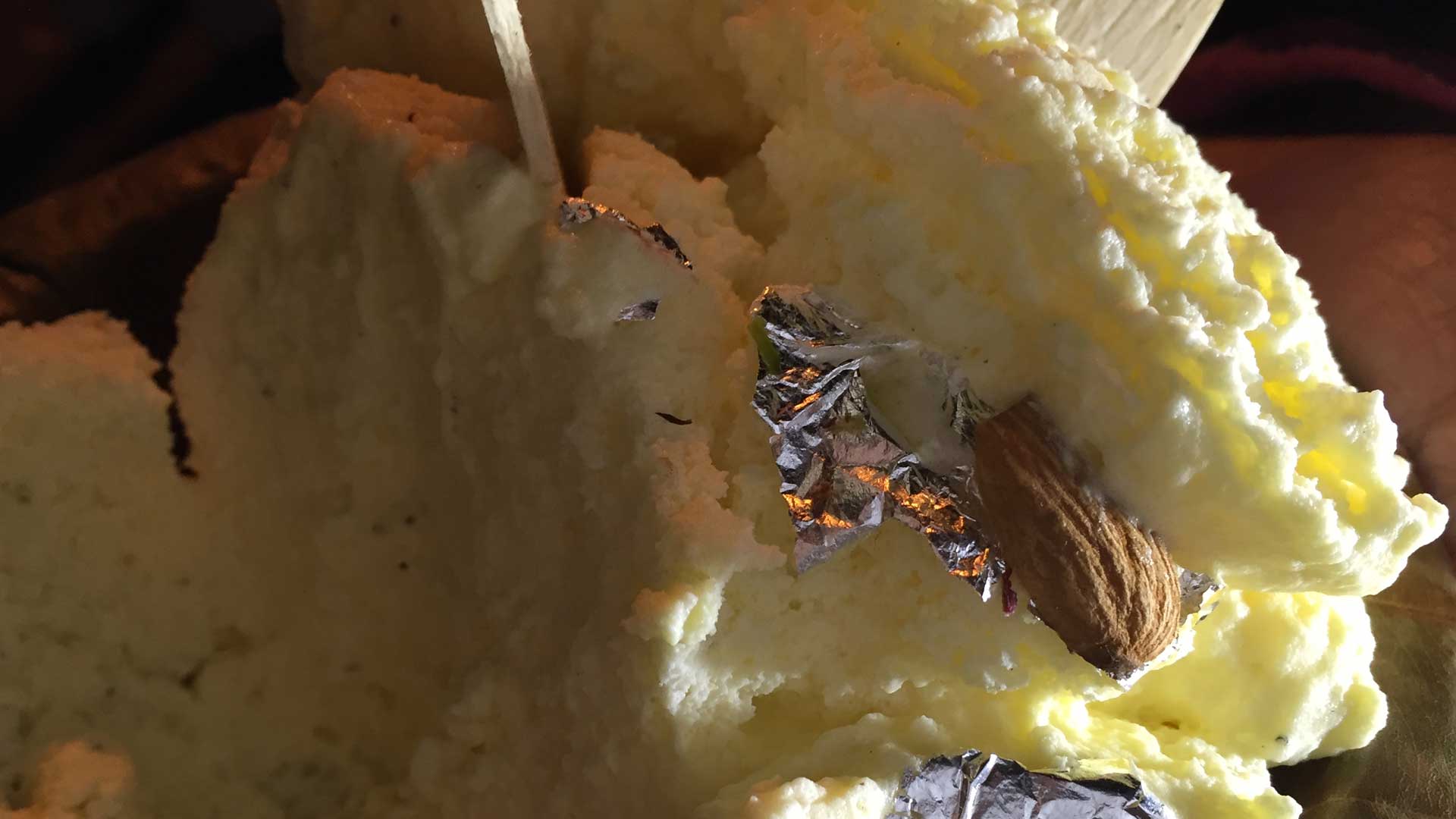 This dish is very unique and it is made from milk cream. It may be the lightest dessert in India. Though very difficult to explain it is actually saffron flavored frothed cream made by hanging unsalted butter overnight in dew(which explains why it is only sold in winters) and then aerating it by beating it.
Bal Mithai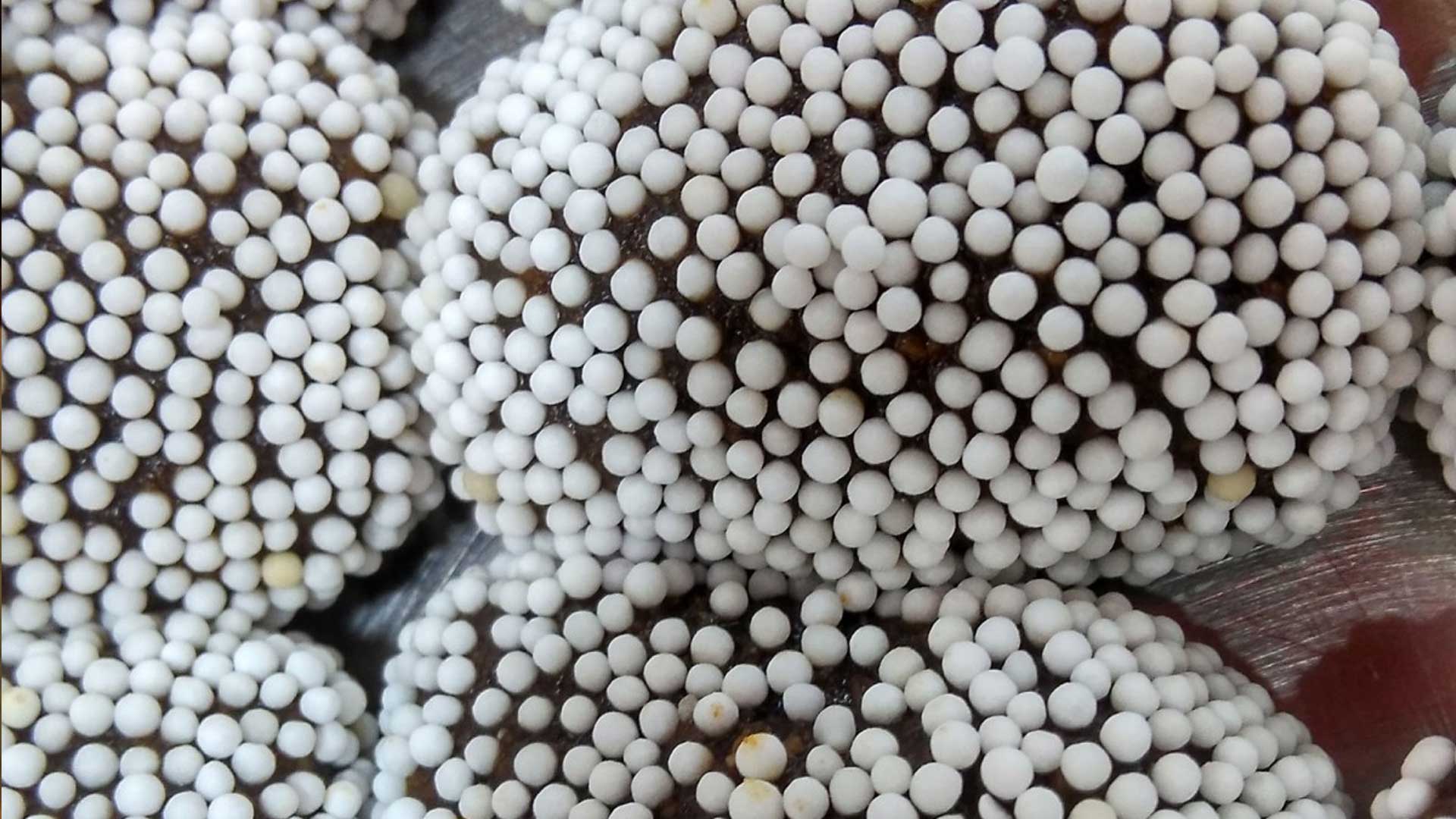 A unique sweet of Uttrakhand, made from khoya, sugar balls are rolled over as a garnishing looks like silver balls which gives this sweet a different look.
Unni Appam, Kerala
Neyyappams in particular are so good that you would not be able to stop at one.
Rasabali, Odisha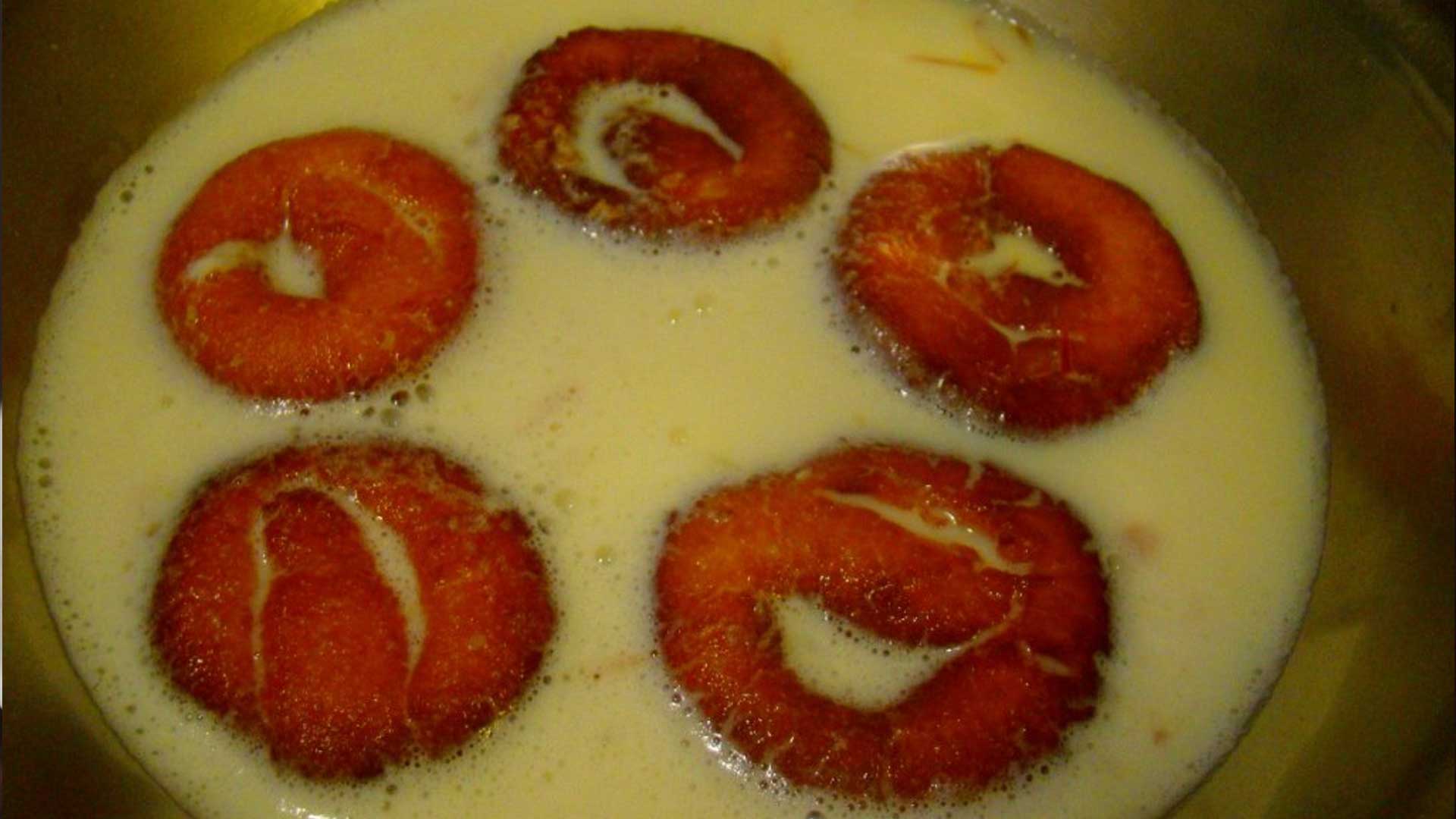 Rasabali is a sweet dish from Odisha, India. It consists of deep-fried flattened reddish brown patties of chhena (farmer cheese) that are soaked in thickened, sweetened milk (rabri).
Ghari, Surat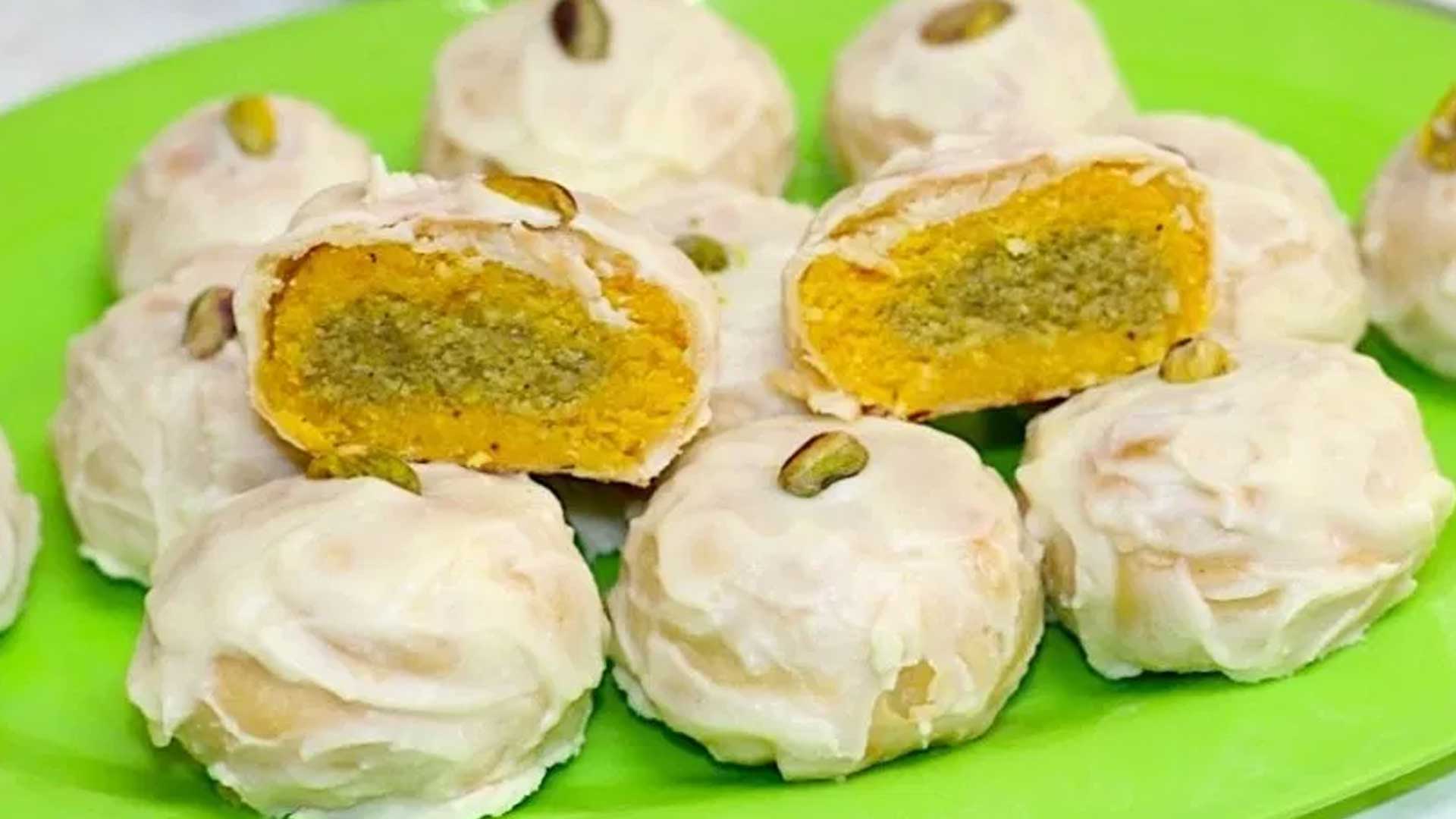 Its basically a lot of 'Mawa' wrapped in ghee soaked puri. This sweet dish is mainly available in Surat.
Sutarfeni, Khambhat
Gujju version of Noodles. 🙂 Made using Medaflour, it looks threadlike, flaky and is topped with various dry fruits. The best place to get this: Khambhat town.
Bebinca, Goa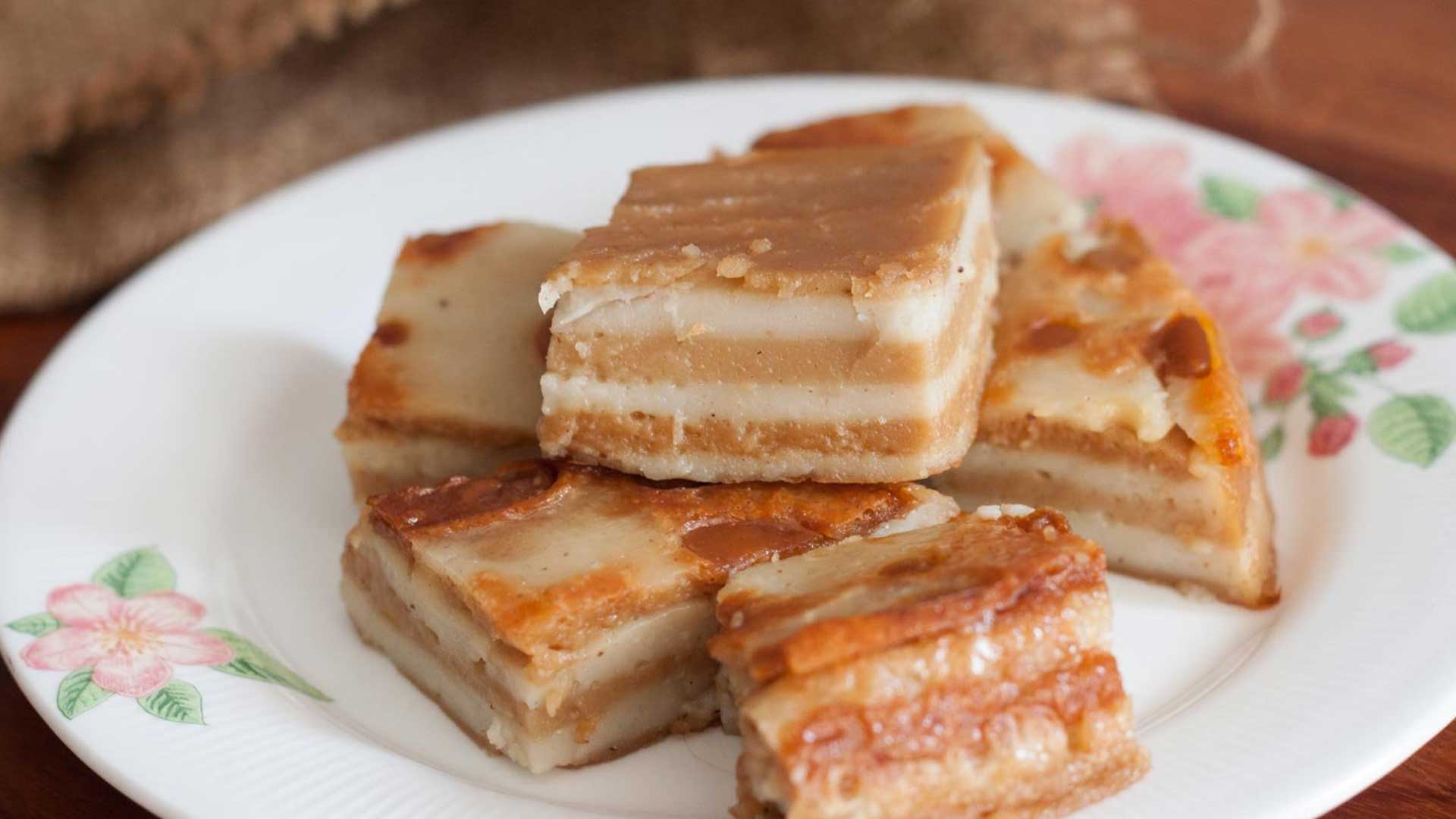 Traditional Goan pudding is made with 16 layers.
Atta Thekua, UP, Bihar, Jharkhand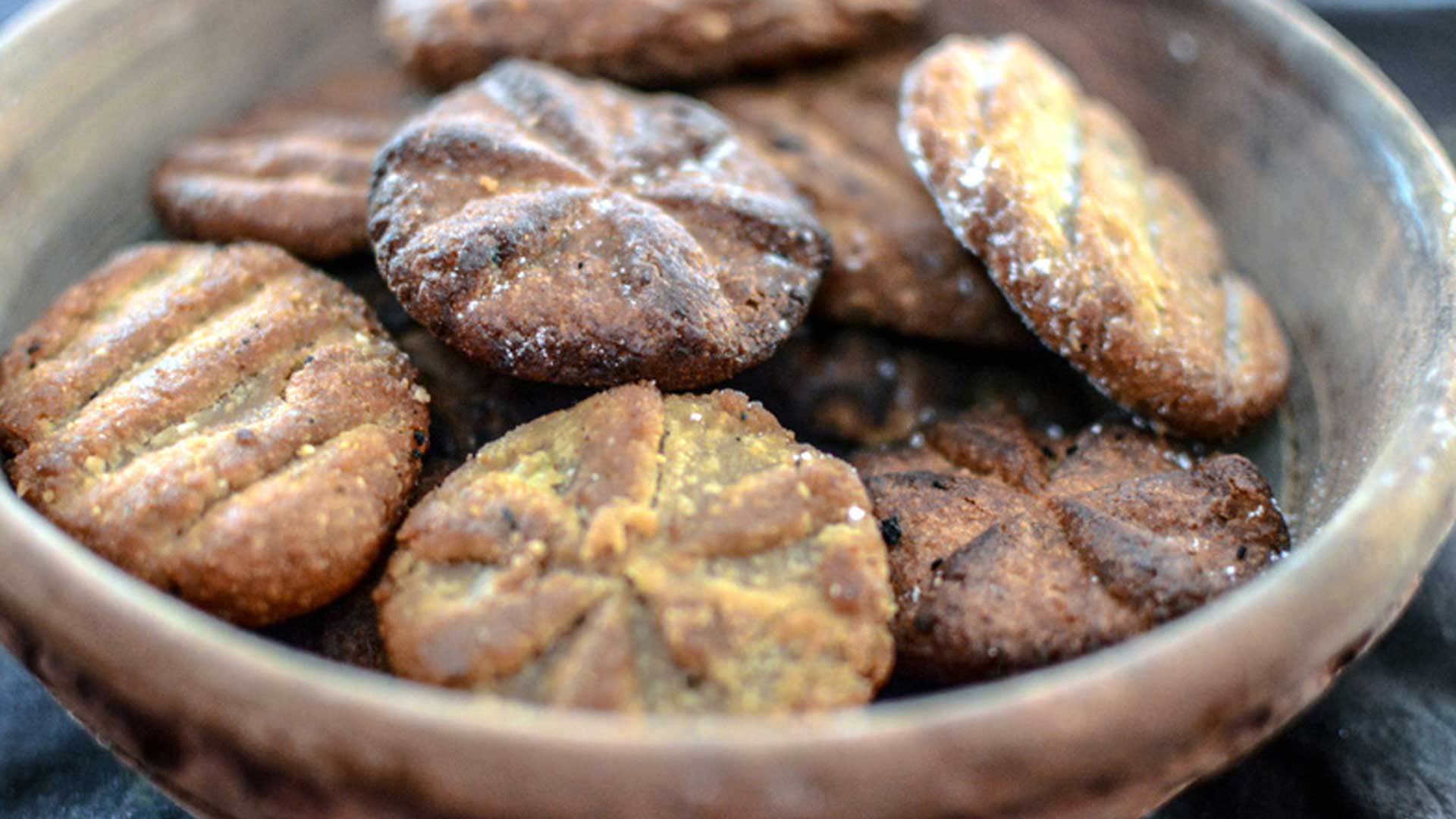 Atta Thekua or popularly called Khajoor or Khajur is very popular sweet in Bihar, Jharkhand, and UP. Thekua is made as prasad during holy Chhath pooja celebrated on the 6th day after Diwali. Thekua is popularly made from whole wheat flour, sugar, desiccated coconut, Saunf (Fennel seeds), green cardamom powder and dry fruits. It is fried in Pure Ghee or vegetable refined oil.