Golden Temple of Amritsar be on my Bucket List?
A home to thousands of Sikhs the chief pilgrimage destination for Sikhs elsewhere in India or abroad, Golden temple of Amritsar is definitely on my bucket list!
The Golden Temple of Amritsar is a beautiful monument of extraordinary peacefulness. The temple is a safe haven for people of all cultures, sex and religions. It is set up in the middle of the lake which is a sight to be hold on. The temple is the house of thousands of occupants those who live and practice Sikhism. To the east of the temple are guest houses for pilgrims and a dining hall that provides thousands of meals daily for pilgrims and visitors alike.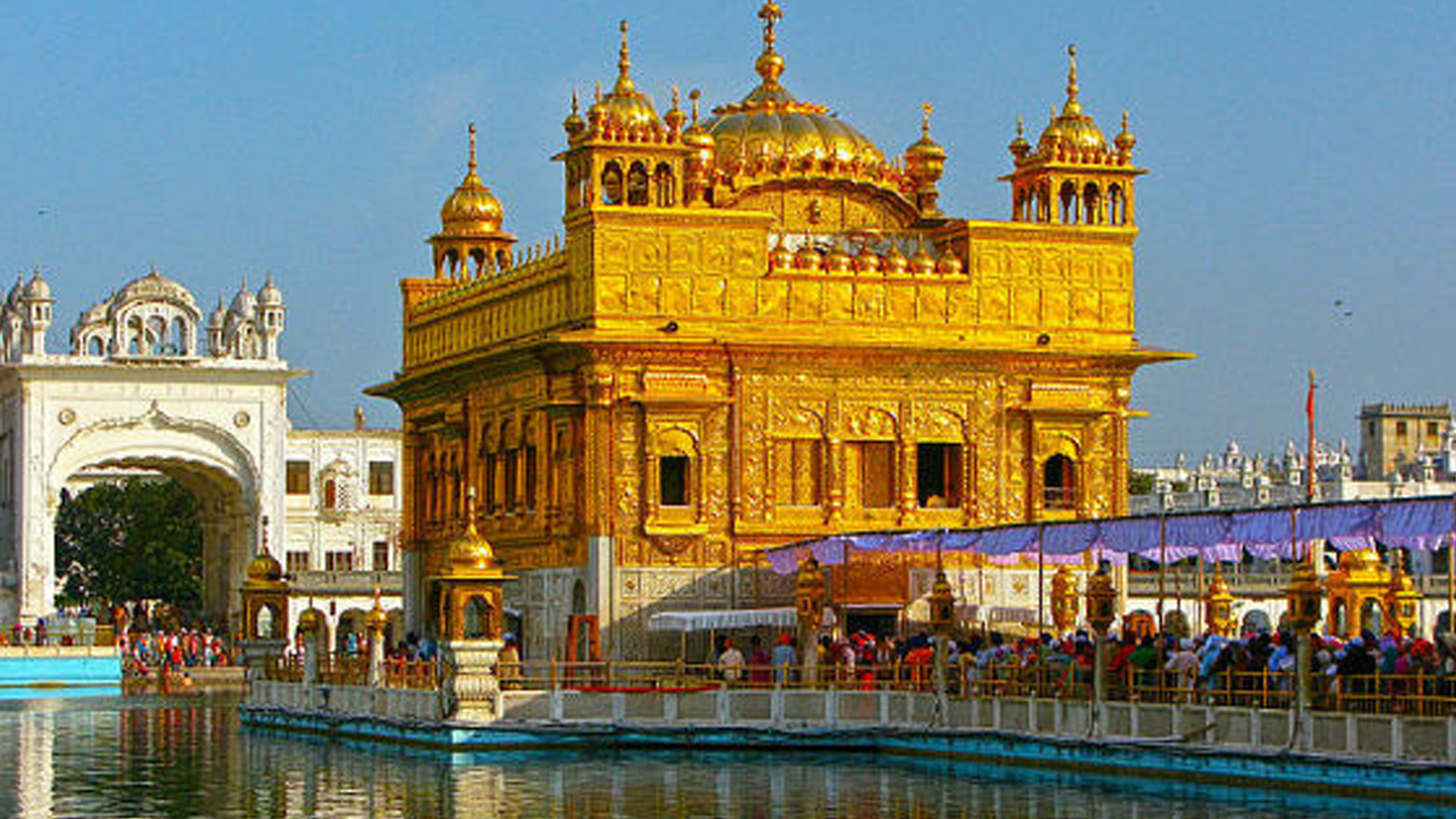 The langar which is the free food service at the Golden Temple serves a massive number around 50,000 per day.
Why should the Golden Temple of Amritsar be on my Bucket List?
Well thats because it's magnificent! Stop by for a look around, a bowl of steaming hot chai tea and a delicious meal. Don't forget to go in the evening to see the Golden Temple glitter in all it's glory and watch the "putting the book to bed ceremony" that happens every night.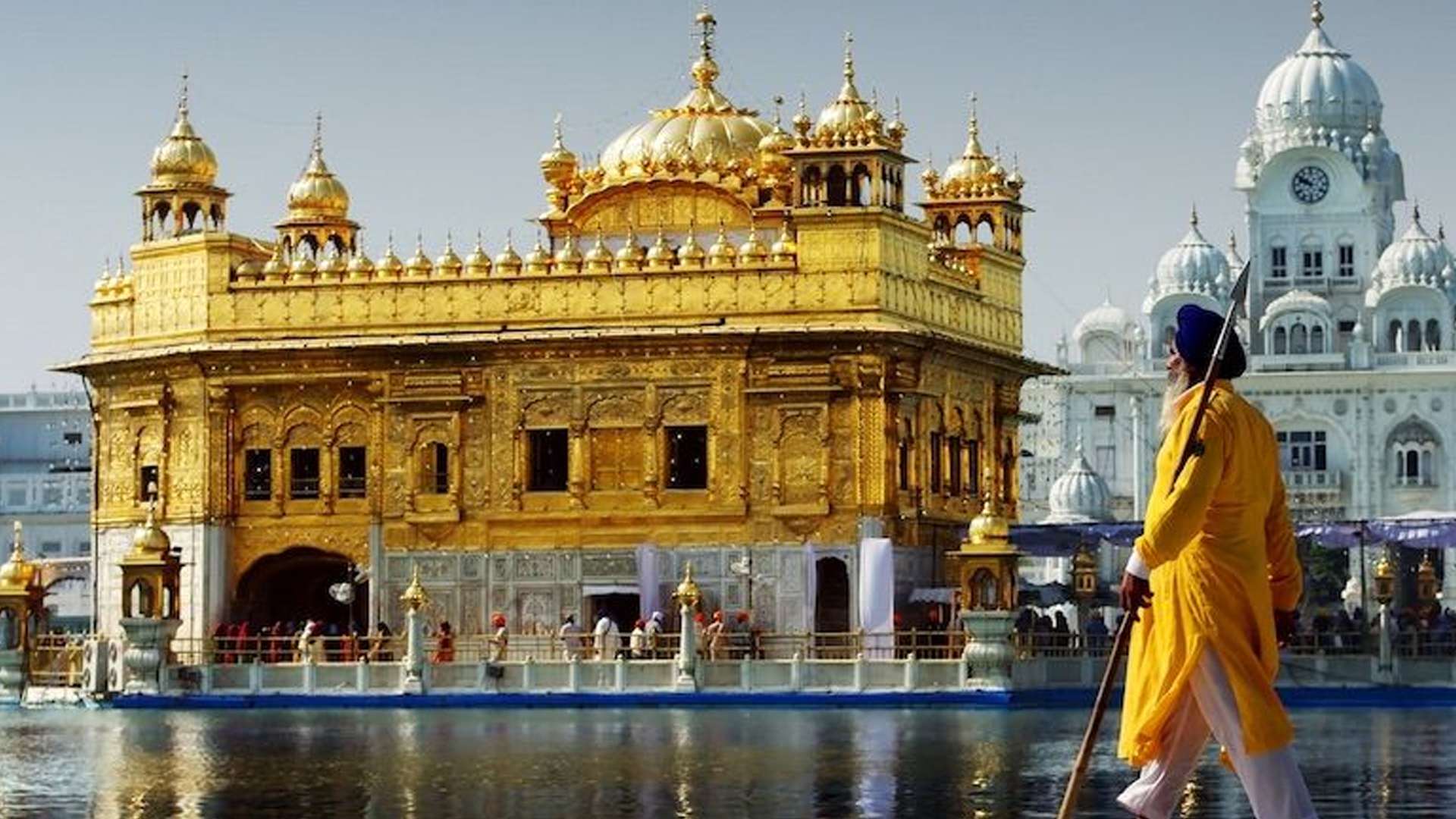 Where will you find such beautiful place?
The temple is located in Amritsar which is in the State of Punjab in India. Punjab is a beautiful state with a very special culture of it's own. Amritsar is the holiest abode for Sikhs across the world and provides an interesting insight into their faith and traditions.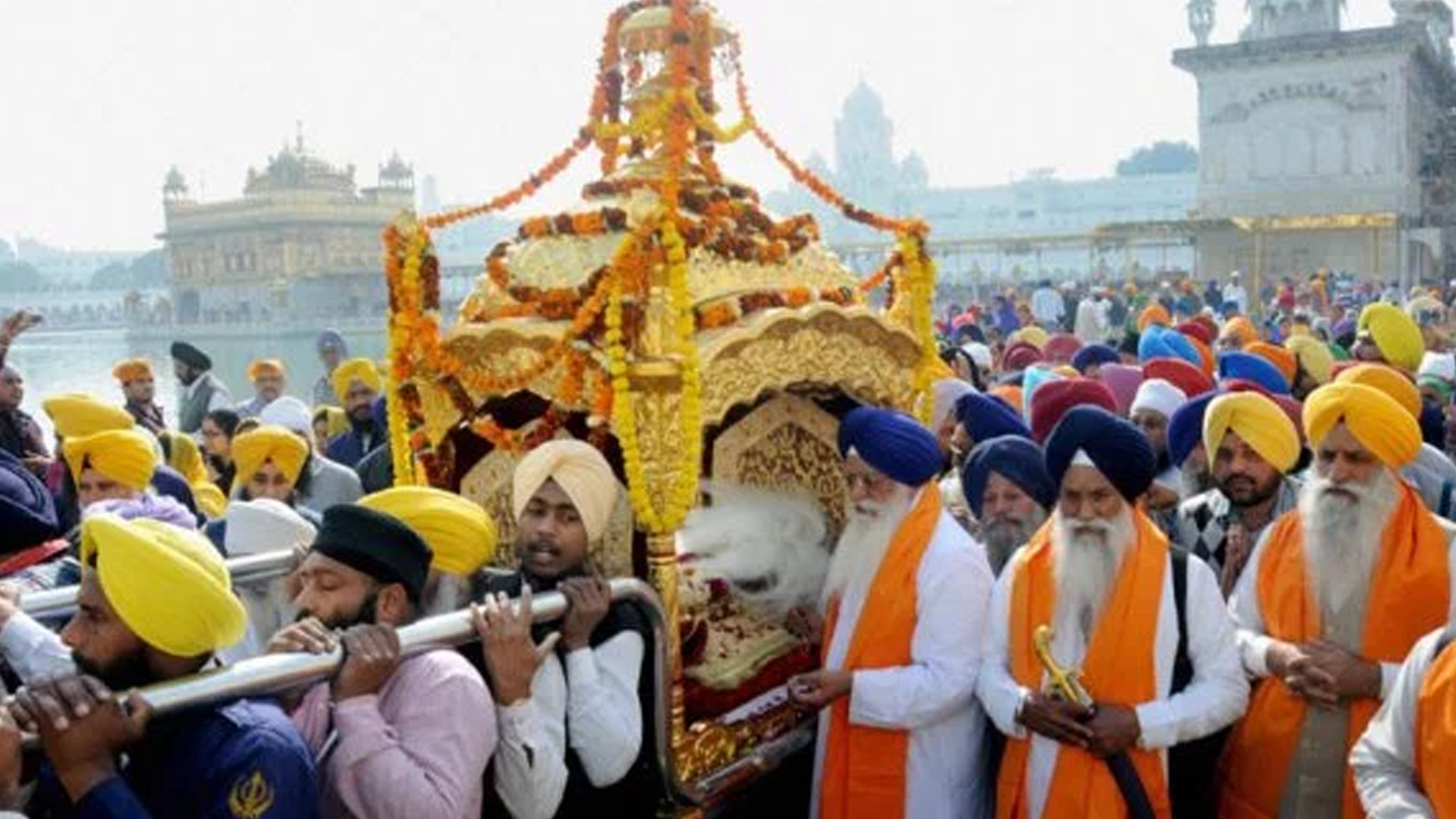 How do you get to Golden Temple?
The best transportation facility will be train or bus for that one need to go to Amritsar then to Golden temple through private car/Bike/Auto and much more you will find there.
How long will you need to visit the place?
Just one day to see the temple properly. Although you can volunteer your time in the kitchens at the temple and help out cooking the food they feed to thousands of people a day! There's a few other sights around the Amritsar area so a few days should be enough!
Well, today is Guru Nanak Jayanti which is being celebrated all around the corner.One of the most important festivals in Sikhism, Guru Nanak Jayanti celebrates the birth of the first Sikh Guru, Guru Nanak.The Golden Temple in Amritsar illuminated on the eve of Guru Nanak Jayanti it looks beautiful!