Get ready the makeup kit according to the Places
Make-up kits are as important as outfits and footwear during travel. But the method of makeup varies according to the place. So let's know the packing of the makeup kit according to the destination.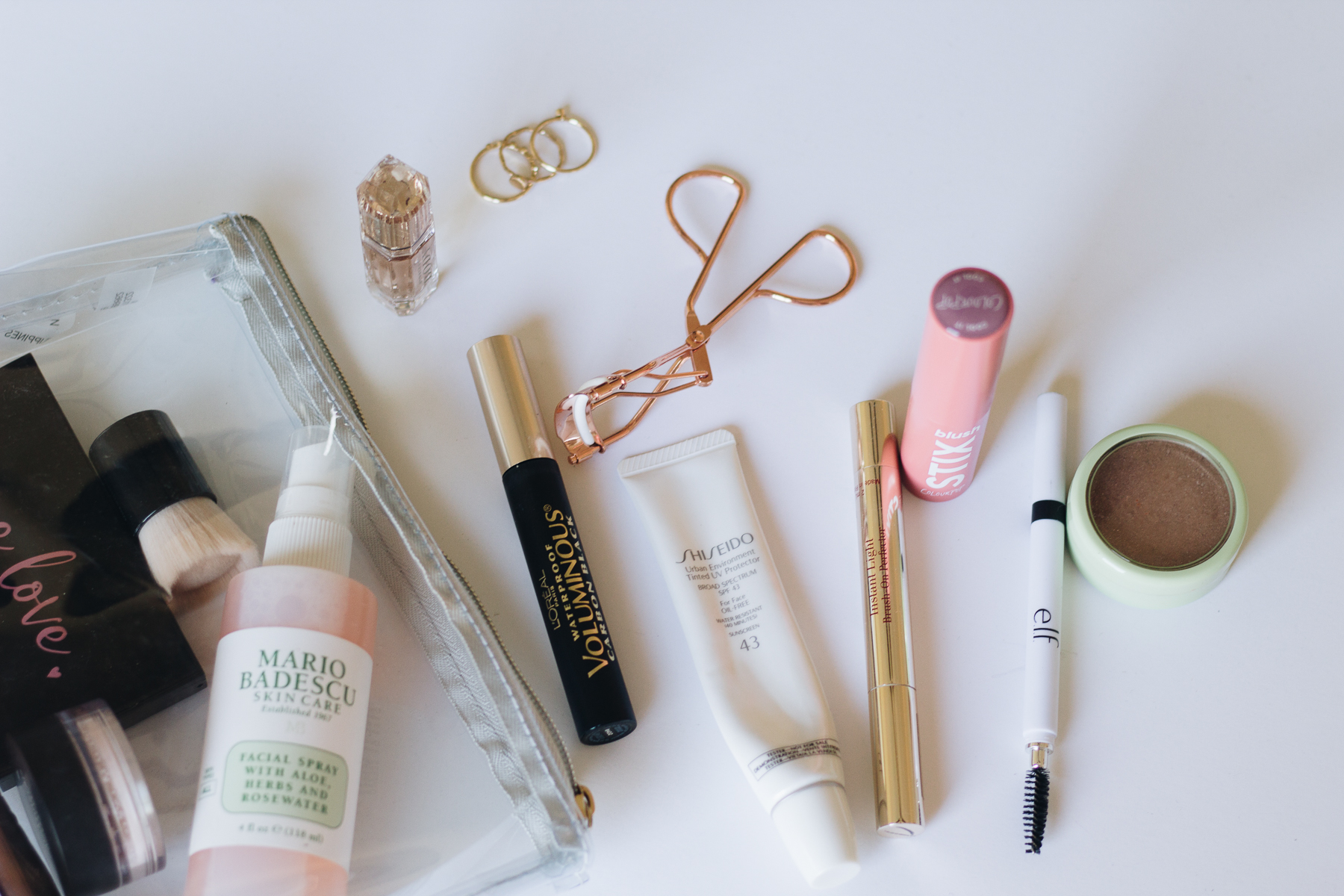 If you want to welcome the new year to some wonderful place, then it is very important to focus on packing along with the destination. Which includes makeup.also with clothing.  Include some essentials in your makeup kit while traveling. Get waxing, threading, and facials done in advance so that photos look beautiful and you will also look confident.
 Necessary on the beach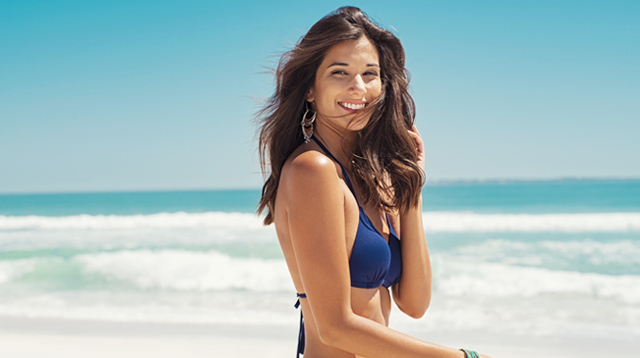 Keep a good quality sunscreen lotion in the makeup kit, which reduces the effect of ultraviolet rays on the skin.
Also include petroleum jelly, lip gloss in the kit.
Sun can cause skin damage, so before using any cream, make sure that it contains sun protection.
Instead of dark lipstick, use gloss shades or light shades or flavored lip bombs.
To prevent skin from getting rough, keep toner, cleansing milk and cotton to clean face.
Don't forget to keep a waterproof mascara pencil in the makeup kit. You can also use it as eyeliner and kajal.
Choose velvet bindi instead of liquid if you use bindi. Also, choose powder vermilion as a vermilion.
If going to the hill station
People usually turn to hill stations to watch the snowfall. According to the weather there, it would be the appropriate choice to keep the collection of bright shades in the kit.
Never do heavy makeup while traveling, light makeup provides a soft and comfortable feel.
Use caution in the choice of bright shades. Select colors that suit your skin.
Irrespective of the weather, do not forget to keep sunscreen lotion, moisturizing cream, the toner in your makeup kit for skincare.
 In the desert
The weather has no effect on the adventure enthusiasts. They do not come back from visiting the desert areas. If you are going to Rajasthan then there are bright colors in every season. So do not forget to keep Benz or some dark shades in your kit.
In this season, you can experiment with dark-colored eye shadows.
The idea of ​​keeping hair open in the desert is not right at all, so keep pins and rubber bands in the makeup kit.
Keep baby oil with you to remove makeup.