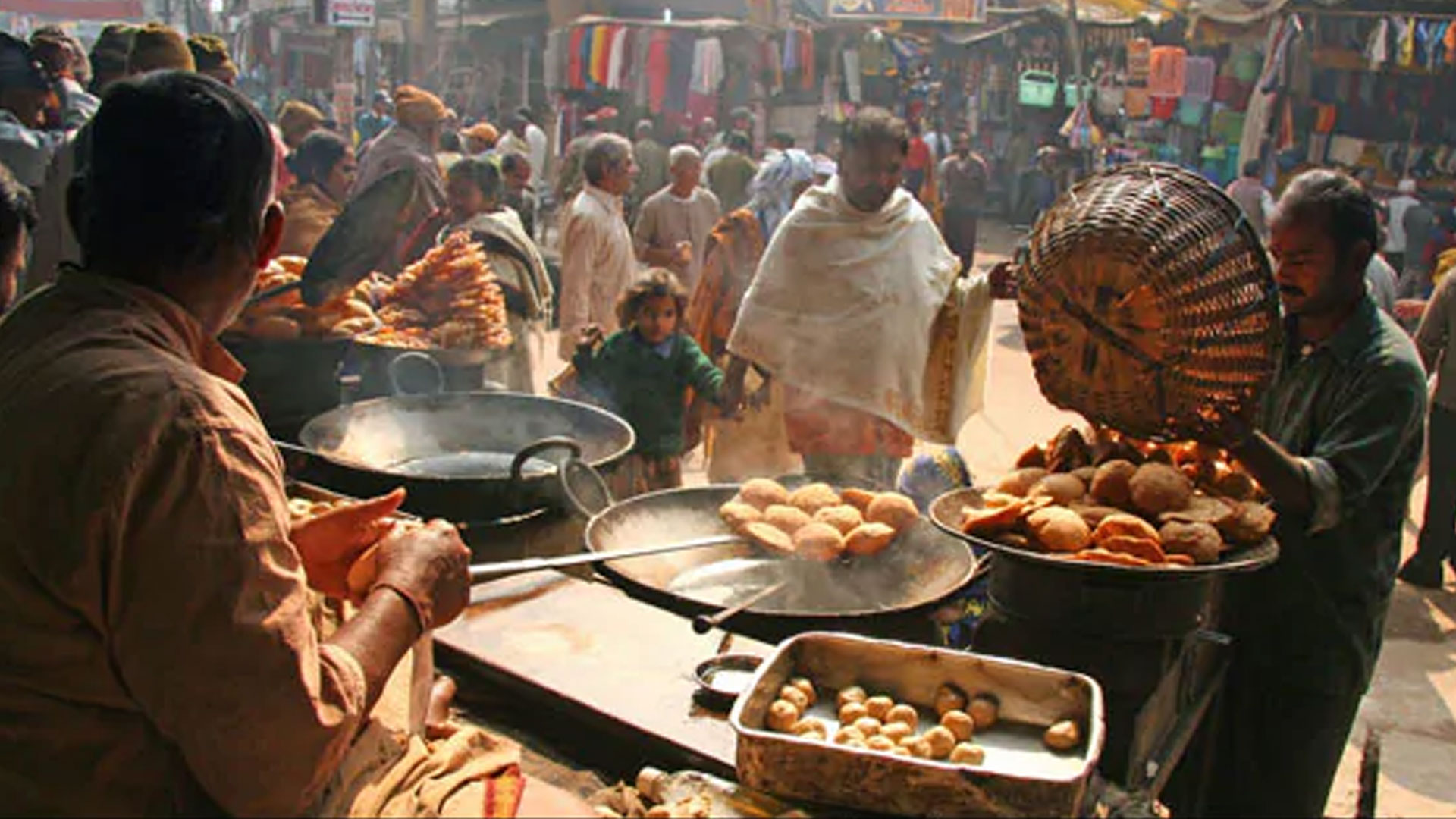 Amazing Winter Delicacies Across India That You Shouldn't Miss This Season
Brainstormed along the length and breadth of the country, these popular street snacks are served to starve diners all year round, but take an extra slog of deliciousness during the cold months. From hot steamed cuppas of ginger tea and melted sweet jalebis, to  delicious stuffed parathas and deep-fried kachoris – these ten Indian snacks will warm your stomach and your heart.
EATING OUT, AMRITSAR
Tea from Giani Tea Stall
Gurmeet Singh has been running his tea shop very successfully for the last 58 years and shows no signs of slowing down. This man has the right formula when it bubbles up hot creamy tea.
EATING OUT, VARANASI
Malaiyo from Shribandhu Sweets
Shribandhu Sweets off Kachauri Gali is one the most famous sweet shops of Varanasi and locals swear by its fresh preparations.
EATING OUT, SHIMLA
Channa bhatura at Sita Ram and Sons
To sample some of the city's finest chana bhature, make your way to Sita Ram & Sons, a famous diner at the Lakkar Bazaar in Shimla.
EATING OUT, PUNE
Shrewsbury biscuits from Kayani Bakery
More than half a century old, this small, old school Iranian bakery is a Pune landmark.
EATING OUT IN MUMBAI
Pav Bhaji from Sardaar Pav Bhaji
If you had pav bhaji elsewhere, we can assure you that it cannot be compared to Sardar Pav Bhaji dishes al apart.
RESTAURANTS, AHMEDABAD
Stuffed parathas from Om Sai Paratha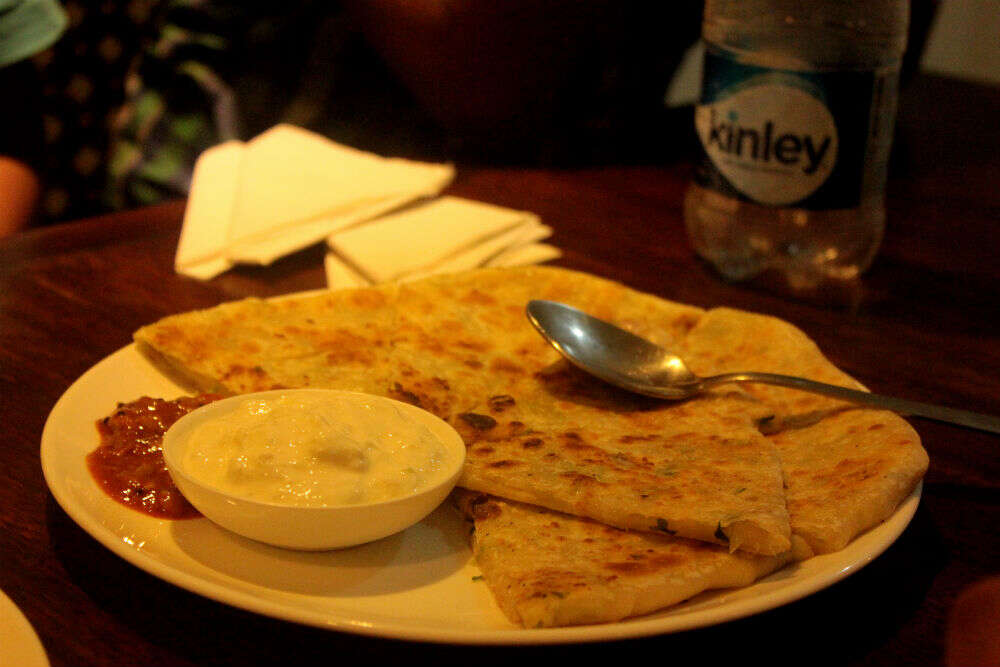 Om Sai Paratha is almost equivalent to 5-star in street food, and some of the tastiest, expensive, hygienic and tasty parathas you will ever eat.
EATING OUT, DELHI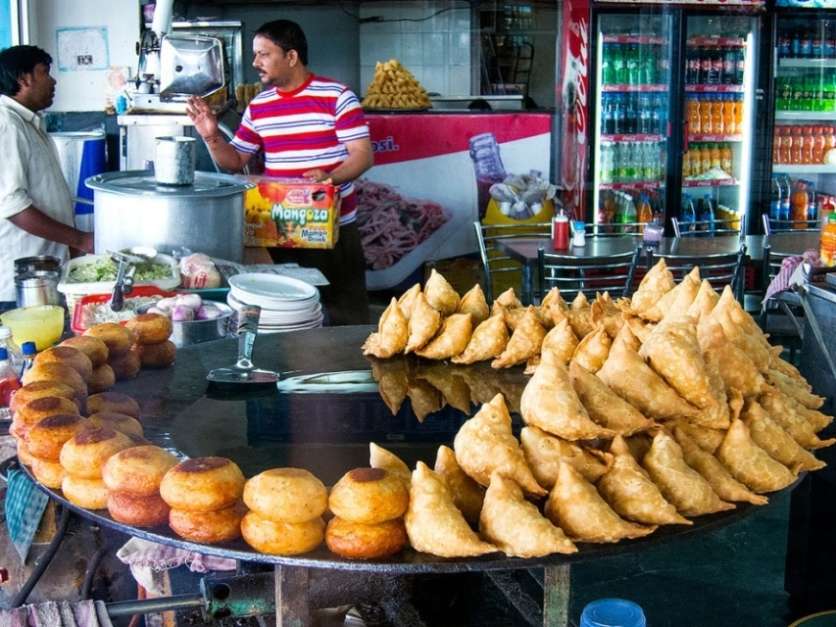 Samosas from Munni Lal Halwai
​Some things taste good like hot samosas on a cold day. And when Munni Lal Halwai (Frontier Vale), a samosa shop in Gole Bazaar, has made samosas, you will be tempted, irrespective of the weather.
EATING OUT, DELHI
Jalebis from Chandni Chowk
Located at the northern end of Gurudwara Sis Ganj Sahib in Chandni Chowk, this centuries-old sweet shop dishes out of the juiciest jalebis in the city.
EATING OUT, DELHI
Ram laddoos in Alaknanda market
Ram Laddoos are golden balls of lentils that are light and puffy on top, crisp and soft on the inside, and are served with tangy green chutney and grated radish.
EATING OUT IN MUMBAI
Kebabs at Bade Miya
If you're in the mood to eat meat on a stick or just a quick mutton roll to fill you up before or after a binge drinking session around town, a roadside restaurant near the Colaba Causeway is one such institution.