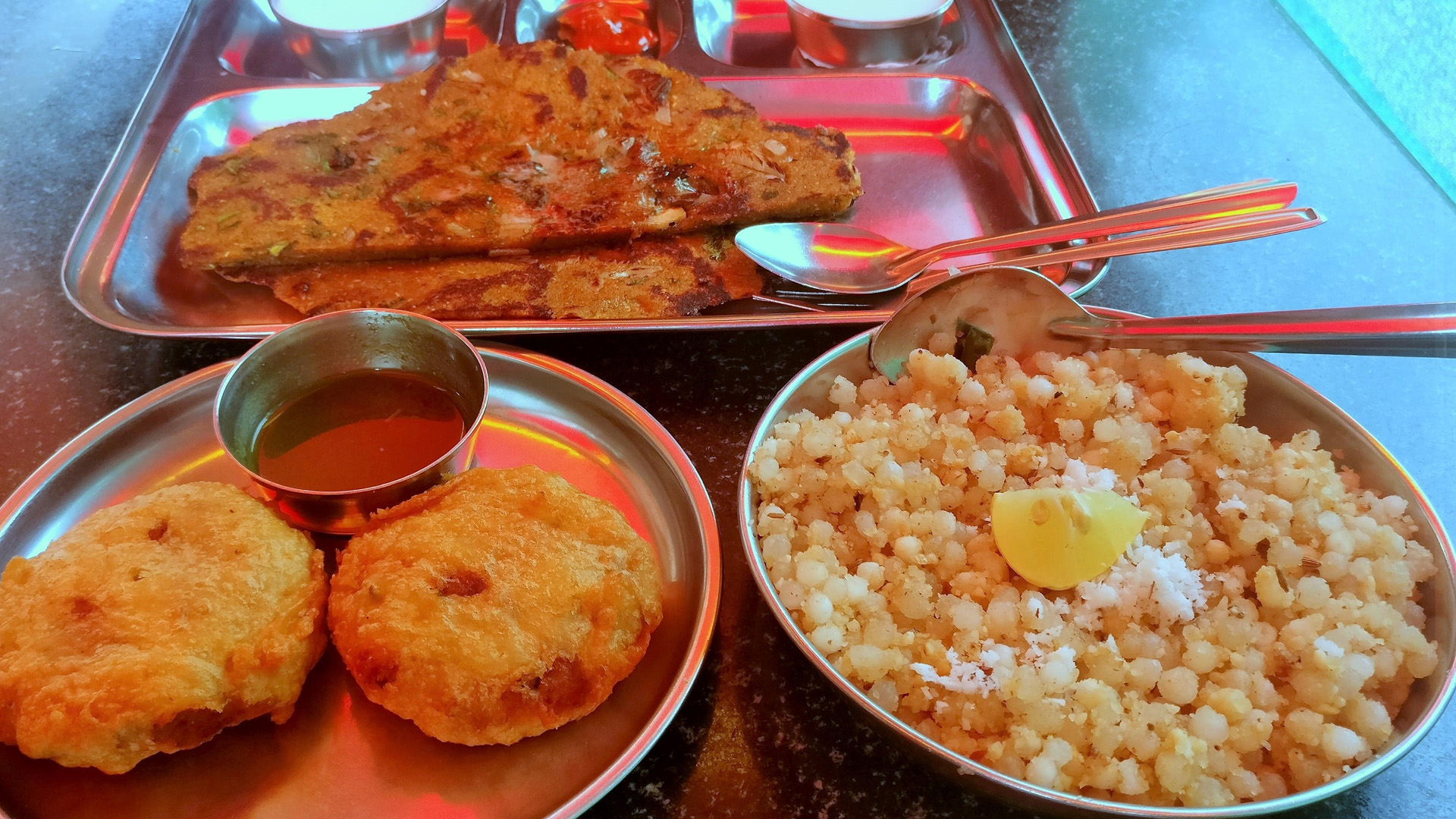 From sweet to spicy, you'll find all kind of varieties in Maharastrian Food!
When it comes to eating food, there is some specialty in every place in India. You actually can't forget the taste, when you eat the varieties from every corner of the country. Similarly, food or flavors of Maharashtra has something that defines taste. Most of the dishes here are sour-sweet in taste, which is very liked by people. 
Basically, the whole of Maharashtra is crazy about food. They pride themselves in having the best, most exclusive restaurants of the country as well as the cheapest and yet mouth-watering tapdis for their street food. 
Vada Pav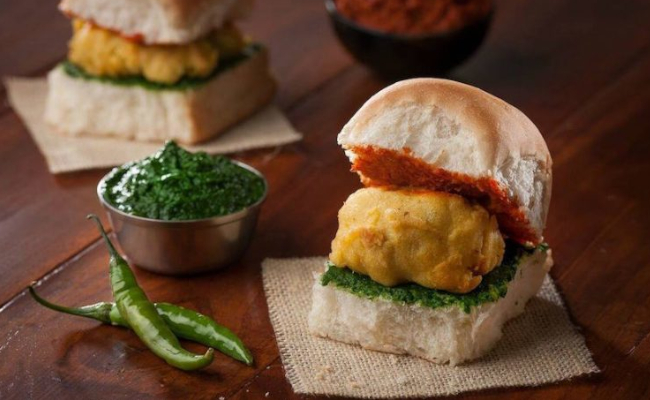 The staple snack for every Maharashtrian, this delicacy was made more popular courtesy Bollywood.
Shakarpara
Although Shakarpara is a famous festival snack, you don't need to wait for a festival
Aluvadi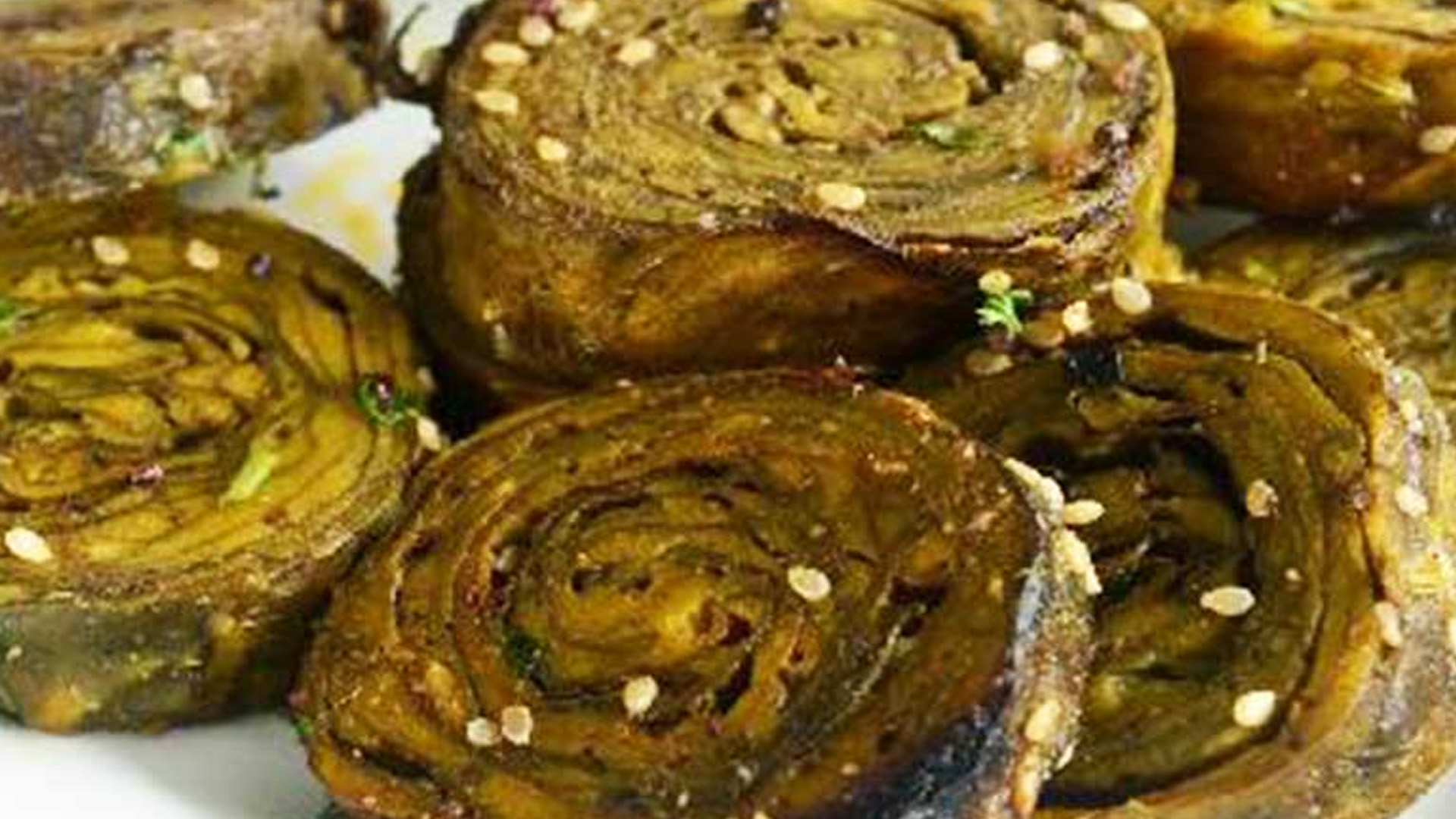 This deep fried recipe made from Spinach or Colocasia leaves is slightly sweet and tangy and is the perfect monsoon snack.
Sabudana Vada
Now I'm confused about which one is the perfect monsoon snack. Made from sago these deep-fried snacks are light on your taste buds and extremely delicious.
Sol Kadhi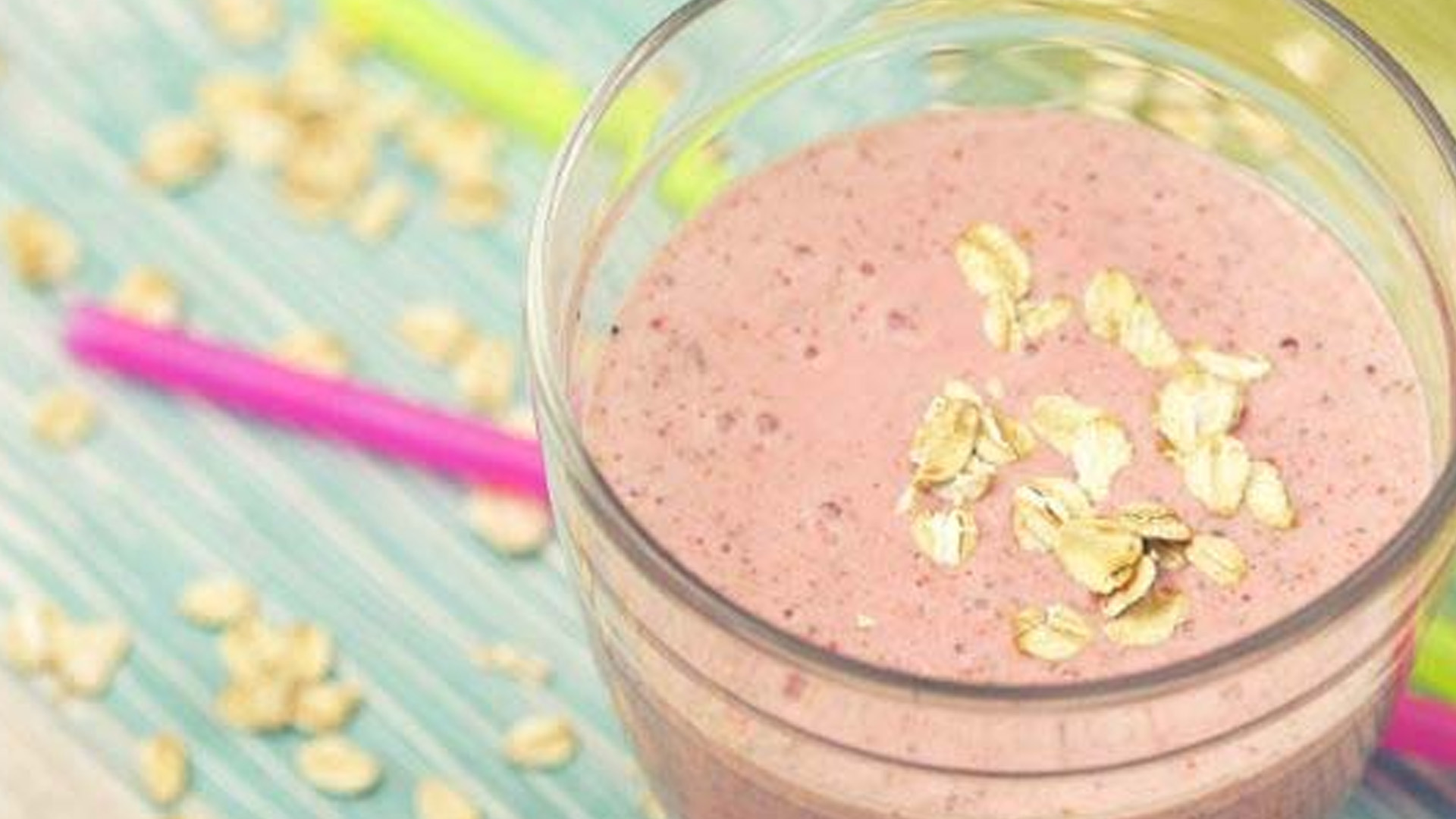 Sol Kadhi is literally the soul of all Maharashtrian food and tastes good whichever way it is had.
Tambada Rassa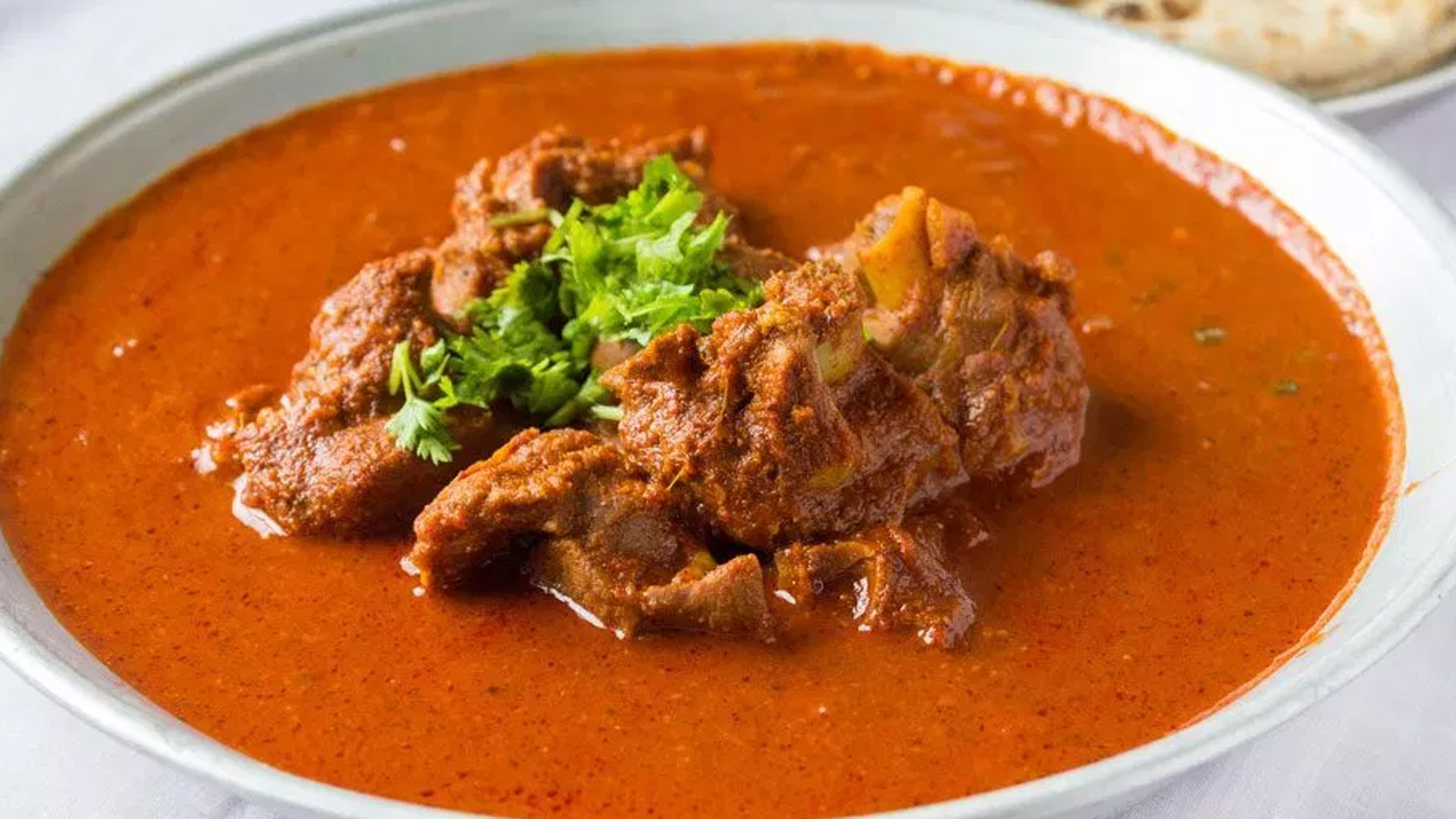 The other brother from Kolhapur is not so sweet. The Tambada Rassa is as spicy as it looks.
Pandhara Rassa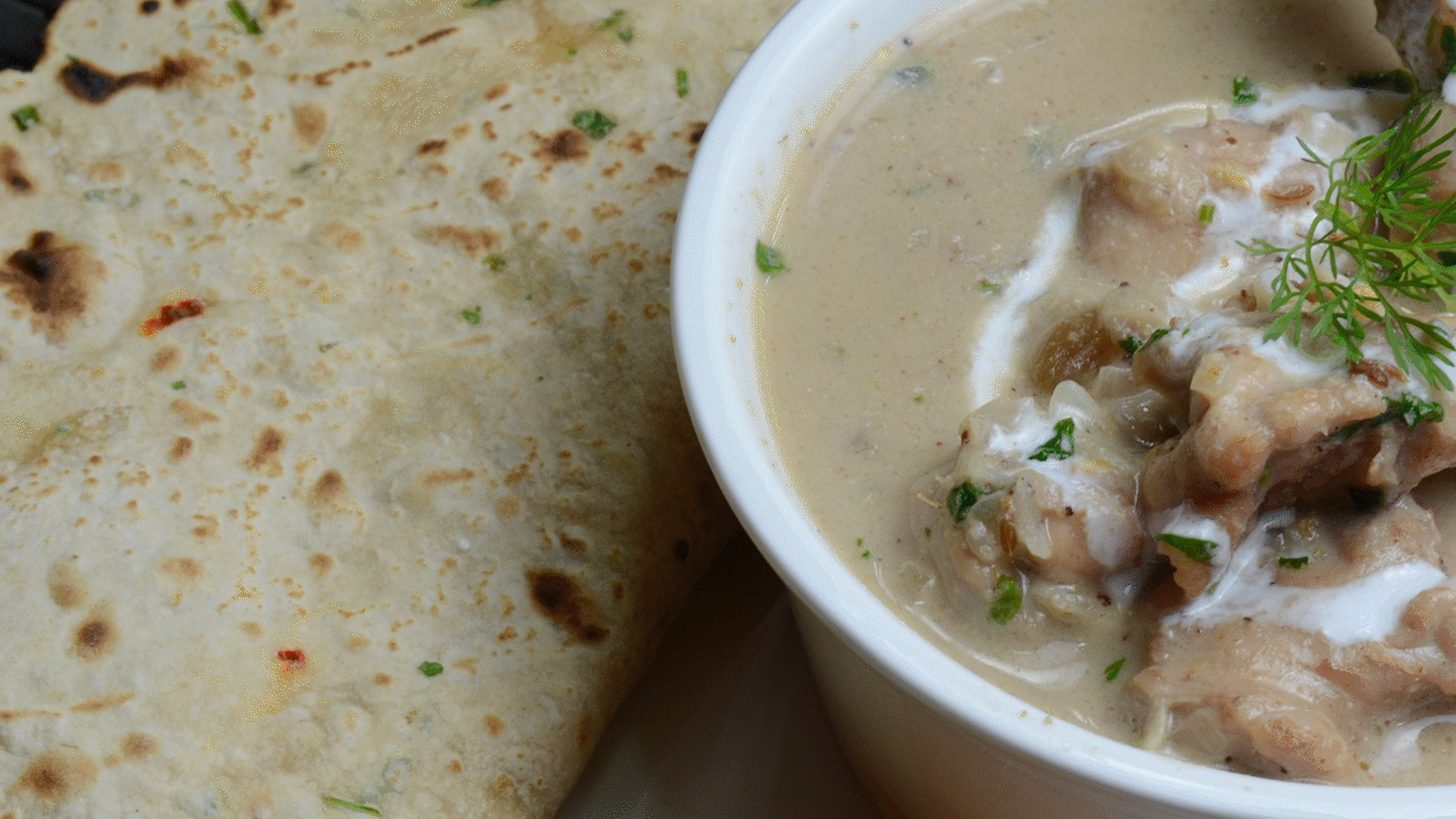 Pandhara Rassa in Marathi translated is literally white gravy. It is the not-so-spicy, but yet completely delicious delicacy from Kolhapur.
Pithale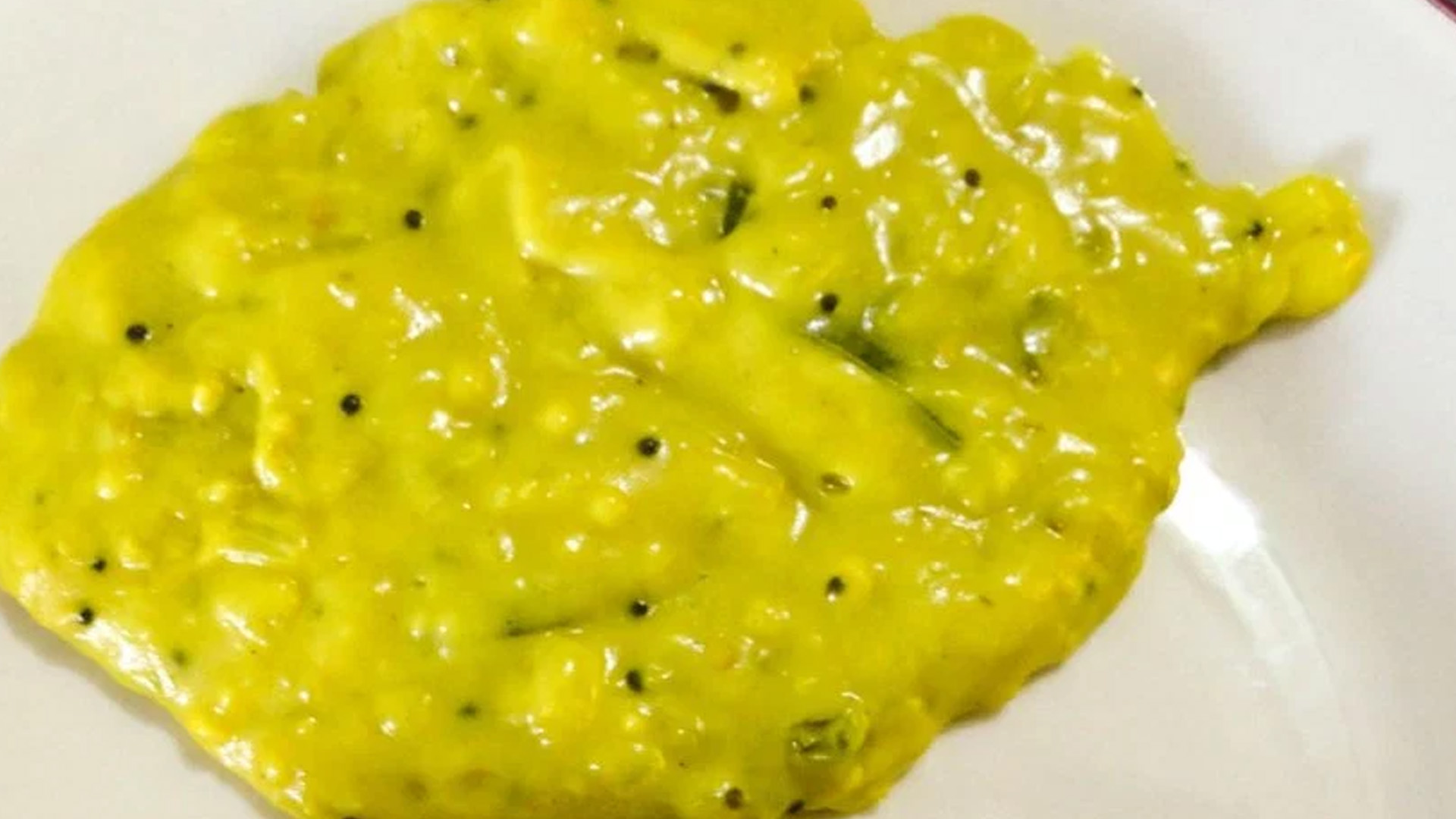 This curry made from gram flour has just the right amount of tang in it and can be served with rice or roti.
Thalipeeth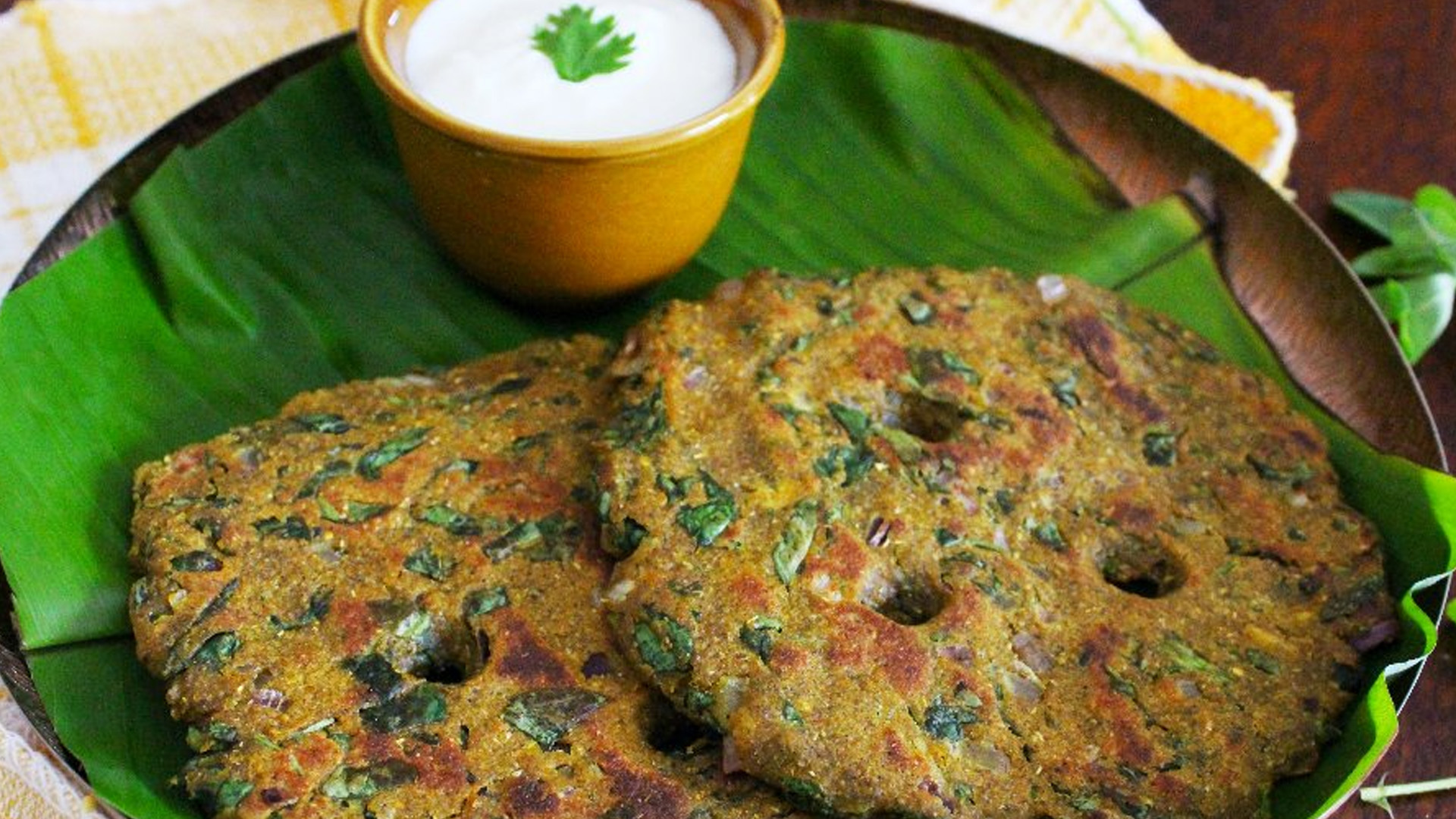 This savory, three-flour version of Indian pancakes are particularly famous in Maharashtra
Misal Pav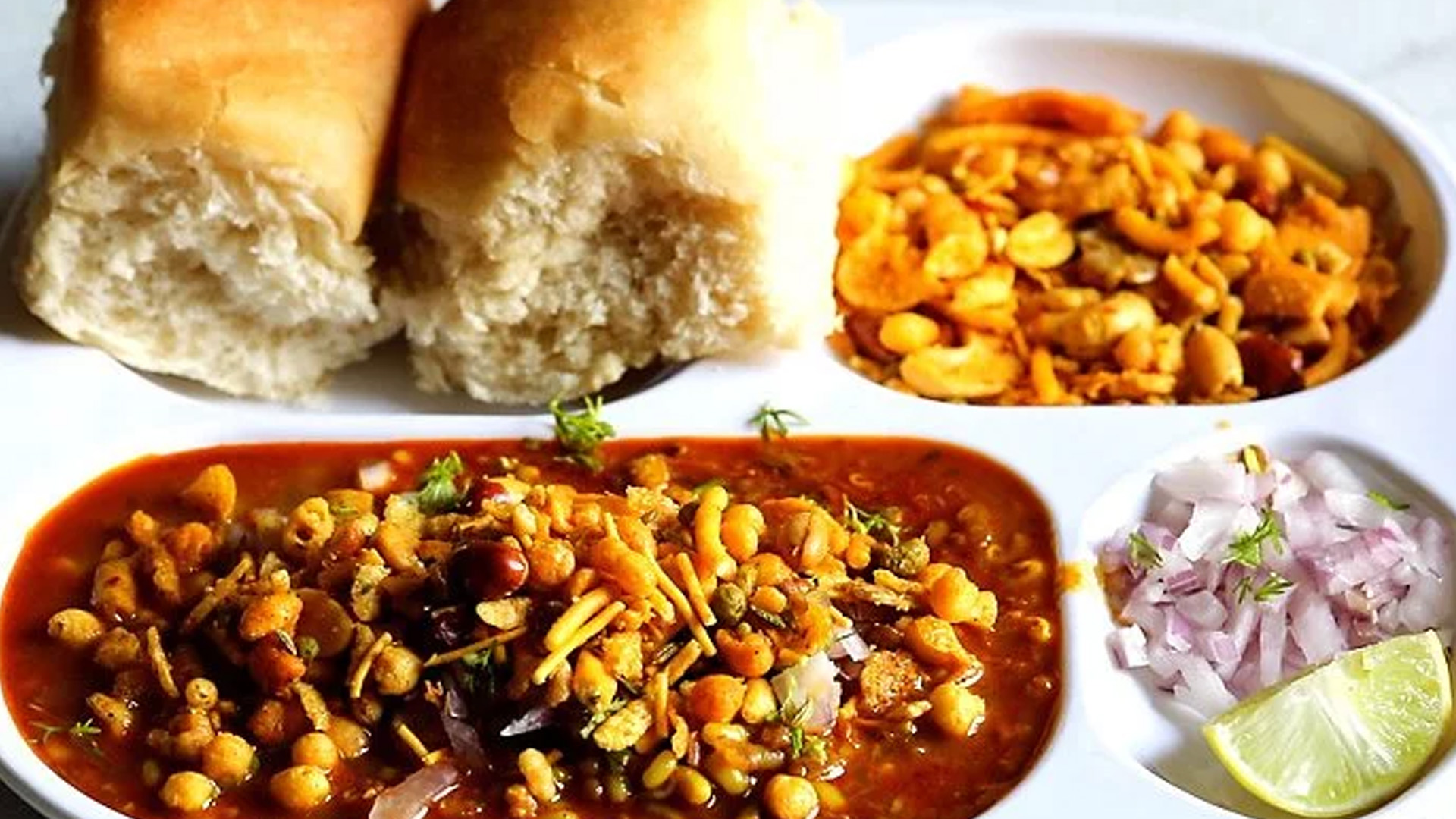 One of the most delectable breakfast + brunch + snack recipe of Maharashtra this is a must-have and must-make